Beautiful Fall Bridal Bouquets
Happy First Day of Fall!
From corn mazes to pumpkin picking and of course fabulous Pumpkin Spice Lattes, fall is here! However, when it is 100 degrees outside, it can be hard to get into the fall spirit. We may not have the colorful fall foliage for our landscape but these beautiful fall bridal bouquets certainly set the tone of the season with their rich deep oranges, reds, and purples.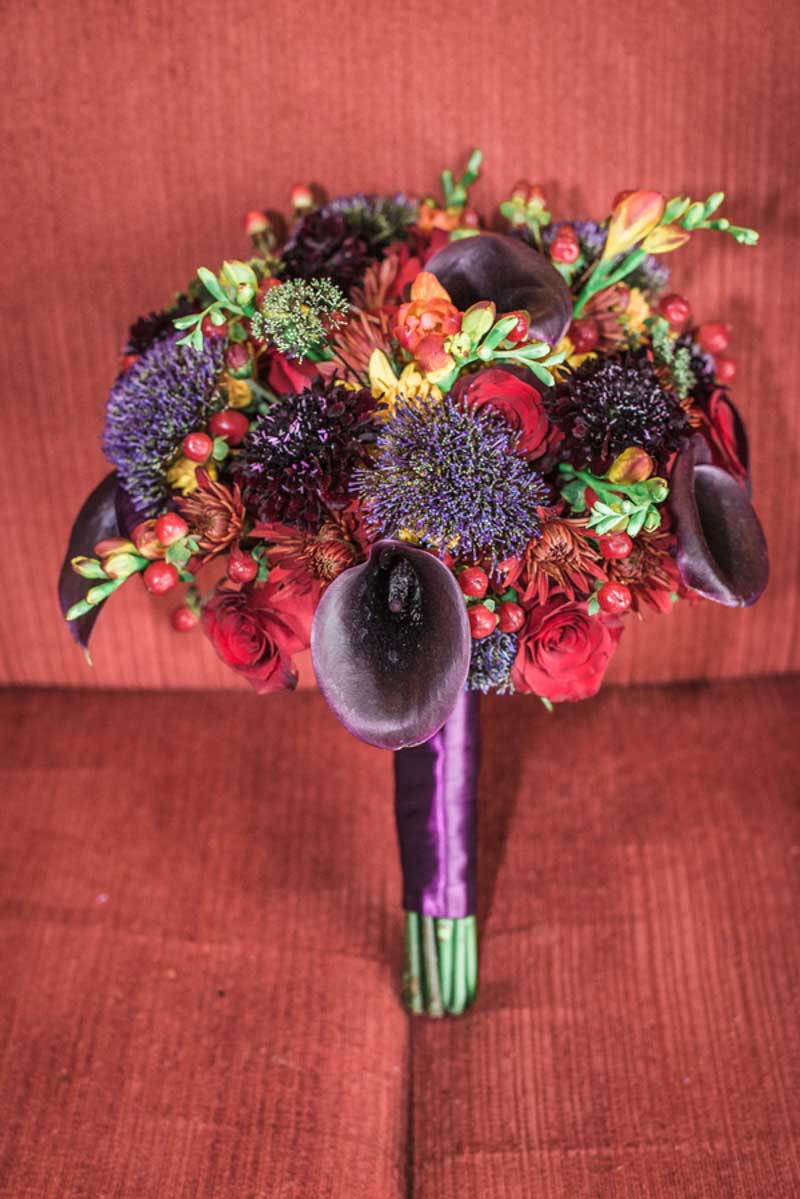 Photo: Napoleoni Photography / Bouquet: Disney's Fairytale Weddings
Bouquet: Calla Lilies, Scabiosa, Freesia, Roses, and Hypericum Berries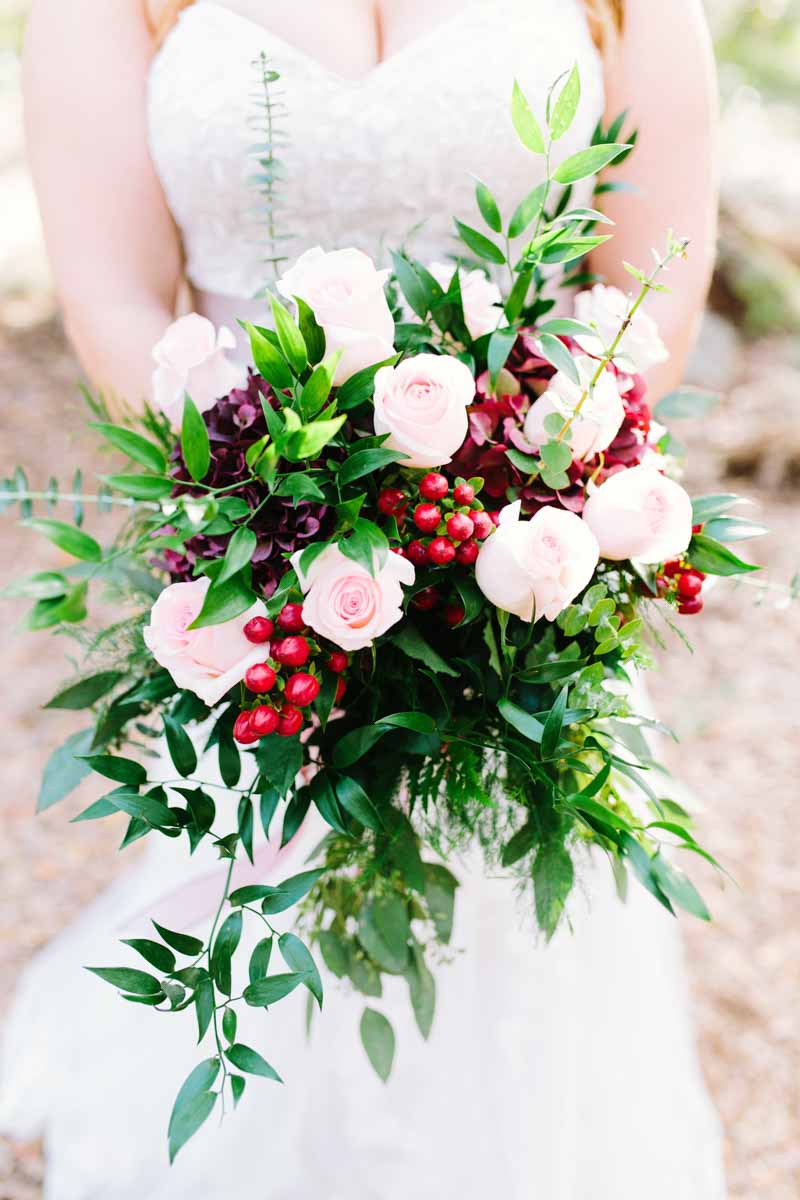 Photo: Tara Libby Photography / Bouquet: St. Cloud Florist Bouquet: Roses, Hypericum Berries, Seeded Eucalyptus, Baby Blue Eucalyptus, Italian Ruscus Dahlias, and Hydrangea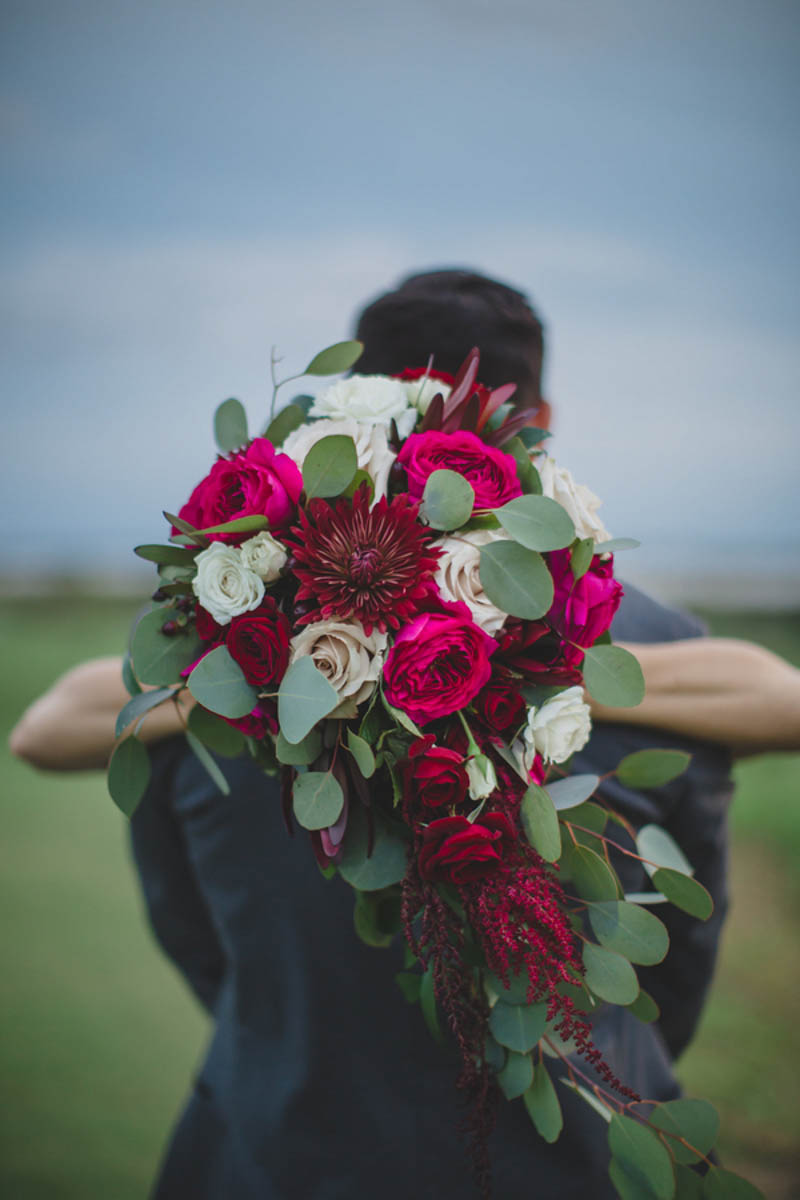 Photo: Ashley Jane Photography / Bouquet: Events in Bloom
Bouquet: Garden Roses, Standard Roses, Spray Roses, Silver Dollar Eucaplptus, and Hanging Amaranthus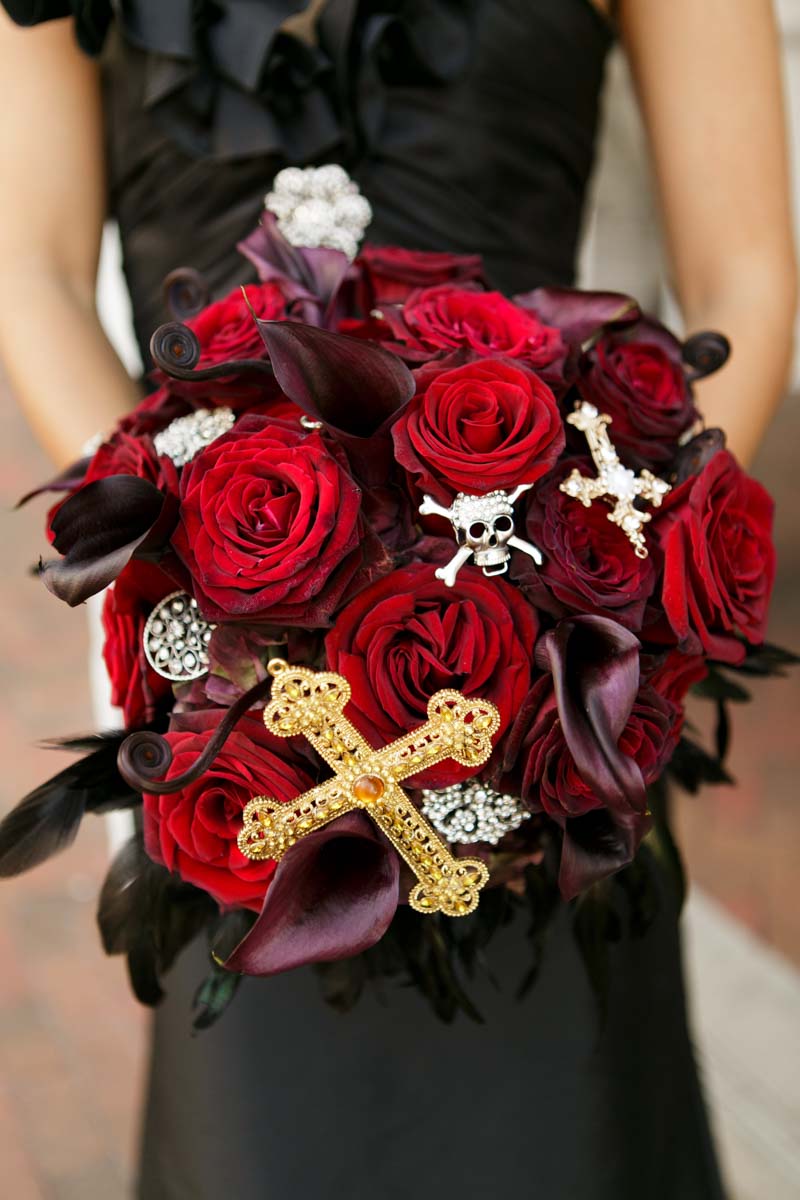 Photo: Bumby Photography / Bouquet: Lee Forrest Designs
Bouquet: Hydrangea, Roses, Calla Lilies, Monkey Tail Fern, and Black Feathers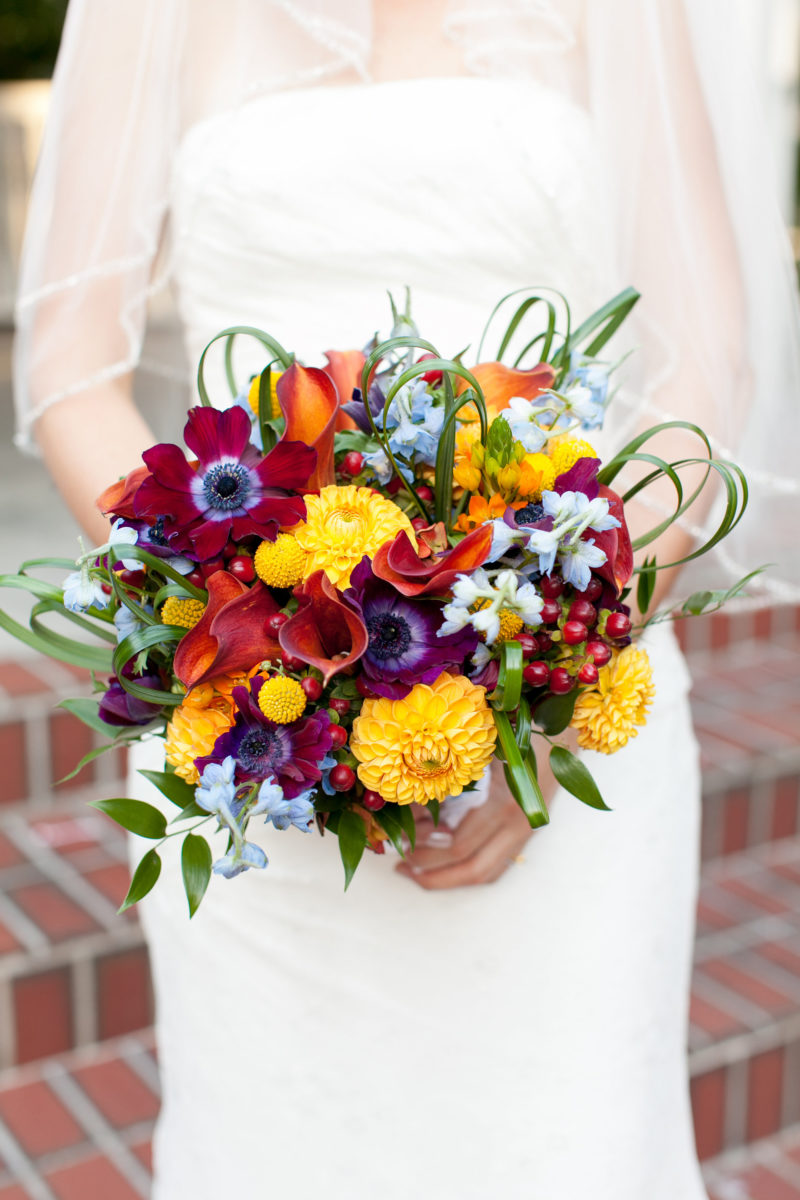 Photo: Bumby Photography /
Bouquet: Dahlias, Anemones, Calla Lilies, Hypericum Berries, Craspedia (Billy Balls), Delphinium, Lily Greass, Italian Ruscus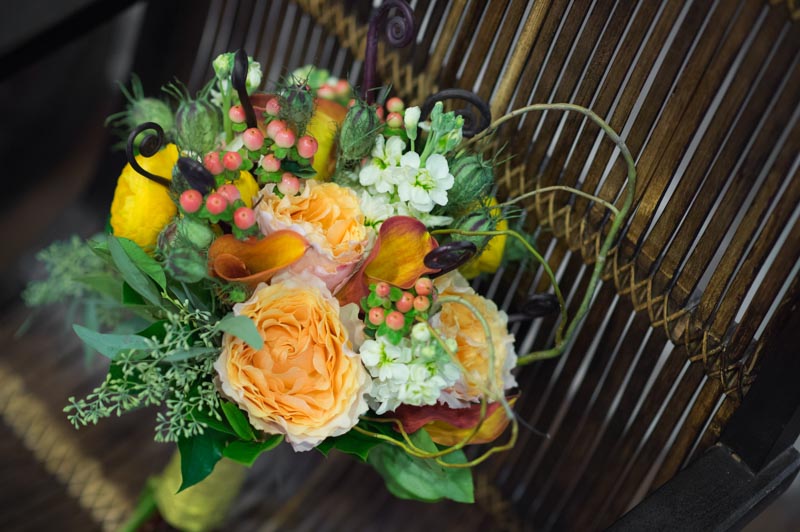 Photo: Leah Langley Photography / Bouquet: Flower Girl Designs
Bouquet: Garden Roses, Stock, Calla Lilies, Hypericum Berries, Nigella Pods, Monkey Tail Fern, Seeded Eucaplyptus, and Curly Willow Accents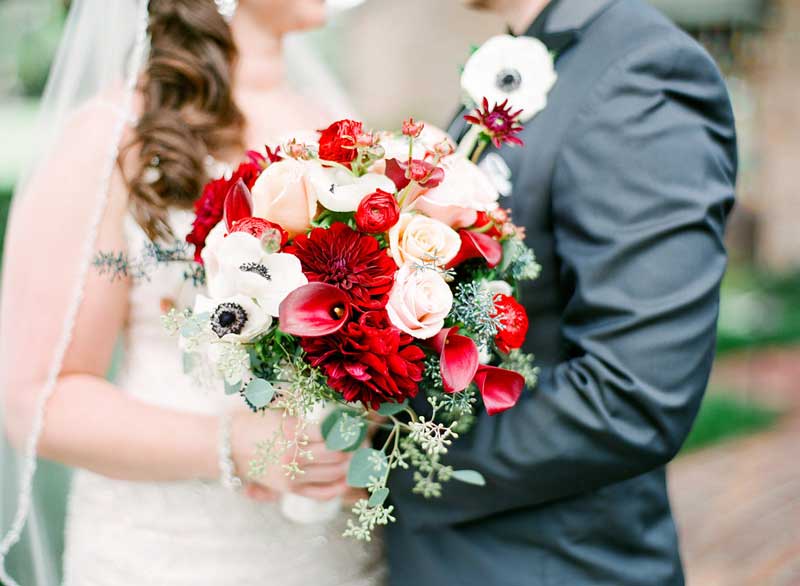 Photo: Tara Libby Photography / Bouquet: Lee Forrest Designs
Bouquet: Dahlia, Rose Calla Lily, Anemones, Seeded Eucalyptus, and Ranunculus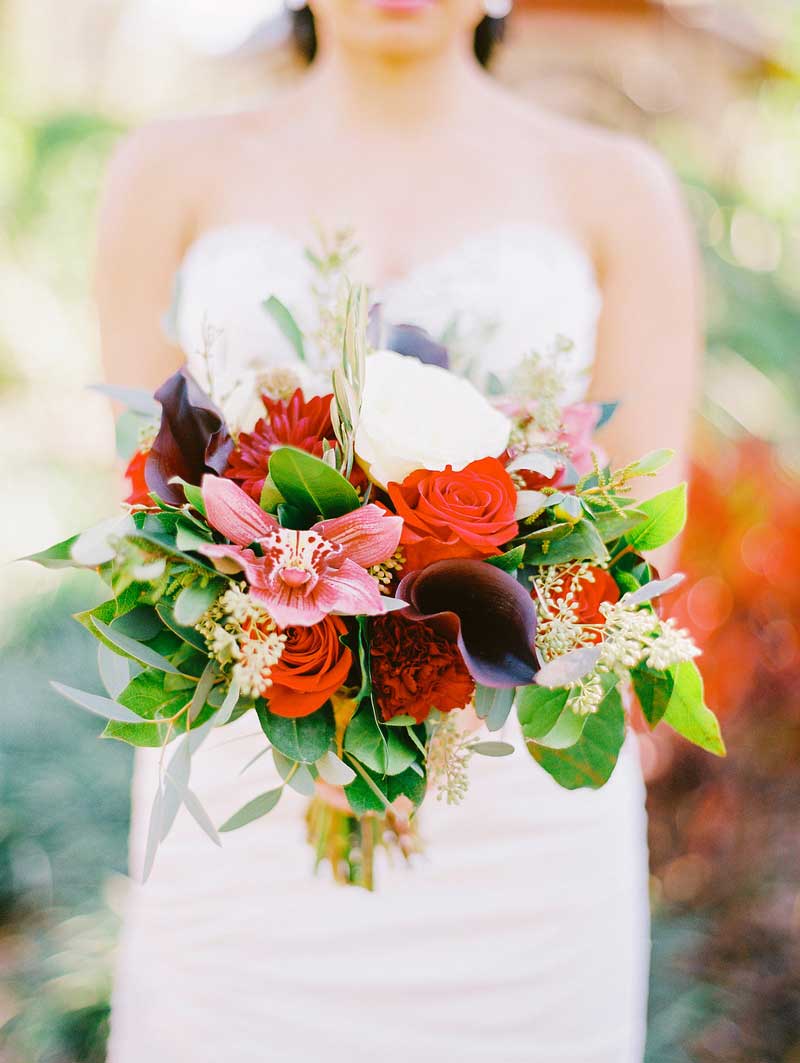 Photo: Tara Libby Photography /Bouquet: Events by the Flower Studio
Bouquet: Rose's Cymbidium, Orchids, Calla Lilies, Carnation, Dahlia, Garden Rose, Seeded Eucalyptus, and Salal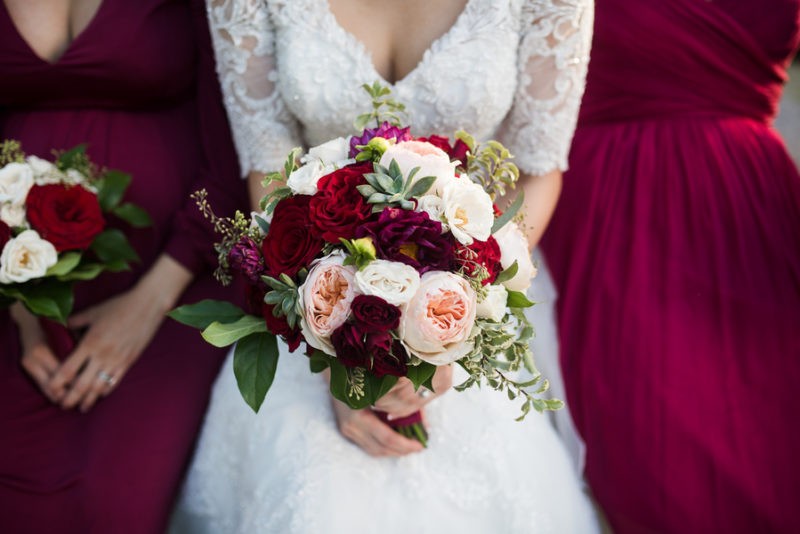 Photo: Rudy and Marta Photography / Bouquet: Dream Designs Florist
Bouquet: Garden Roses, Standard Roses, Spray Roses, Dahlias, Succulents, Italian Pittisportum, Salal (Lemon Leaf)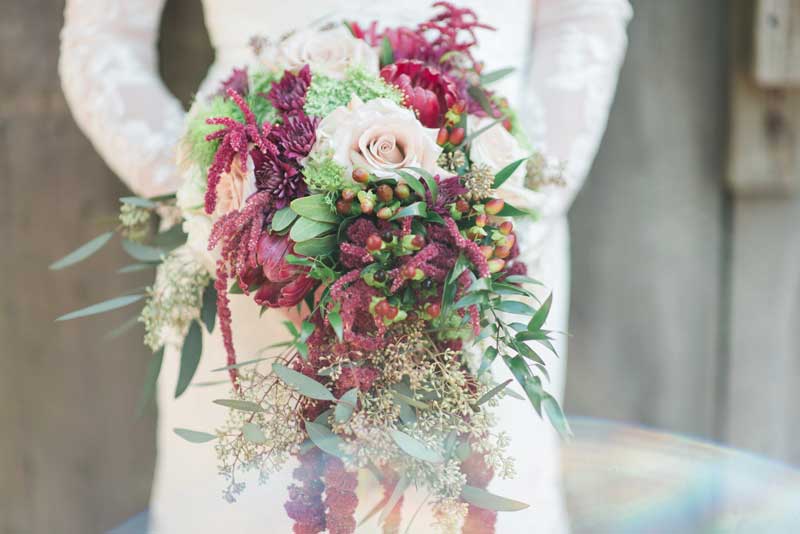 Photo: Rania Marie Photography / Bouquet: Lowe and Behold
Bouquet: Roses, Red Proteia, Red Amaranthus, Hypericum Berries, Seeded Eucaplyptus, and Italian Ruscus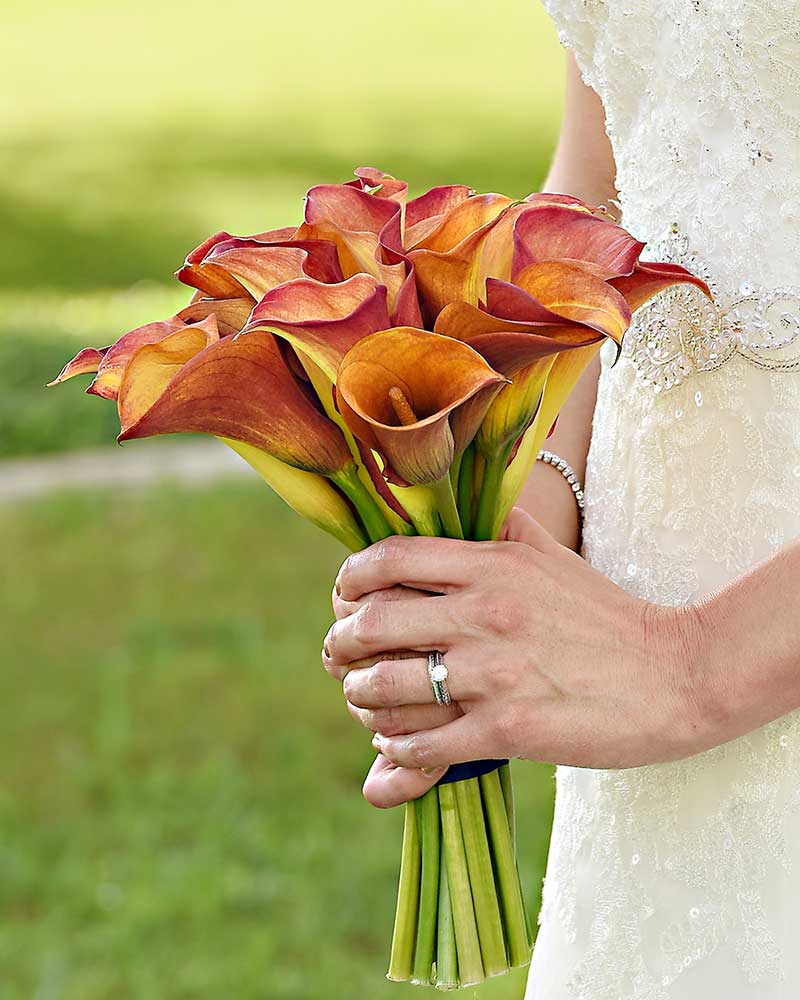 Photo: Rhodes Studios / Bouquet: Events by the Flower Studio
Bouquet: Calla Lilies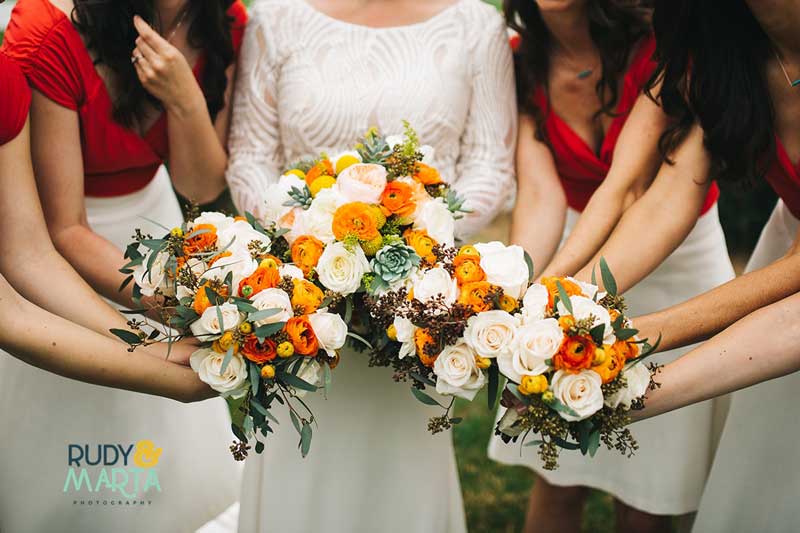 Photo: Rudy and Marta Photography / Bouquet: Events by the Flower Studio
Bouquet: Ranunculus, Roses, Succulents, Solidago, Crapedia, and Seeded Eucaplyptus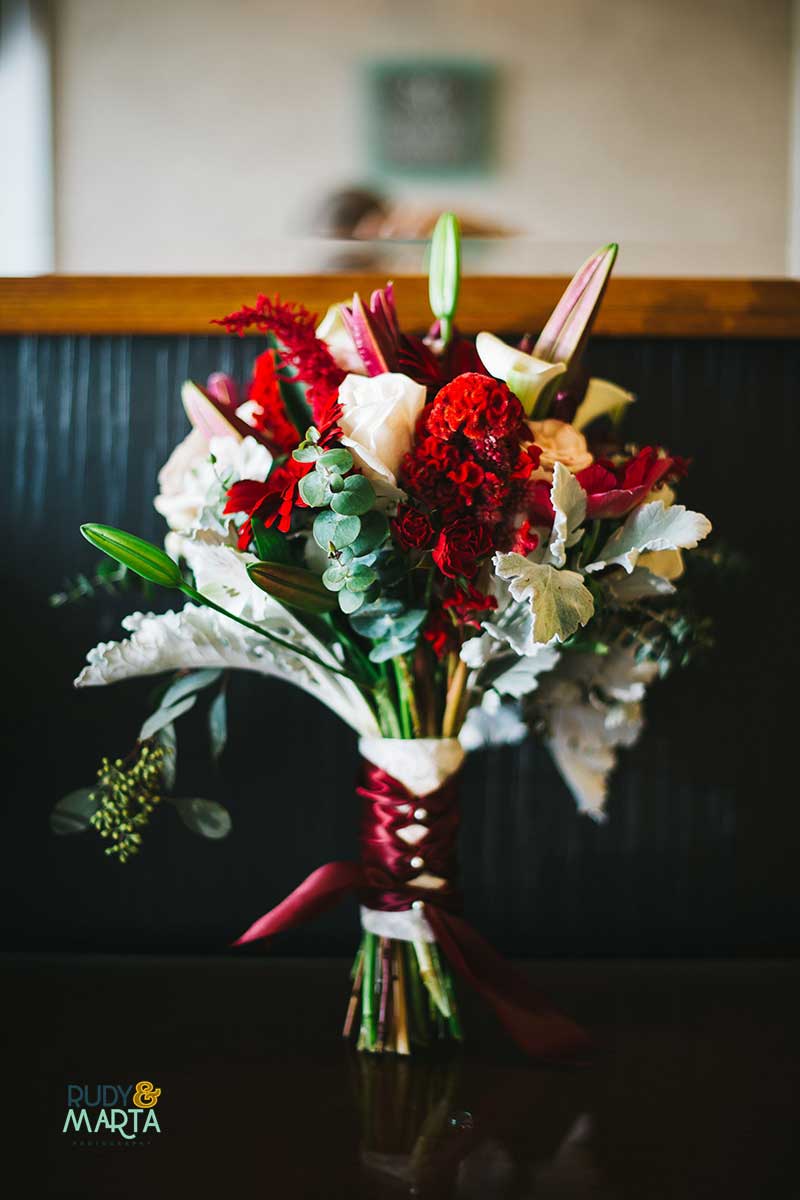 Photo: Rudy and Marta Photography / Bouquet: Lisa Simonitis Flowers
Bouquet: Lilies, Calla Lilies, Roses, Celosia, Gerbera Daisy, Dusty Miller, and Baby Blue Eucaplyptus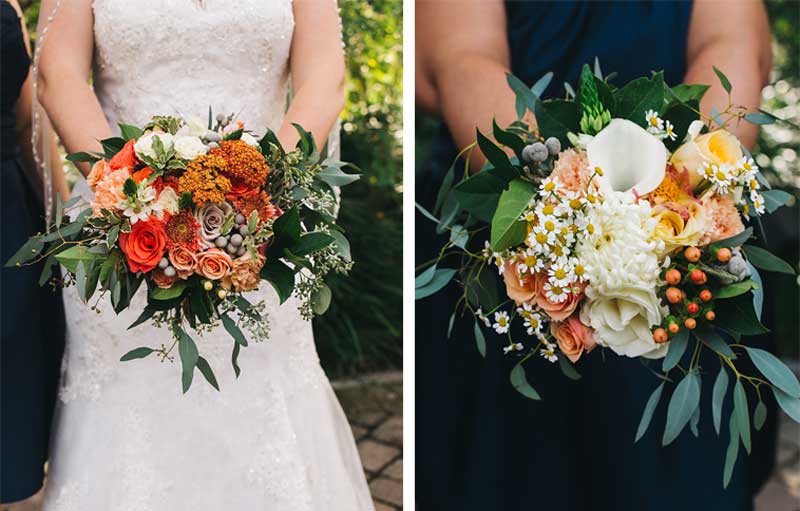 Photo: Rudy and Marta Photography / Bouquet: Events by the Flower Studio
Bouquet Left: Roses, Spray Roses, Brunia Berries, Cottage Yarrow, Hypericum Berries, Star of Bethlehem, Italian Pittisporum, and Seeded Eucaplyptus
Right: Roses, Brunia Berries, Spray Roses, Hypericum Berries, Football Mum, Calla Lily, Star of Bethlehem, and Camomile