Bridal Hair and Makeup Fit for Royalty
You may have heard that there is going to be a little royal wedding next month. With the anticipation of Prince Harry marry the lovely Megan Markle, we have several bridal crowns and tiaras that will make you feel like royalty on your wedding day. Tatianna of Gabriella Anthoney's Design Artistry created beautiful bridal hair and makeup looks for each of the model brides to go with their AW Bridal hairpieces. All of which was captured by Angie and Marko Photography.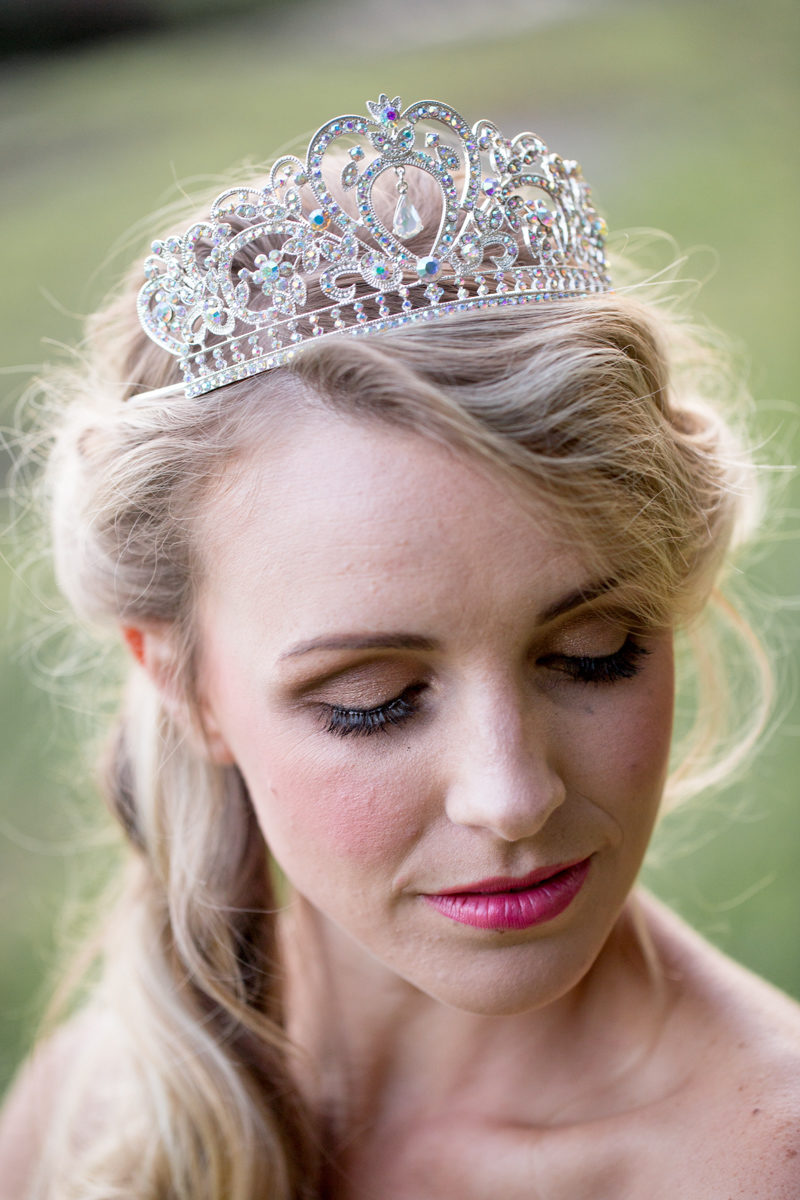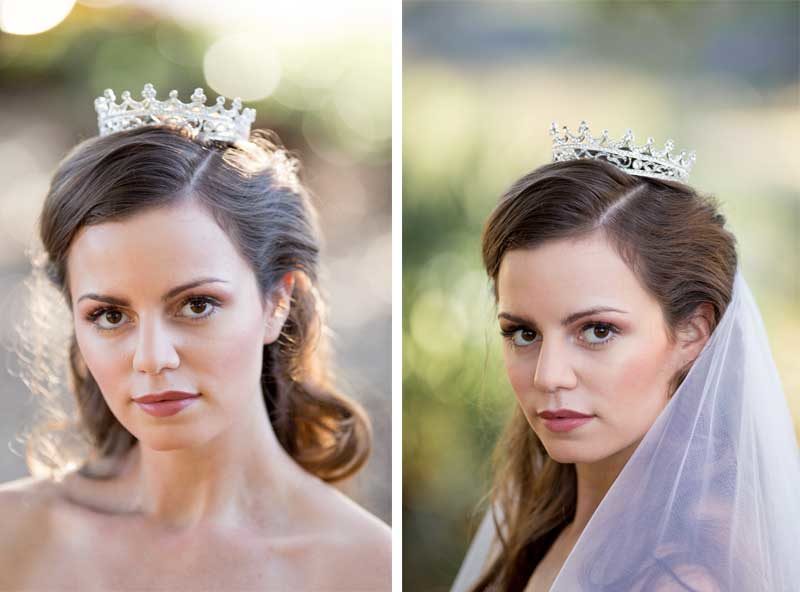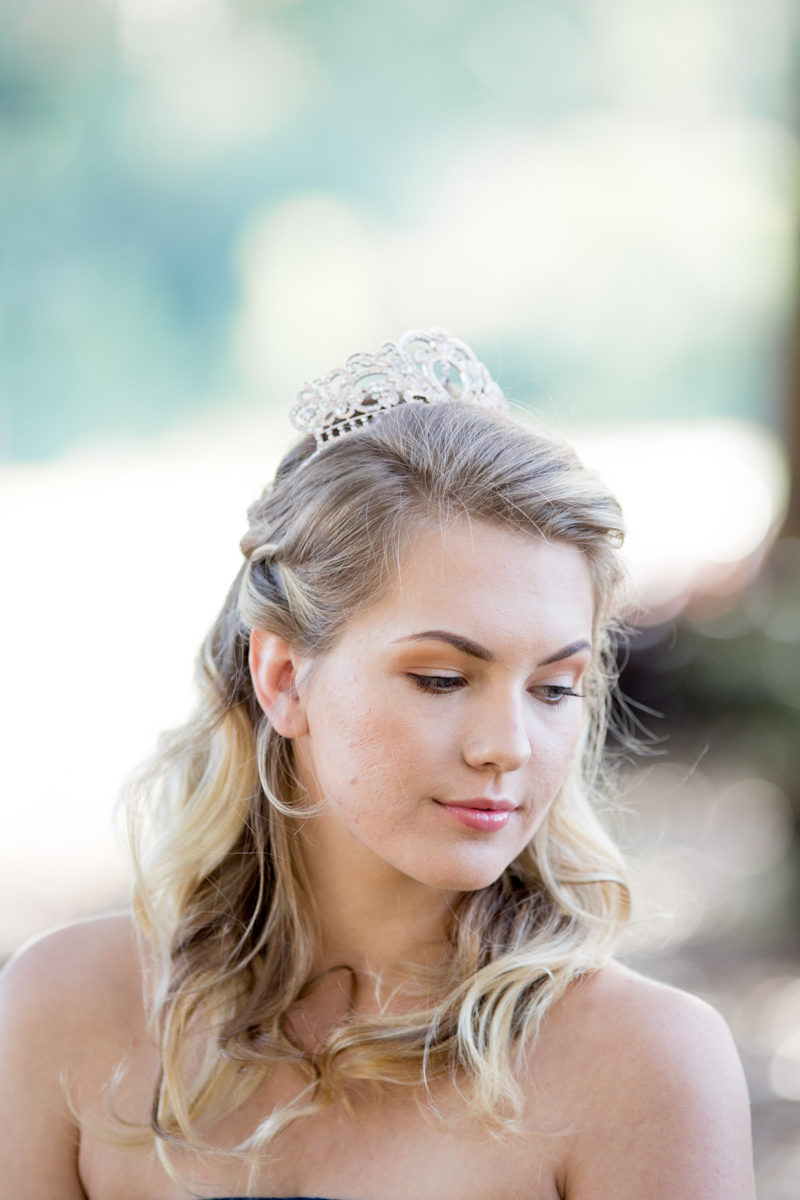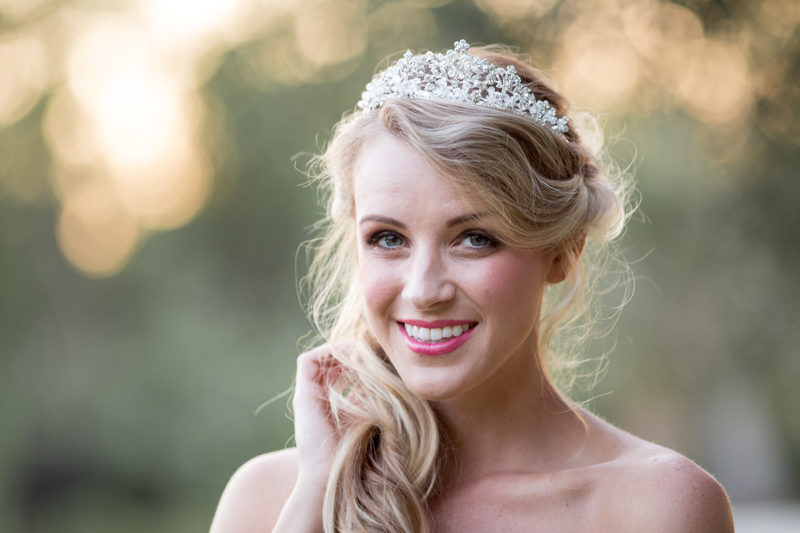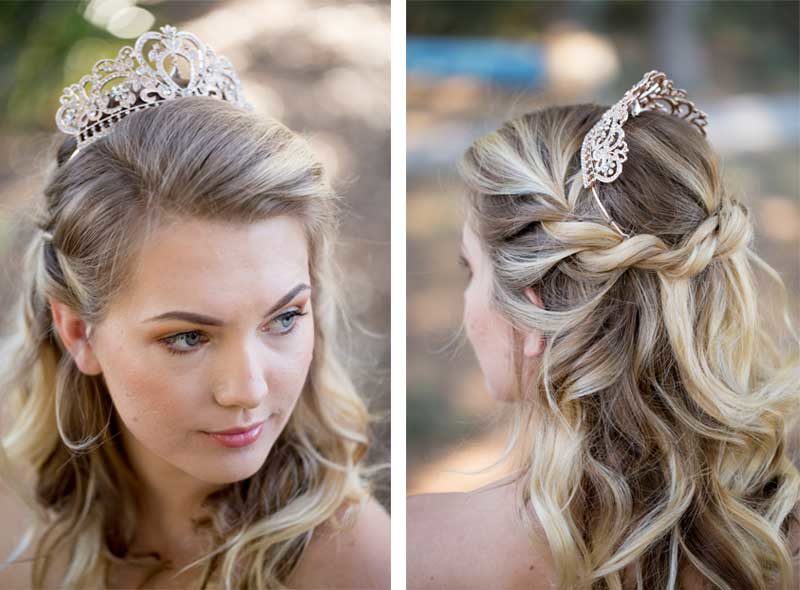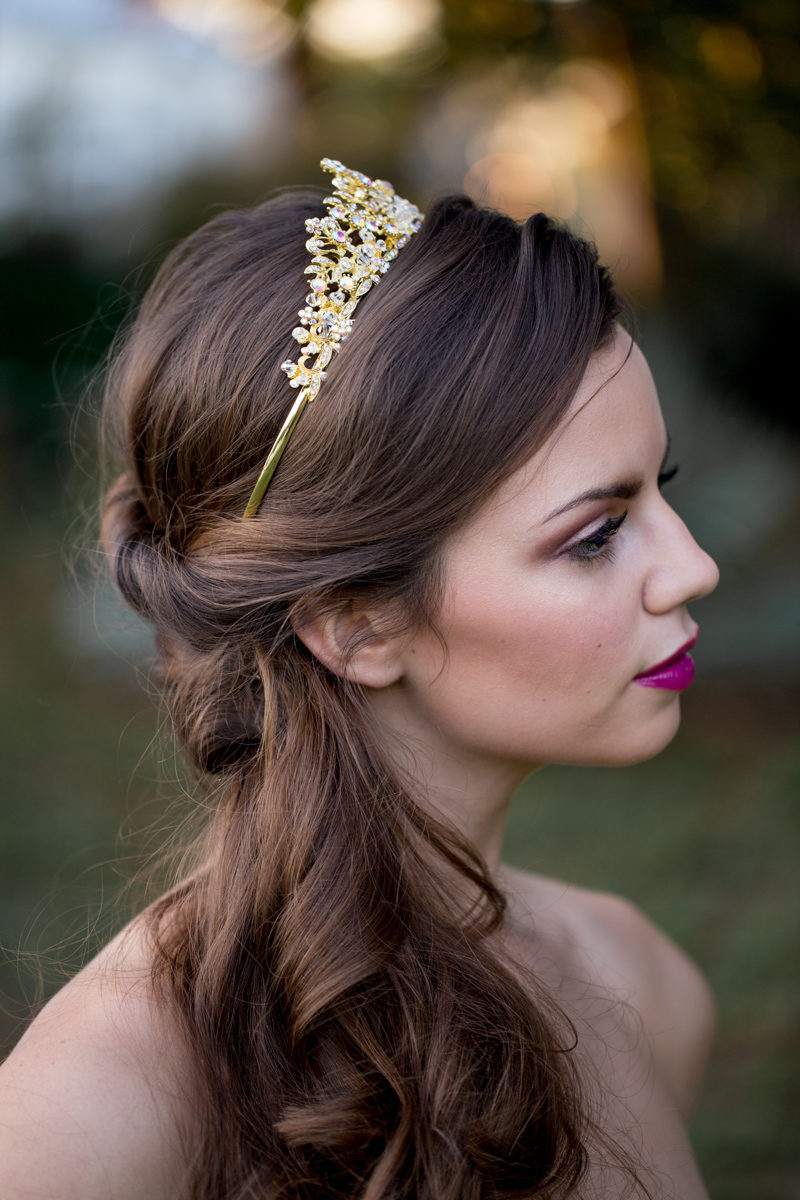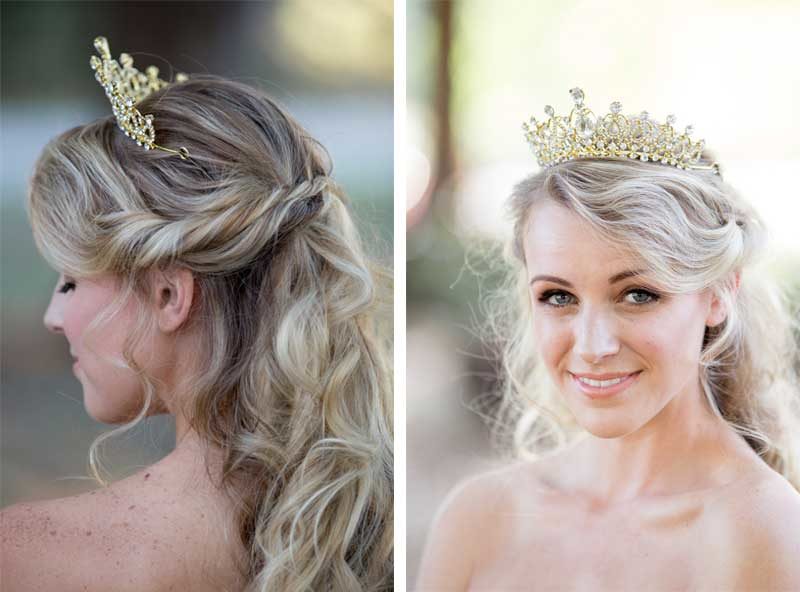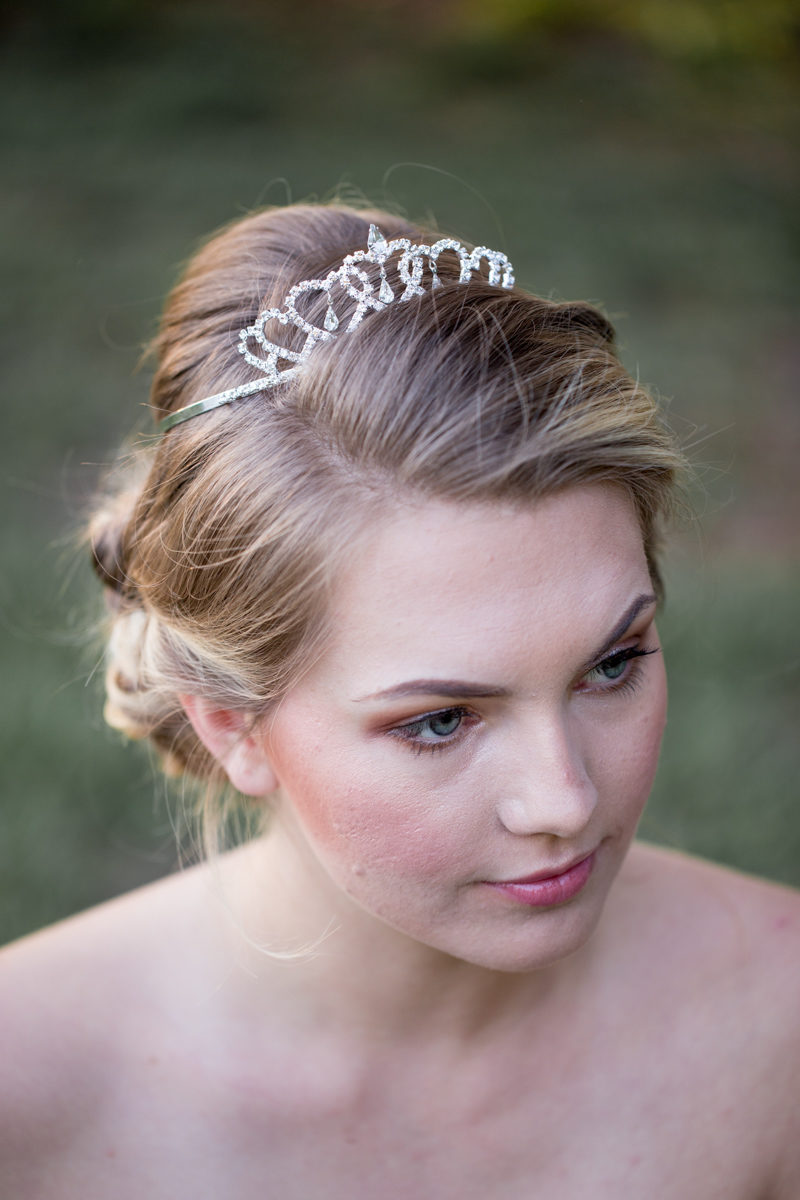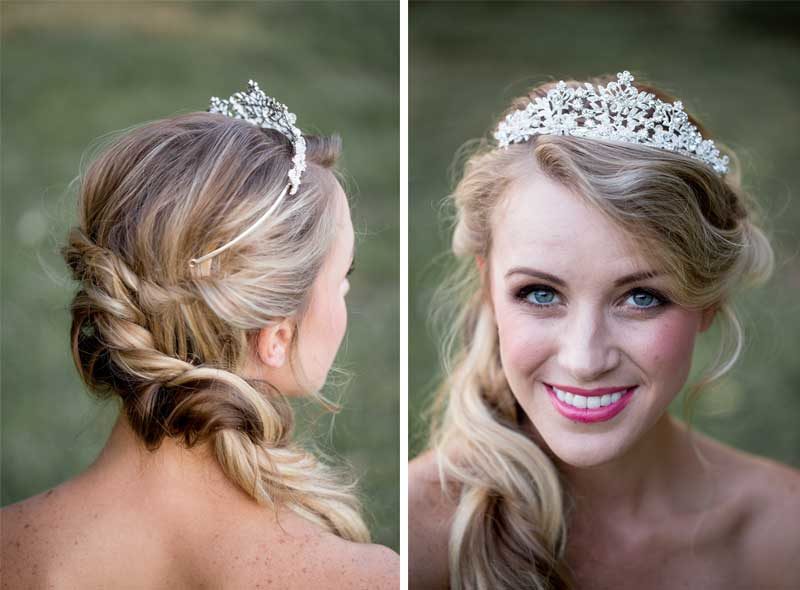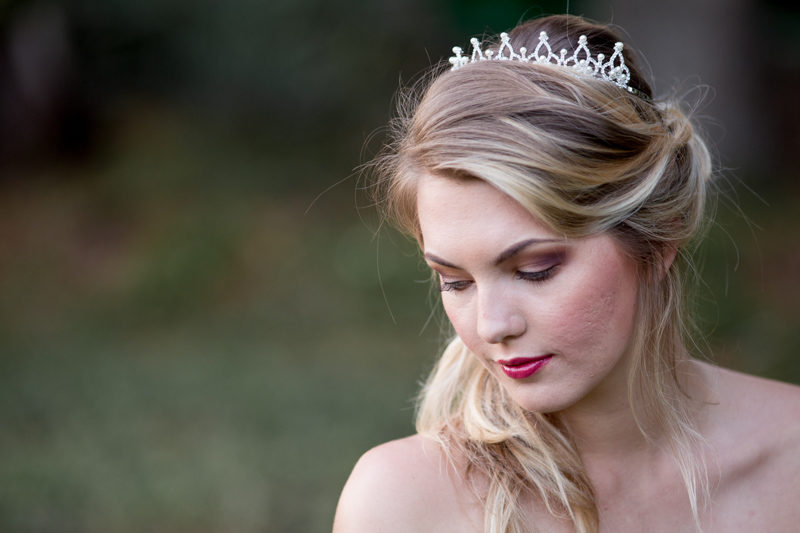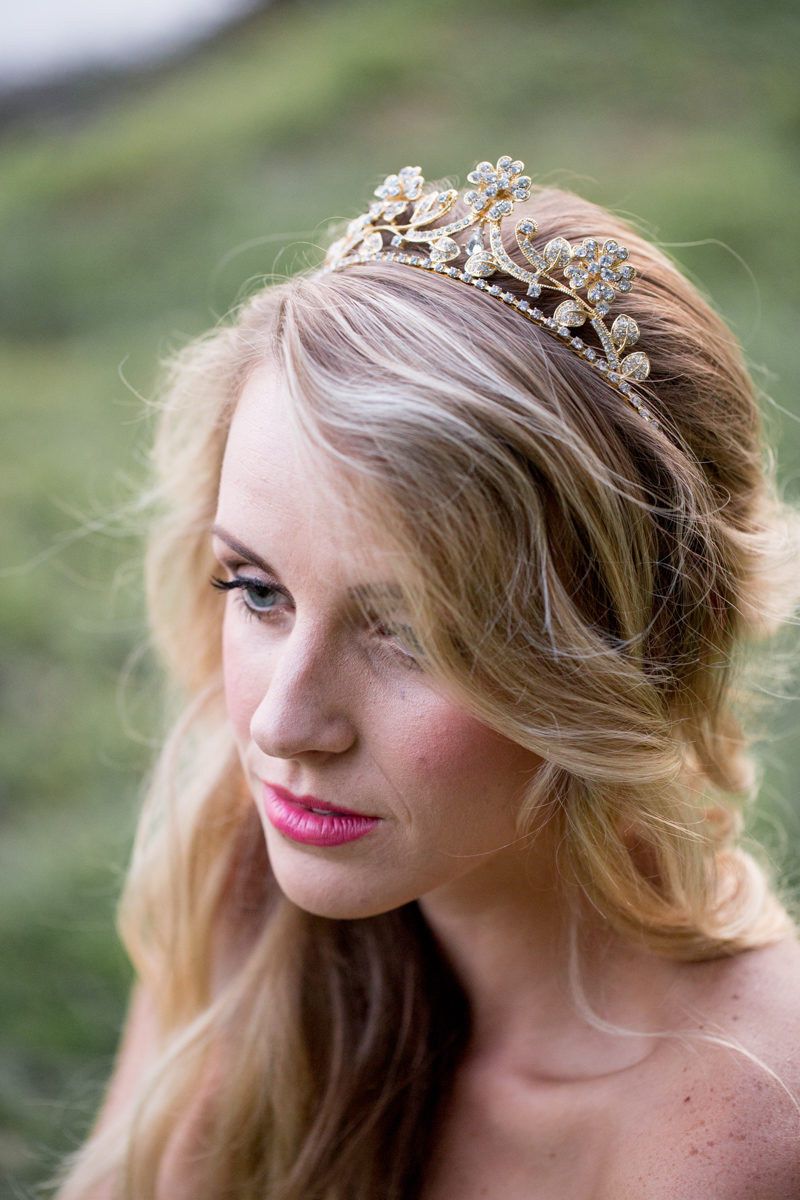 Crowns and Tiaras Not Your Thing?
Here are some beautiful hairpieces that finish off your wedding day look!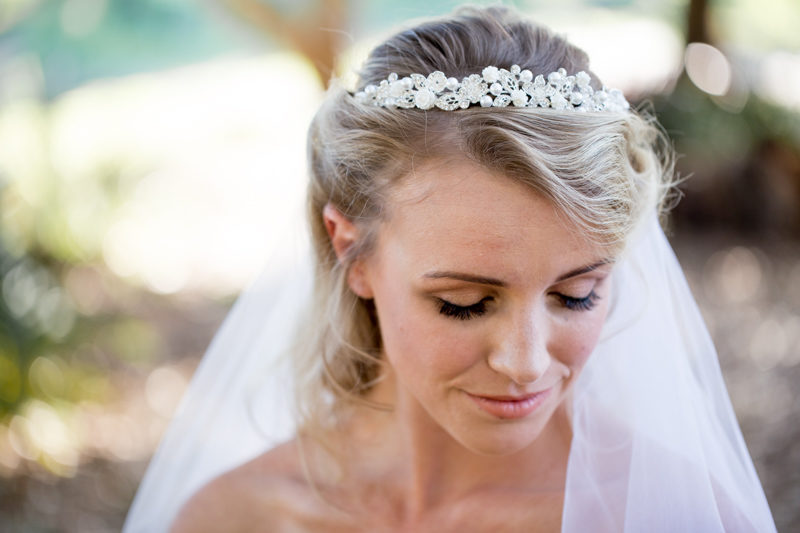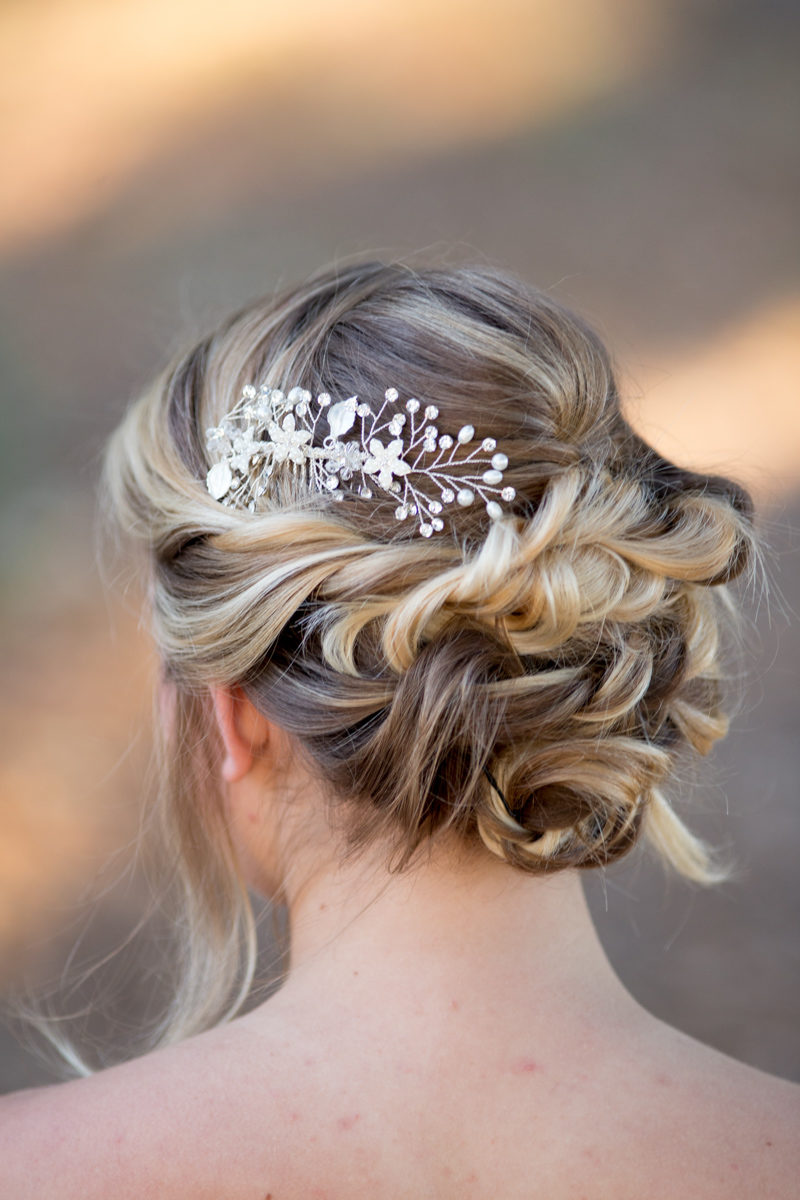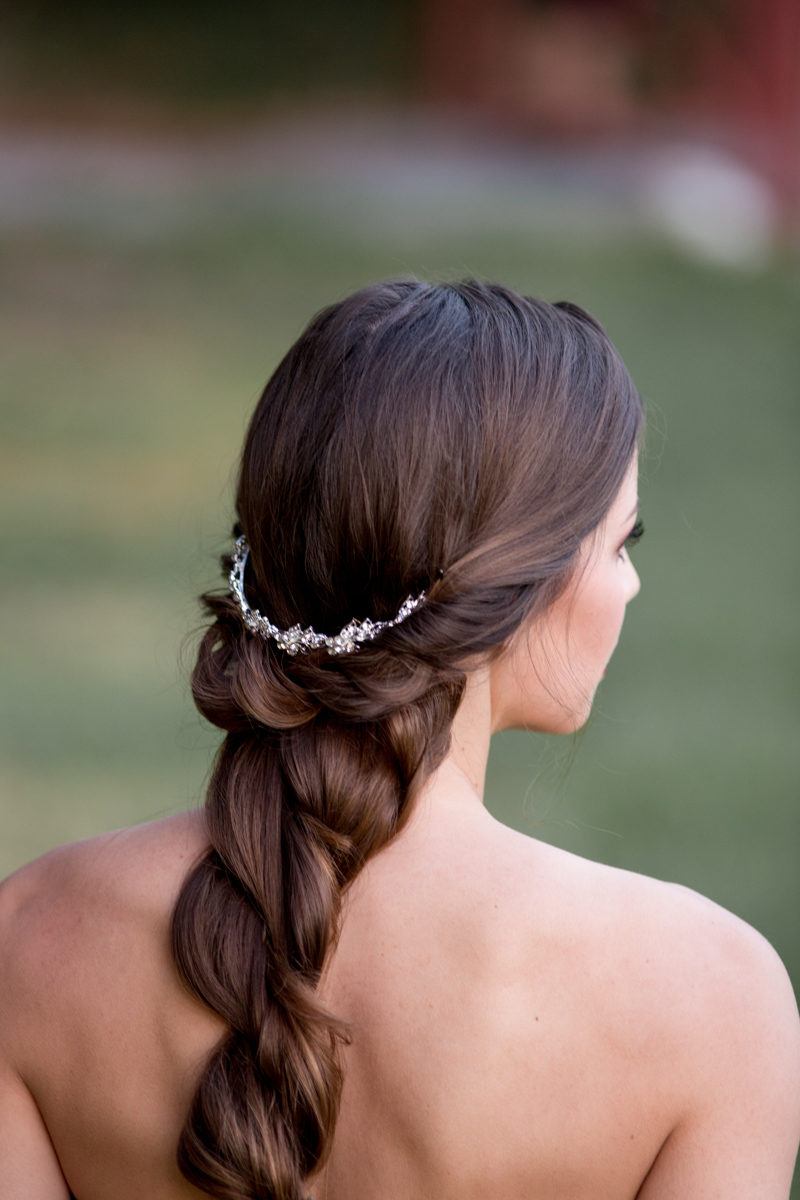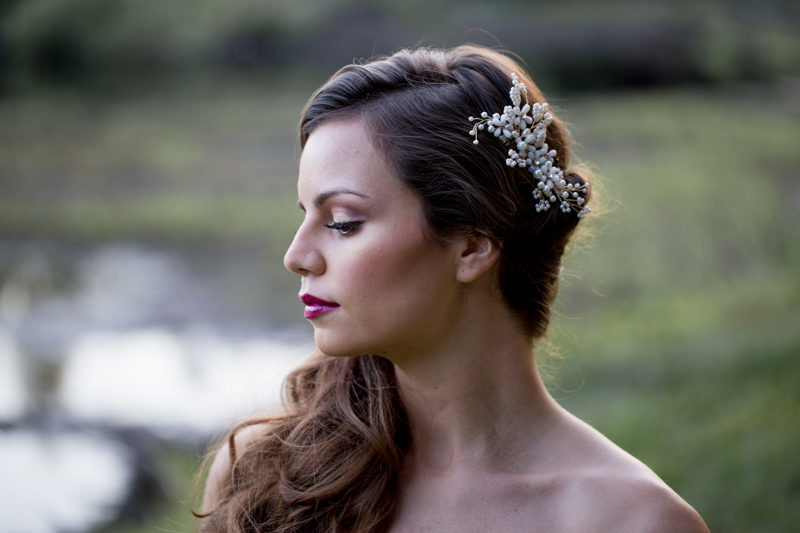 Please note that Orange Blossom Bride was NOT compensate by or affiliated with AW Bridal.