Cypress Grove Engagement Session - Vi and Marco
The couple chose the beautiful Cypress Grove for their engagement session because Marco had proposed to Vi under the park's gorgeous oak tree archway. The couple was married on October 24, 2015 in San Jose, California, where their family resides.
Submitted By: Flora Bloom Photography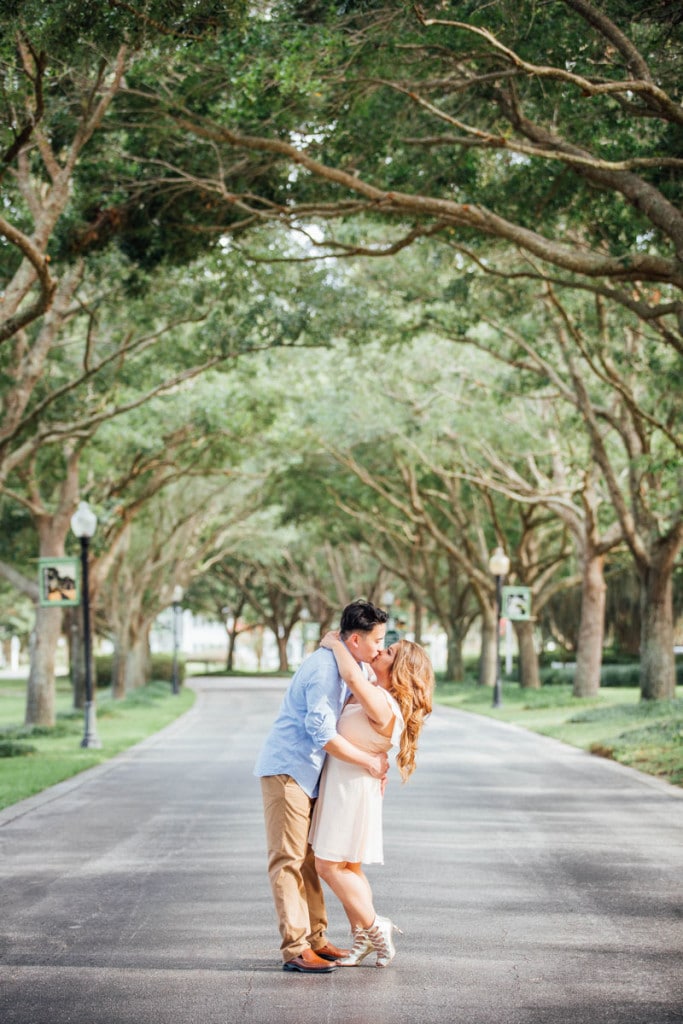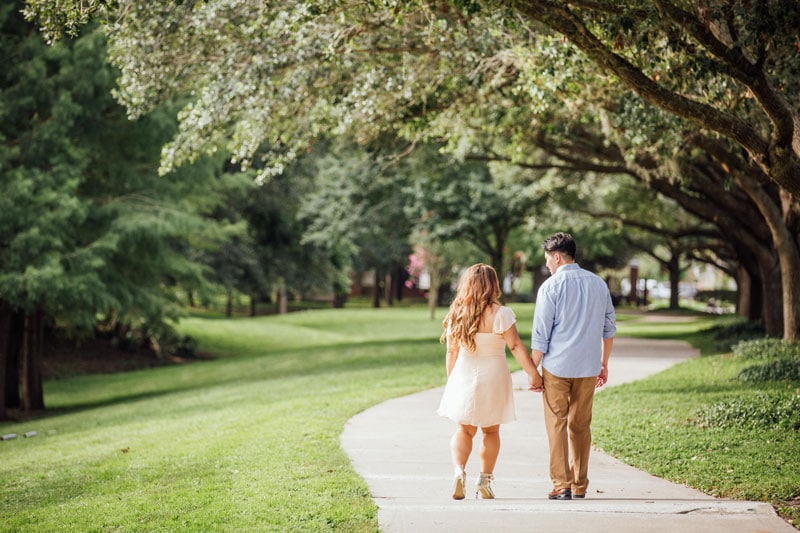 From the Bride: Marco proposed on Valentine's Weekend on February 17th, 2014 Marco took me to Cypress Grove Park, accompany with our friends. He asked me to dress up and had a little surprise for me. We took a walk and sat on one of the benches, then talked about our many dates and our future together. Marco started telling me how I have changed his life, how happy I have made him since I've been with him, and all the things good and bad that we have gone through since we started dating. Marco took me on the road under a beautiful arch of trees and got down on one knee and asked me to marry him! In shock, and trying to process what had just happened, I covered me face and started to cry! Poor Marco, it took so long for me to answer that he had to ask again.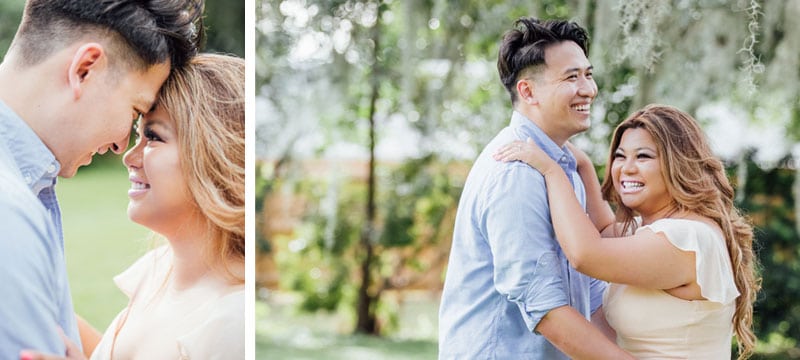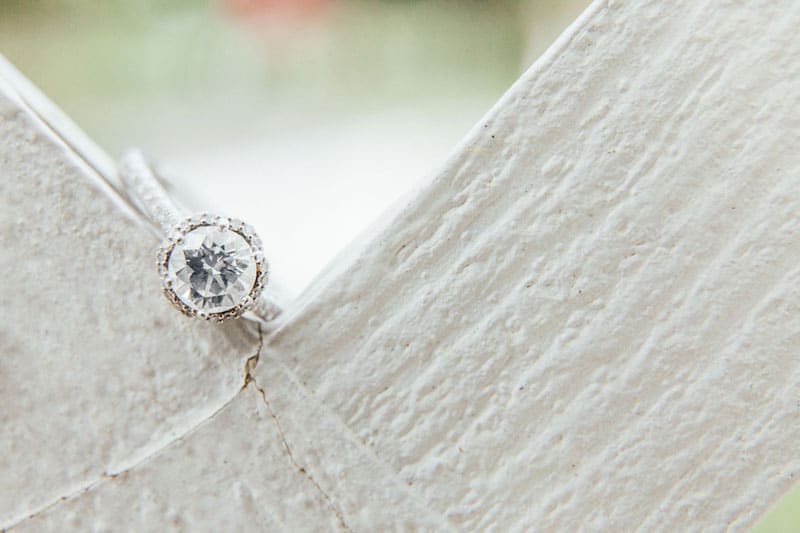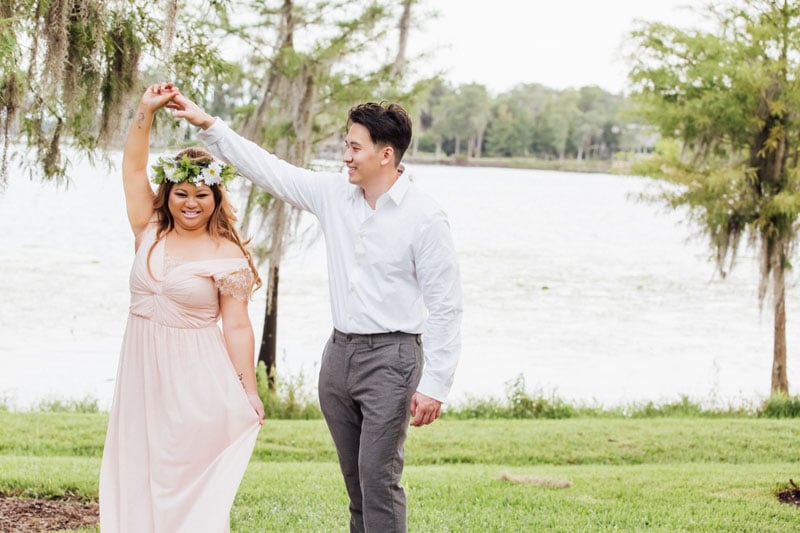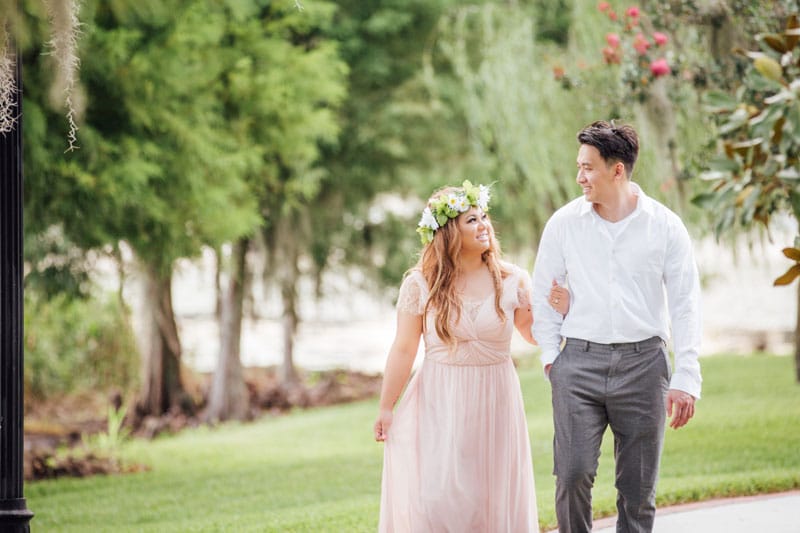 SaveSave