Featured Vendor: BB by Bumby
With a lovely studio in historic Sanford, Bumby of BB by Bumby makes all women of different shapes and sizes feel beautiful in their skin through boudoir photography. We asked her to give us a little insight of her Orlando boudoir photography business.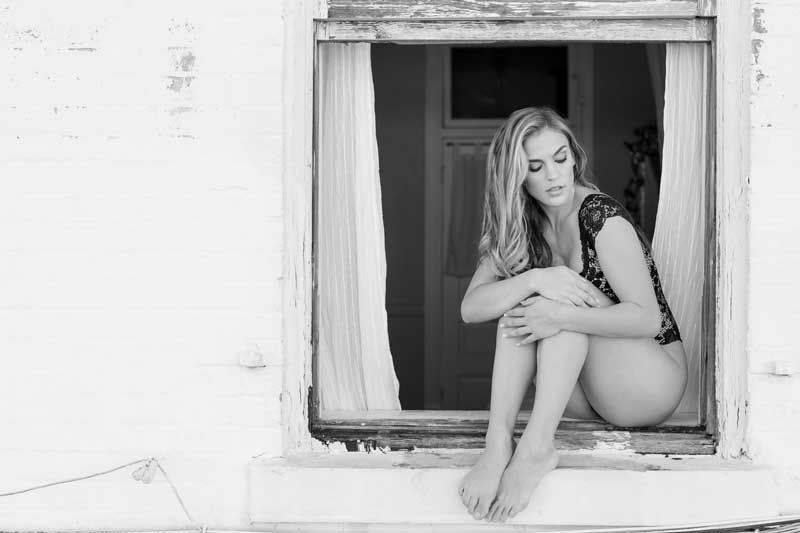 How would you describe boudoir photography?
Boudoir photography is about discovering a woman's natural beauty, which sometimes gets lost in the shuffle of everyday life. It's a step in the path to embracing our bodies as they are and celebrating our sensual sides. Whether you are doing it for a wedding gift, a milestone accomplishment, or simply for yourself, you will always leave your session feeling beautiful, empowered, sexy, and confident.
Why should brides consider a boudoir shoot?
With the craziness of wedding planning, it is important to take time to do something fun and unique for yourself. There is nothing I love more than sitting down with my brides and planning their customized boudoir sessions. We talk about outfits, how to prep for the shoot, and anything else that would make her feel ready, confident, and comfortable. There is no doubt that boudoir photos make a terrific wedding gift, but really it's all about celebrating YOU.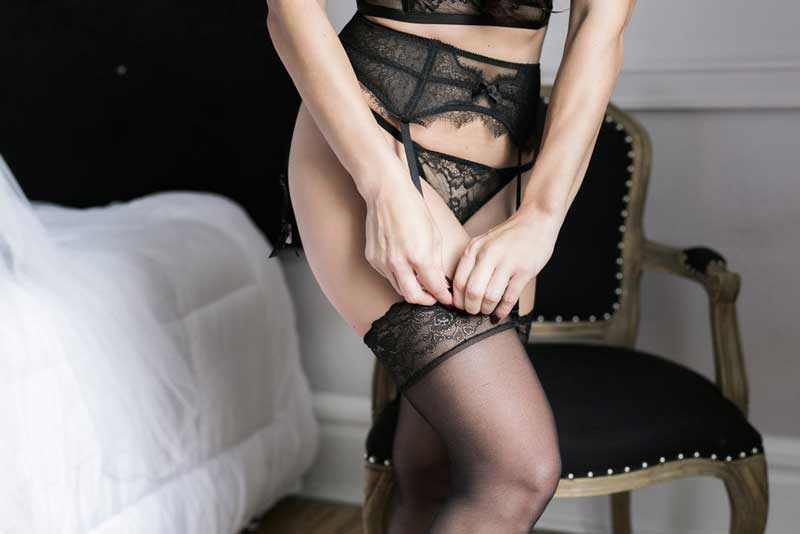 How would you describe your style?
My style is natural and sensual with a vintage feel. We pose our ladies in ways to enhance their favorite features and our goal is to make our ladies feel glamorous before, during and after their sessions.
What's your favorite part about shooting boudoir?
We love giving all of our ladies the reminder that even though they are busy or don't always have time for themselves, they are gorgeous, sexy, and worth it. That is the best part! After having my own beauty and boudoir session, I felt empowered in a way I could never imagine and that is what I want for all of my ladies.
Anything else you'd like our readers to know?
We're excited to meet you and customize your session the way you want it, so that you have the most amazing experience and stunning boudoir photos. Let's grab a glass of champagne, have some girl talk, and discover your beauty.