Orlando Wedding Cake Baker: Cake and Bake, LLC
With over a hundred flavor combinations, Sharon and Cyndol of Cake and Bake, LLC love creating a unique wedding cake for their couples! We asked them to give us a little insight to their Orlando wedding cake business.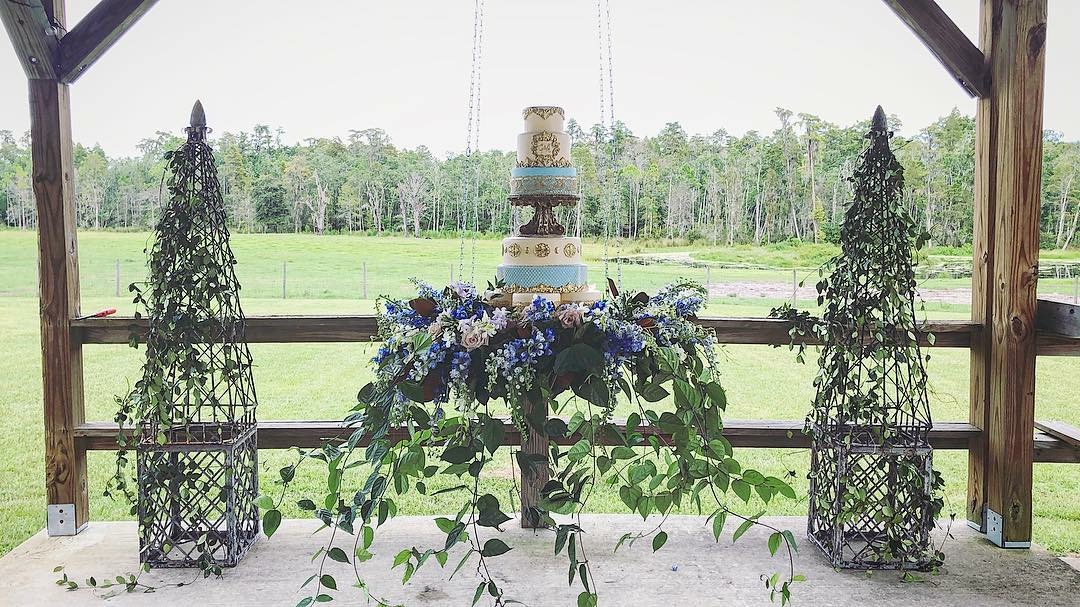 How long have you been baking cakes?
We have been providing delicious and unforgettable cakes and desserts since 2012.
What inspired you to make wedding cakes?
We started with designing birthday cakes and event cakes but then we fell in love with making wedding cakes for some really fabulous couples. We love to see the couples faces when they see their wedding cake for the first time that we designed together on their wedding day!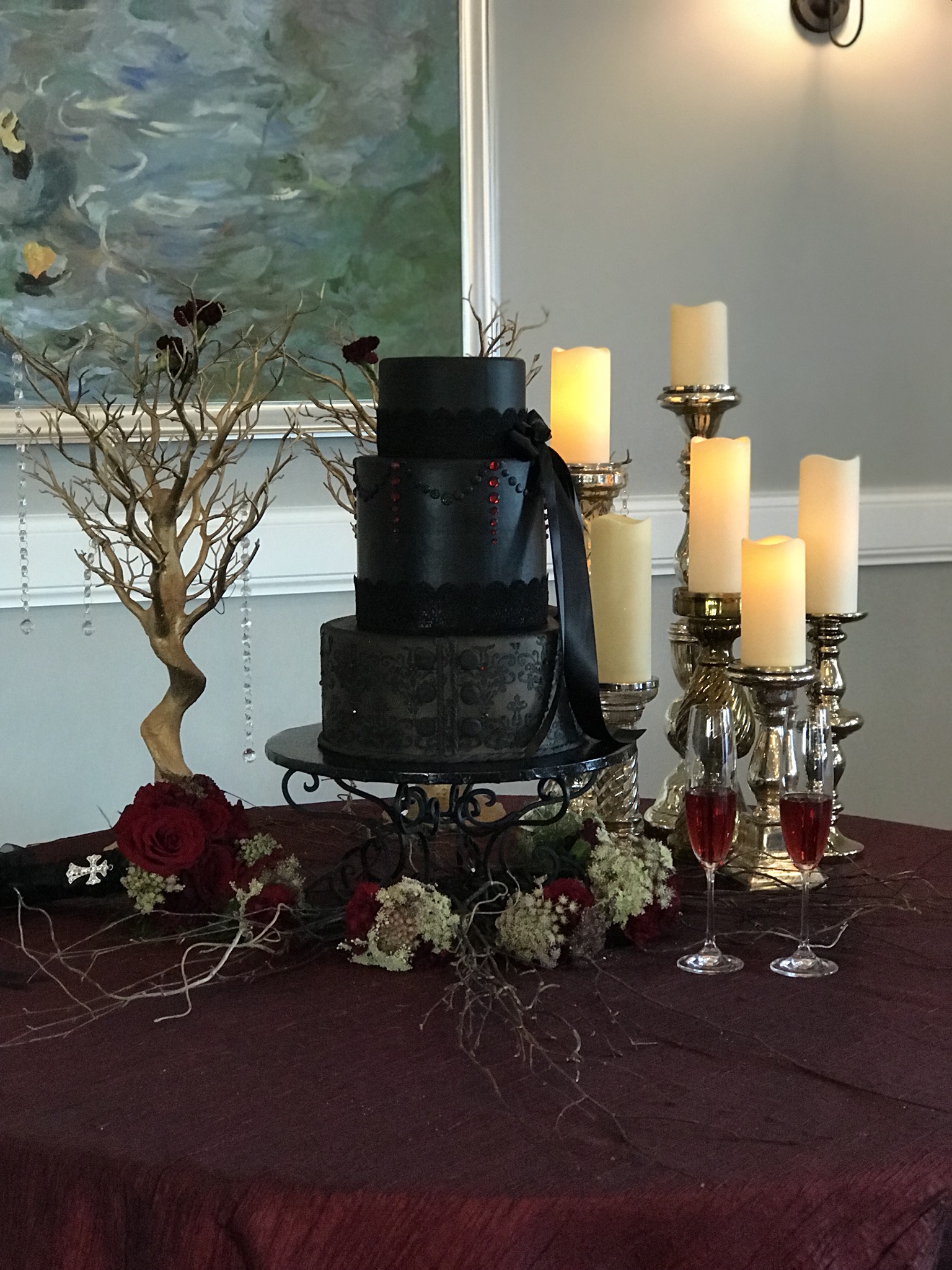 Do you offer any other desserts?
We offer a wide variety of desserts to name a few: cake pops, turnovers, cupcakes, chocolate cover strawberries, cookies, cannoli's, rice crispy treats/pops, chocolate covered Oreos & pretzels, fruit pies and much more!
Which flavors do you offer? What is your most popular?
We have a hundred plus cake and filling flavor combinations. We are best known for our moist cakes and our fabulous made from scratch buttercream. Each tier of a cake can be a different delicious flavor at no extra cost. Some of our popular flavors are vanilla, champagne, lavender, red velvet, and cookies & cream.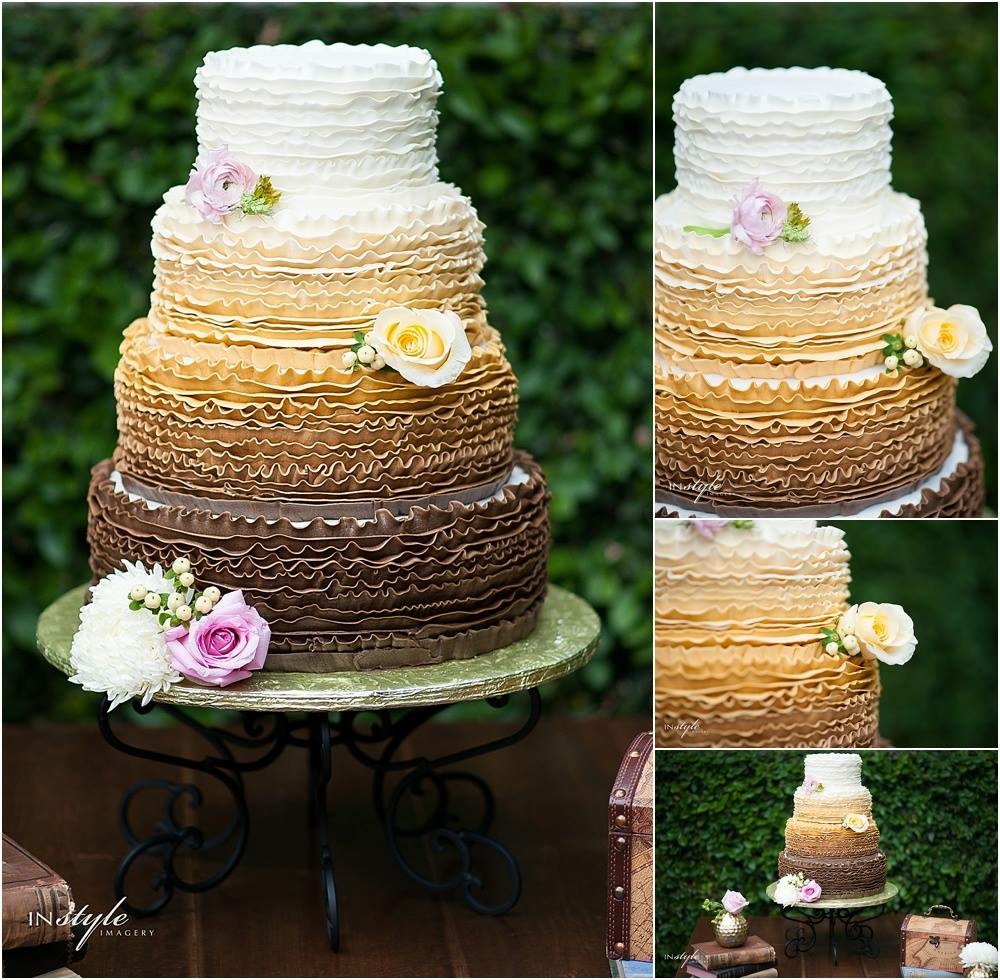 Do you have any advice for couples when deciding on their wedding cake and/or desserts?
Don't be afraid to ask questions and try new flavors. Ask when the cake is baked. For example: we bake our cakes a day or two before the wedding. Do some research on designs that you would like for your wedding cake. Also, consider the setting the cake will be in. Is it an indoor or outdoor venue? Temperature difference can be hard on a cake. Think about how you want to design the cake table and it's surroundings. What is your budget for your cake and desserts?