Orlando Wedding Planner: Dandy Details Events
Based in Winter Park, Dandy Details Events goal is to help "ease a lot of tension and stress that comes with the whole process" of planning a wedding. We asked owner, Rachael, to give us some insight on her Orlando wedding planning business.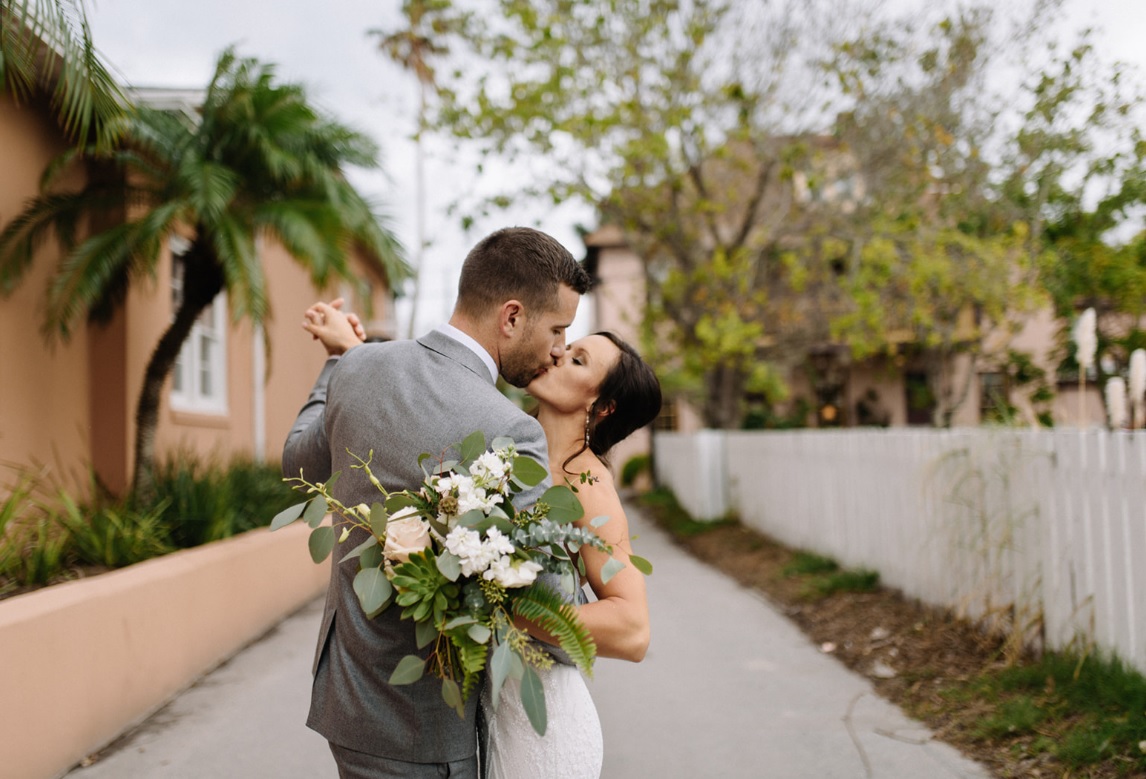 Photo: Chris Glenn Photography
How long have you been planning events?
I began planning events while in school for Event Management at the Rosen College of Hospitality Management. I started off as an intern with The Festival of Chocolate, and eventually became Assistant Producer of the show. I have been planning both corporate and social events since then, for a little over 5 years now!
Why did I decide to get into wedding planning?
I began my career in stage management. I loved, and still love the theatre. I did not however, want the life of traveling theatre. I decided to transition into something I could use my passion for stage management for and add in some creativity. I found wedding and event planning and fell in love. I appreciate my past, as creating timelines and cue calls and a play book for a live performance is something I bring into my planning career now, and have been able to use and expand upon.
Does a bride really need a wedding planner?
I answer this question thinking about my family and how I would want them to feel on their wedding day. I strongly encouraged my sister to get a wedding planner for her day-of, as I did not want her or her fiance to feel stressed or worried during their big day. The planning process and the day of a wedding are something to be celebrated and enjoyed, not to be pulling your hair out over! Having a planner can ease a lot of tension and stress that comes with the whole process and they can help a couple to see their vision come to life.
Photos: JP Pratt Photography and Gian Carlo Photography
What services do you offer?
Dandy Details offers anything from Full Service Planning, to Ceremony Coordination Only Packages. We know every couple's needs are different, so we cater our packages to them.
What do you enjoy most about being a wedding planner?
I love getting to know my clients and connecting with them. You rarely get that in any other career and its what makes mine so enjoyable. My favorite moment is when the couple you have been working for so long walks into their reception room and their breath is taken away.
Will you travel?
Yes.
Meet the Vendor: Dandy Details Events and Design