Central Florida Honeymoon Planner: Get Out! Custom Travels
Based in Tampa, FL, Get Out! Custom Travels provides not only honeymoon planning services but also help with planning accommodations for out of town wedding guests. We asked owner, Theresa, to give us a little insight on her Central Florida honeymoon planning business.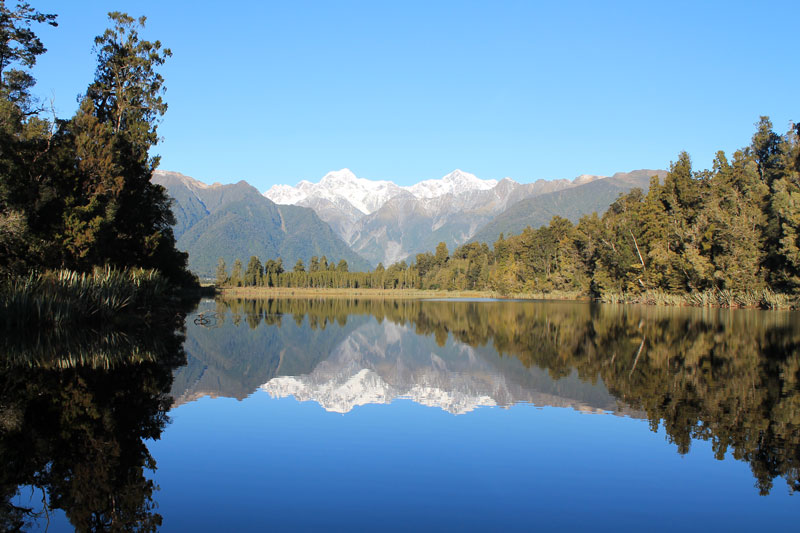 Why should couples hire a travel consultant?
Wedding planning is a huge effort on its own. It can be close to impossible for a couple to add travel details into the mix. Working with a travel professional can not only help with honeymoon planning, but it can also help with coordinating travel for weddings guests who may be coming in from out of town for the wedding. In addition, a travel consultant can help with the travel aspects of a destination wedding such as negotiating group rates on flights and hotels and amenities.
Because honeymoon planning is one of the last things couples think about, the honeymoon is often haphazardly put together at the last minute and booking mistakes can be made. Hiring a travel consultant can ensure that the first trip you take as a married couple is flawless while making sure you have the correct travel documents and visas. Travel consultants also keep up to date on current travel advisories and can help you plan accordingly.
What services do you offer?
In addition to general travel planning and booking assistance, I offer honeymoon planning, honeymoon registries, destination wedding group travel negotiations and logistics, and wedding guest travel assistance. Many couples will quickly realize that wedding guests from out of town will have various questions regarding flights, hotels, as well as things to do in the area while they are visiting. Being in Central Florida, out-of-town wedding guests often either arrive earlier and/or stay a few days to a week after the wedding so that they can visit the theme parks or spend time at our world famous beaches. Having to answer these questions in the middle of wedding planning can be burdensome and add another level of unnecessary stress. Instead of fielding travel related questions yourself, direct them to a travel consultant who can not only help them plan out their trip but can also help them book hotels, tickets, and activities. That way, you can focus on having an amazing wedding.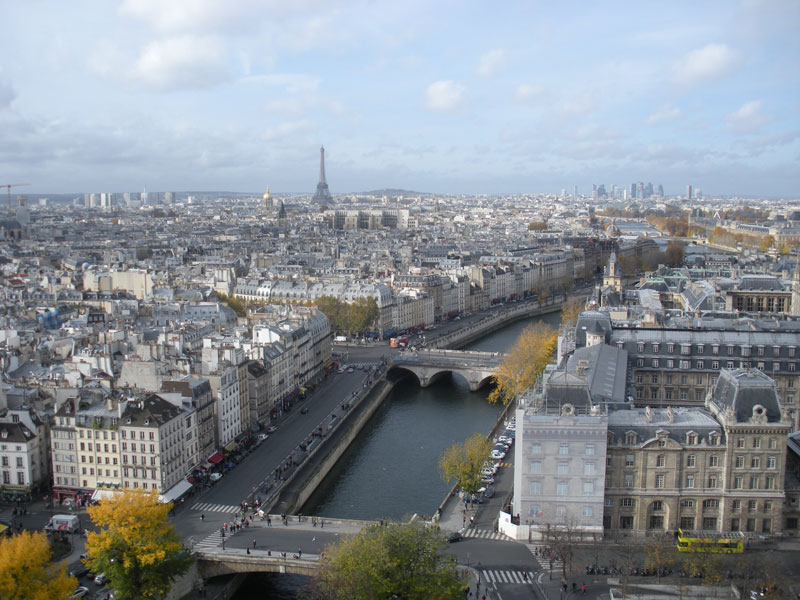 How can you help couples plan for their honeymoon?
Couples often will either have multiple destinations in mind for their honeymoon or no ideas at all. Researching these destinations is time-consuming and can be overwhelming. I can help couples narrow down the perfect destination that is within their budgets as well as provide advice on the best time to travel. For example, if a couple is getting married in the summer and wants to go to Iceland to go ice caving and glacier hiking for their honeymoon immediately after the wedding, I would advise them to go to Iceland in the winter since those two activities are not available during the summer.
Can you work with most budgets?
Yes, I can work with most realistic budgets. If couples already have everything they need for their home, they can opt to use a honeymoon registry instead of a traditional registry to help increase their honeymoon budget.
What are the most popular destination spots?
Classic honeymoon destinations include all-inclusive resorts in the Caribbean and Mexico, Western European tours in countries like France and Italy, and Hawaii. A current trend I'm seeing is for more unique honeymoons that include activities such as having a gourmet lunch at a local goat farm after a morning of biking through the fjord country in Norway or having a private tour of the winelands in South Africa. River cruises have also become more popular as they offer a more intimate experience and more time to explore each port.