Orlando Wedding Photographer: Jamie Reinhart Photography
Jamie Reinhart Photography loves the unique story of each of her couples and capturing their love for them to enjoy for years to come. We asked her to give us a little insight into her Orlando wedding photography business.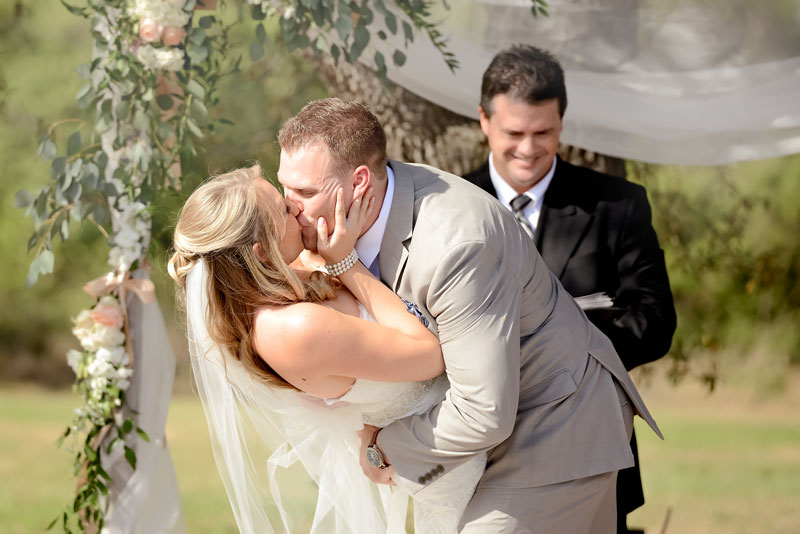 What inspired you to get into photography?
It was actually kind of a fluke, but I received a camera as a birthday gift one year and had absolutely no idea how to use it. I signed myself up for what I thought was a beginners course, but it wasn't. It was a full blown course and it totally stressed me out, but somewhere along the way I got bit by the photography bug and the rest is history! Now, as far as weddings go, I live in a house with three boys, so I need some pretty in my life!
What do you love the most about working with couples?
There are soooo many things I love about working with couples, seriously!! Every couple has their own story, so one thing I love is seeing how each couple adds personal touches to put their own little unique stamp on their day.
What would you say your style is?
My style is primarily photojournalistic, with a few lightly posed shots added in throughout the day.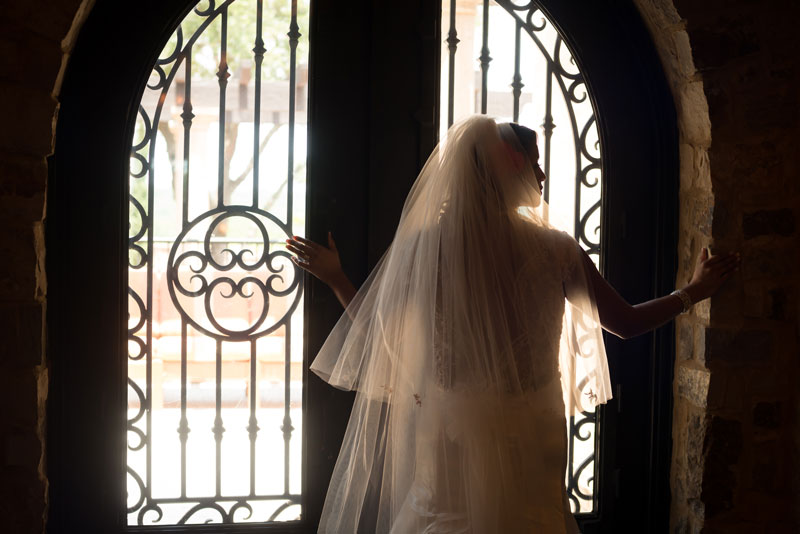 What types of packages do you offer?
I offer a variety of wedding-related services and products, so I'd love to chat more about your wedding and together we can come up with the perfect Collection!
How far do you travel?
I'll follow you anywhere....but if it's over 50 miles, travel rates may apply.
What wedding planning advice would you give couples?
No matter how much hands-on work you did for your wedding, take your Wedding Day to enjoy yourself. Make sure you have a coordinator for the day-whether it is hired help or a friend offering to hold down the fort. Make sure your vendors have your coordinator's digits and give them the green light to handle business for the day!
Meet the Vendor: Jamie Reinhart Photography