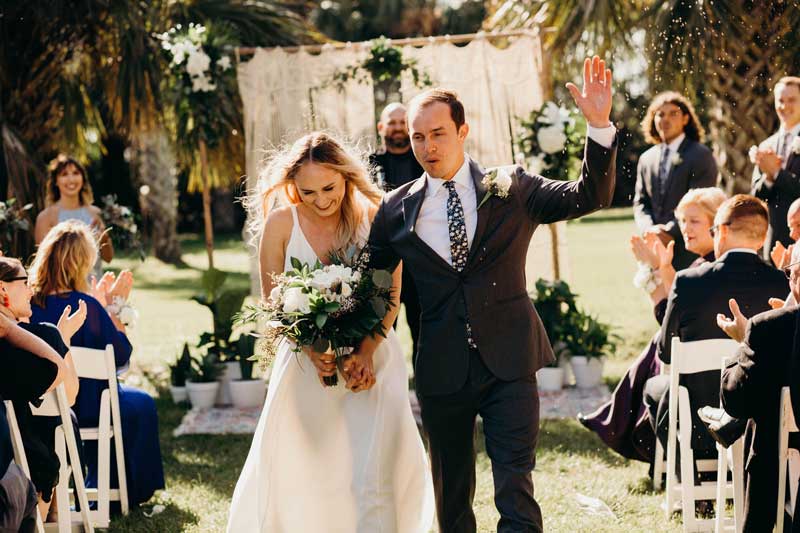 Photo: Dani Nichol Photography
How long have you been planing events?
I have been planning events for five years now. For the first two years I was in North Carolina and then I moved down to Florida and have been doing events here since 2015.
Why did you decide to get into wedding planning?
Being in the wedding industry is something I knew I always wanted to do. Ever since high school, I have always been a romantic at heart and I knew I wanted to help other couples make their wedding day dreams a reality. Wedding Planning allows me to combine my love for romance and creativity all at one time 🙂
Does a bride really need a wedding planner?
Absolutely! Even if it is just a month of package, because this will allow them to spend time with their family the entire wedding weekend while we set up and break down all of their items for them. It also allows the bride to enjoy the wedding planning process without getting to overwhelmed, no matter how involved the planner is.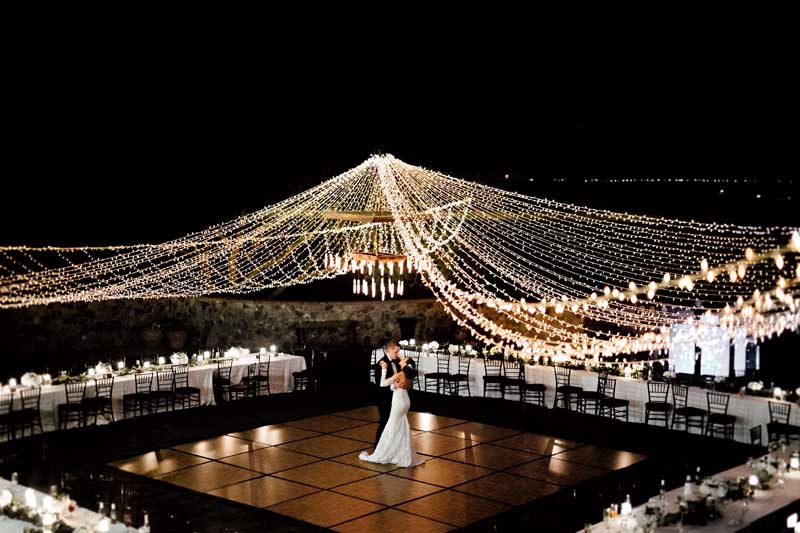 Photo: Madison Hope Photography
What services do you offer?
Melanie Paige Events offers everything from Month-Of Coordination (this is our Day Of Package as well) to Full Planning Packages. We even offer help with Theme Design and have a bunch of A La Carte Services that any one can choose from. The great thing is that all of our packages are fully customizable!
What do you enjoy must about being a wedding planner?
The thing that I enjoy most is seeing how happy my couples are on wedding day knowing that their wedding day vision came to life while being able to marry the love of their life. It always brings a smile to my face when the couple sees everything coming together and is able to enjoy their day without stressing about any of the details.
Will you travel?
Absolutely! We have done weddings all over the United States and will travel anywhere