Orlando Wedding Photo Booth: Party Shots Orlando
Looking for a fun interactive experience for your wedding guests? A photo booth is a great addition to your wedding celebration. We asked owner of Party Shots Orlando, Jennifer, to give us a little insight into her Orlando wedding photo booth company.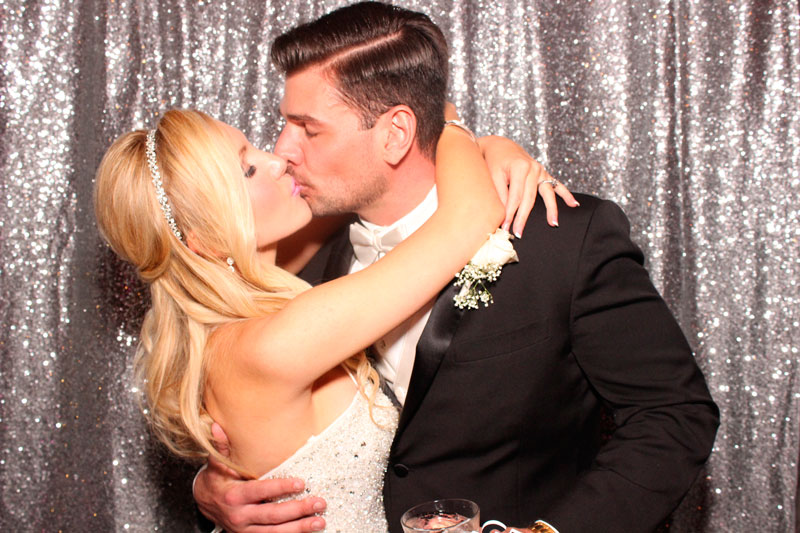 What type of services do you offer?
Party Shots Orlando is strictly a photo booth company! We take the old fashioned idea of a photo booth and add a modern twist (and create great quality photos too!) We offer both traditional enclosed photo booths and open-air backdrop photo booths. They both produce the same product, just different settings.
Why should brides have a photo booth at their wedding?
Who doesn't love a photo booth? At a wedding, the photo booth adds a level of entertainment that also includes a favor for the guests. Couples have expressed to me over and over again how glad they are that they added this element of fun to their special day! Brides absolutely love the photo guestbook we create the night of the event...it is my greatest joy to hand the book to them at the end of the night!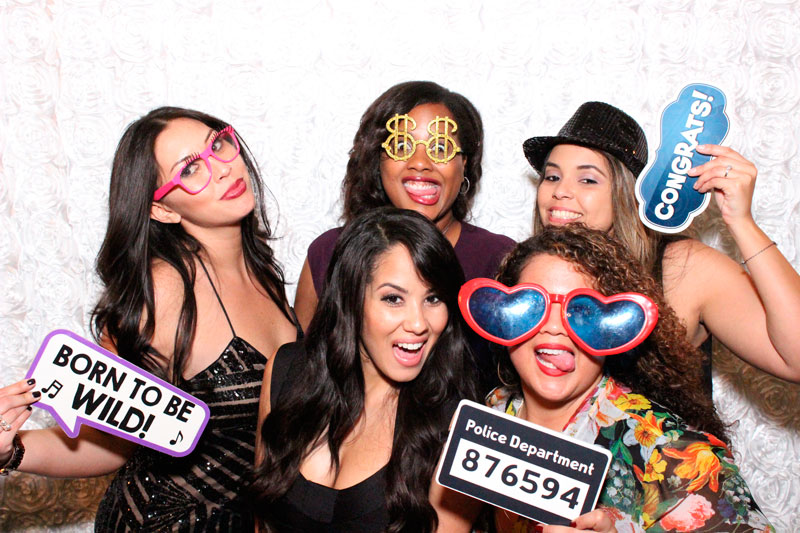 What packages do you offer?
We offer 3 packages and try to be as all-inclusive as possible! The only extra costs would be if you wanted to add additional time to your event. All packages and prices are listed here: https://www.partyshotsorlando.com/packages.html
Can you personalize packages for couples?
Absolutely! We want to make the couple happy!
Do you delivery and set up?
Our team comes and sets up the booth and at least one employee stays to make sure everything runs smoothly throughout the event. There are no delivery fees, that is included in the price.