Lake Runnymede Conservation Engagement Session - Courtney and Matt
Beautiful oak trees at the Lake Runnymede Conservation Area were the backdrop for this sweet engagement session, along with the shoreline of East Lake Toho in Saint Cloud, FL. Courtney and Matt were be getting married at the Mountain Lake Lodge this May in their home state of Virginia.
From Flora Bloom Photography: Matt and Courtney met their junior year of high school right before her 17th birthday. Having both come from military families that were constantly relocating, the odds were against them.He was a band shirt, Chuck Taylor-wearing, classic rock-listening band geek and she was a French club-going, romantic movie-watching, garlic knot-eating mathelete. Luckily they had a lot more in common than they thought, which kept them together even after spending a year apart in separate states. After a semester in college, Matt moved back to Florida, where he and Courtney went to school at UCF. Over the next four years, the two traveled, spent time with friends, and made unforgettable memories together. Once finished with school, Matt and Courtney began their careers as high school teachers in Orlando where they taught for a year before going back home to Virginia. After eight years together, the happy couple is ready to be married and continue their incredible life together.
Hair and Makeup provided by Once Upon a Beauty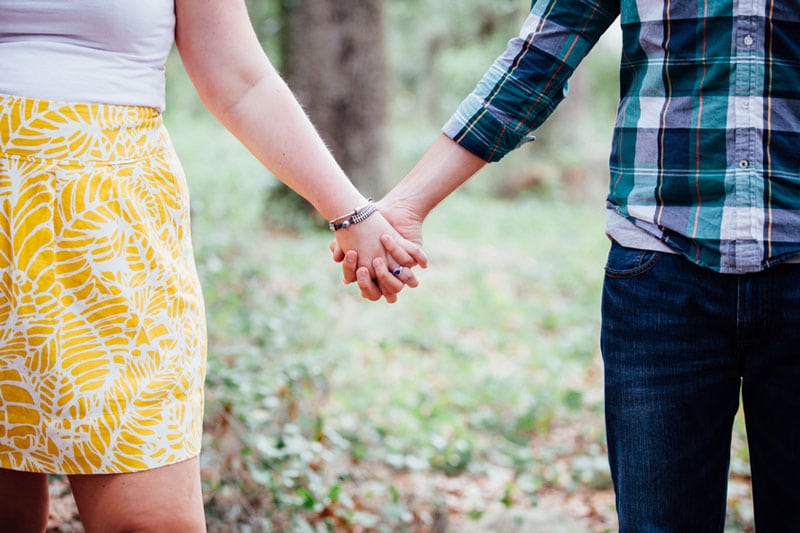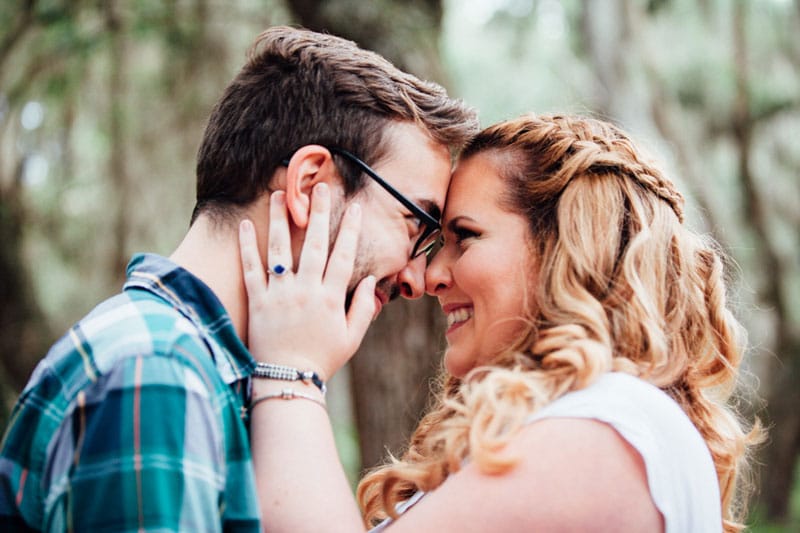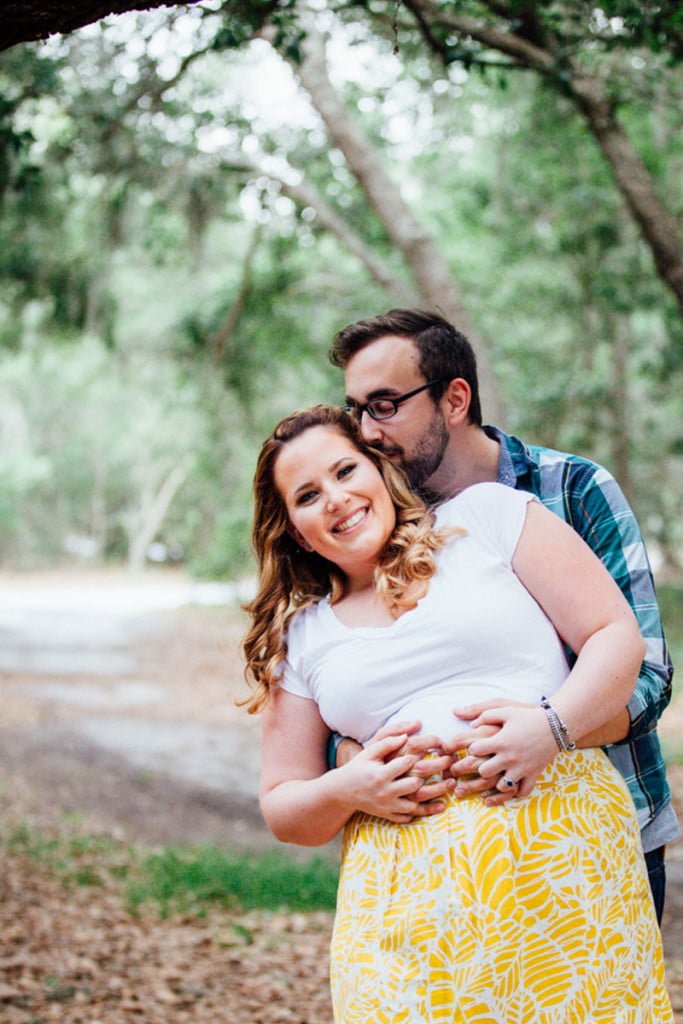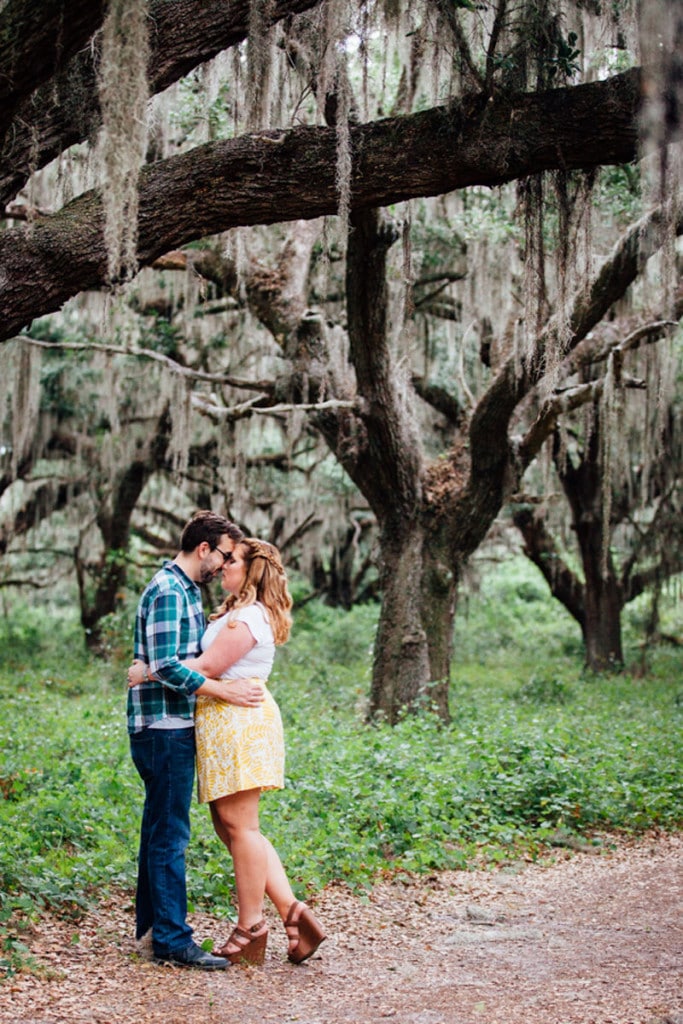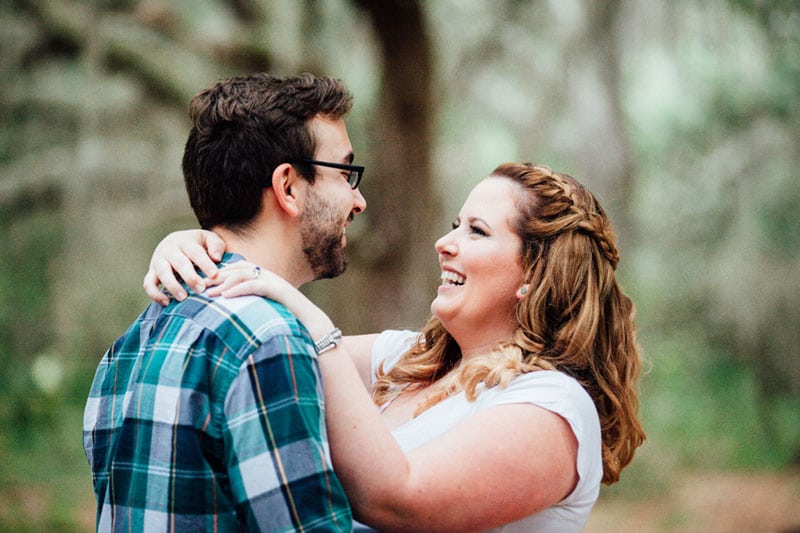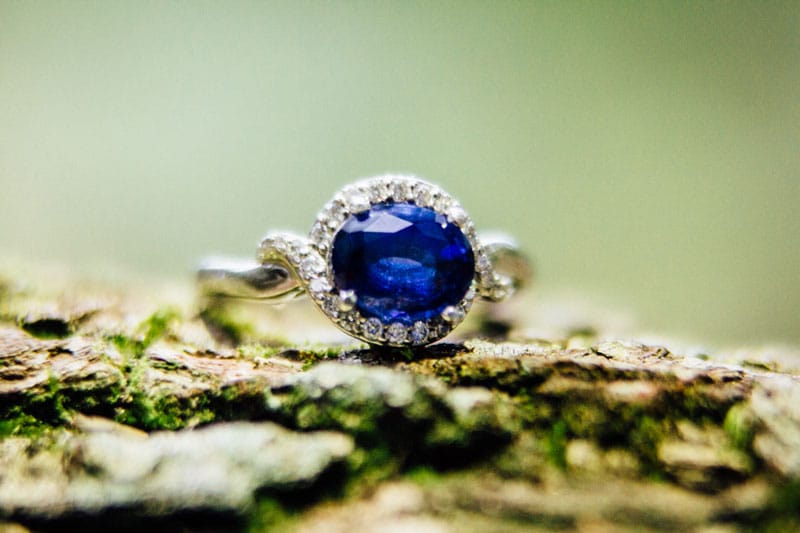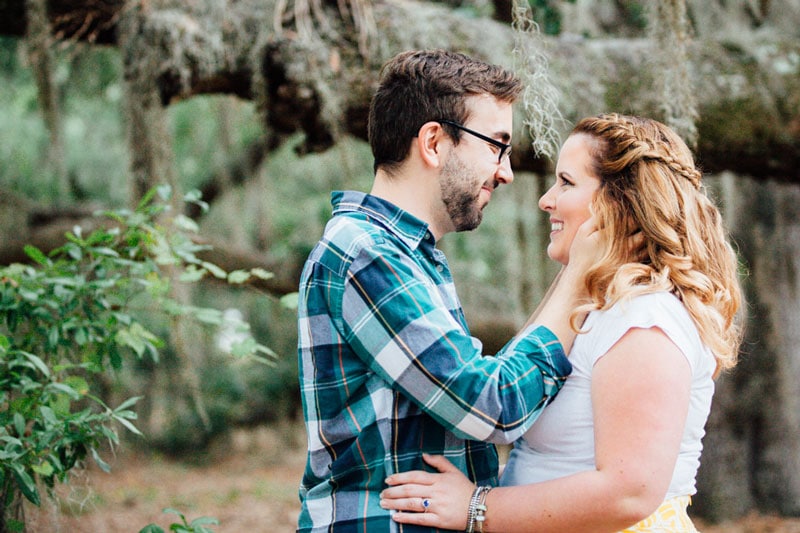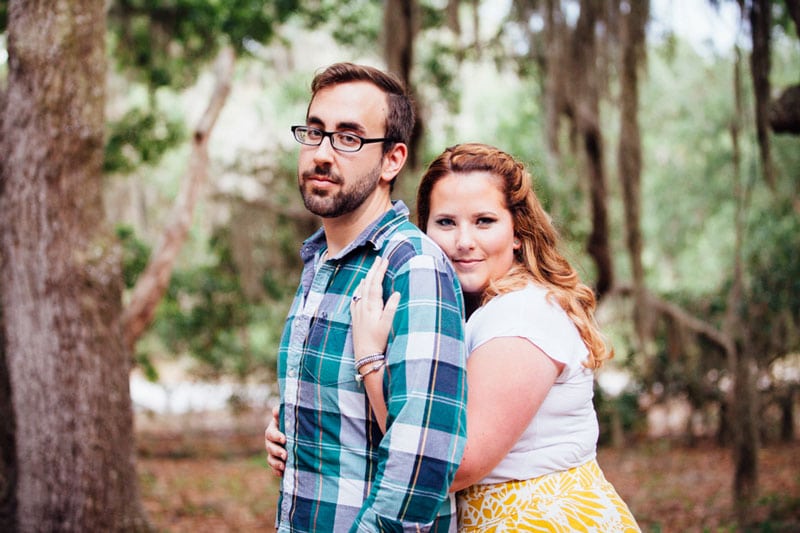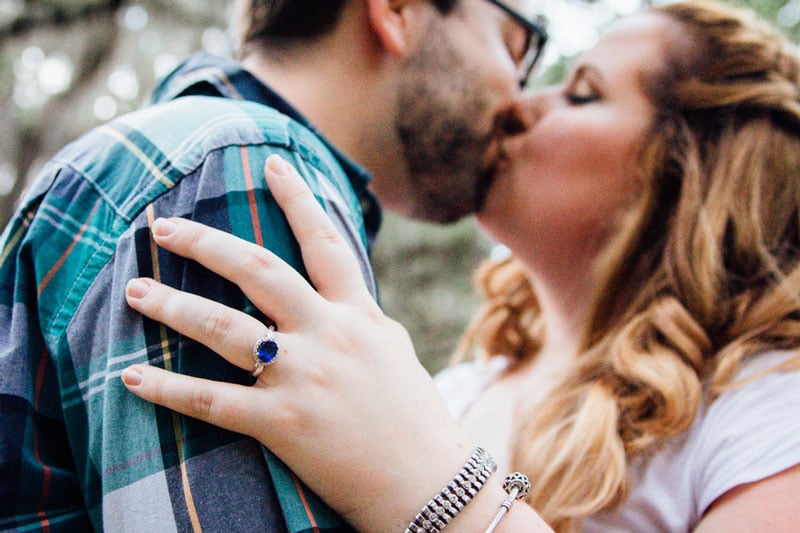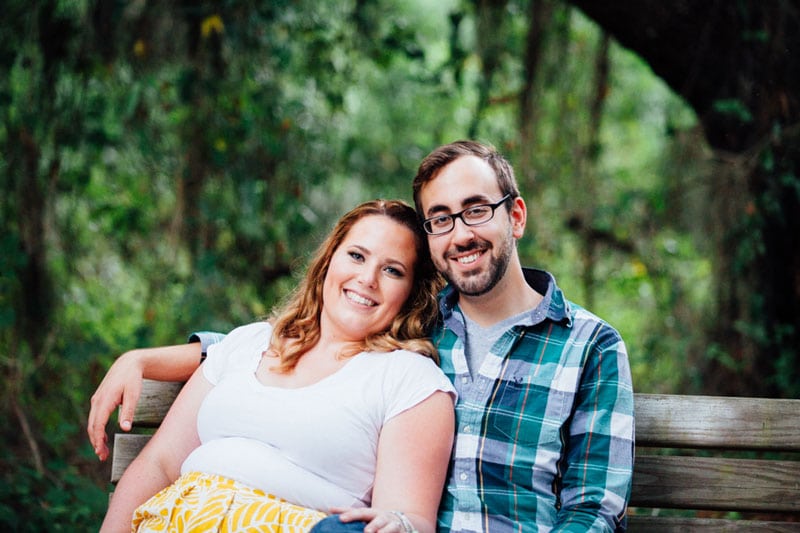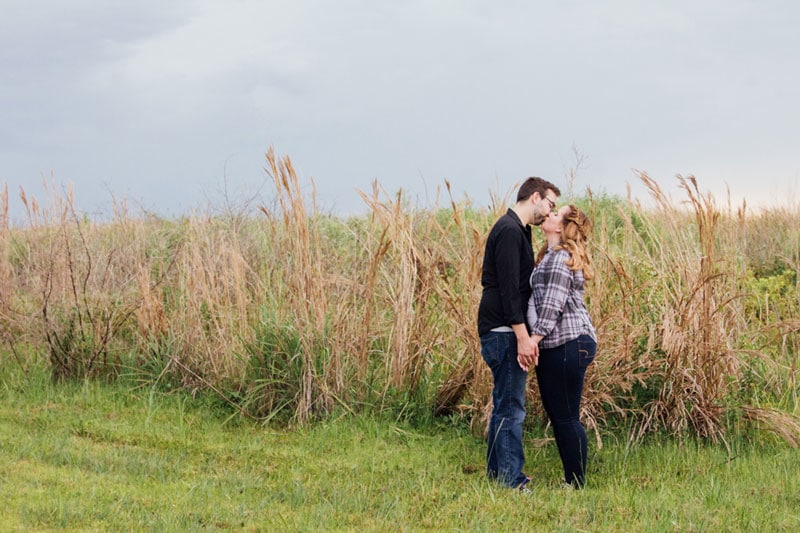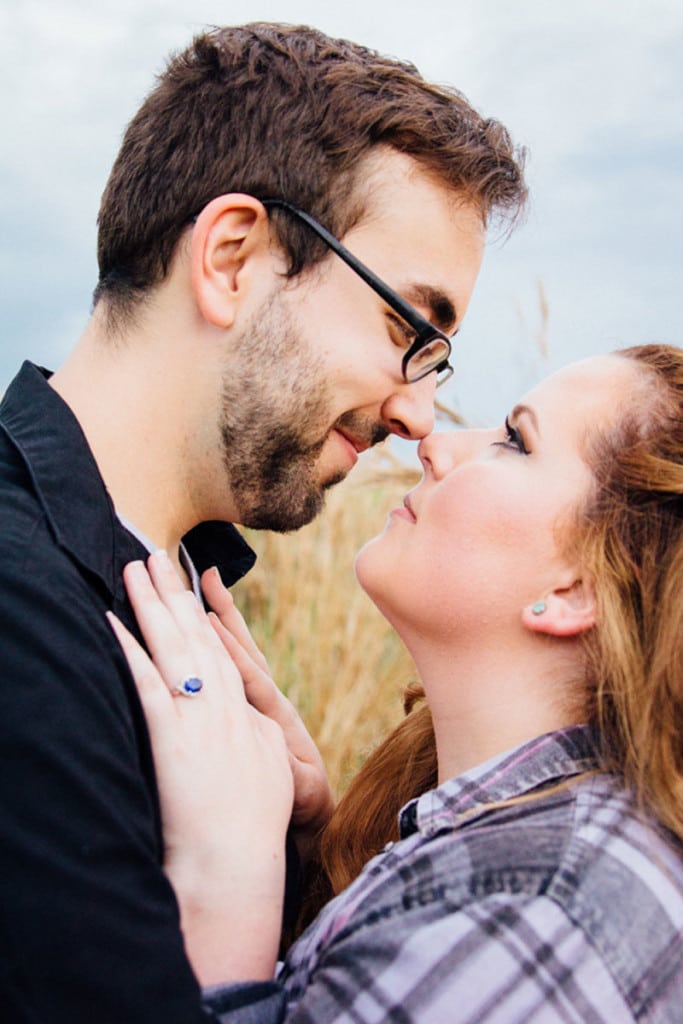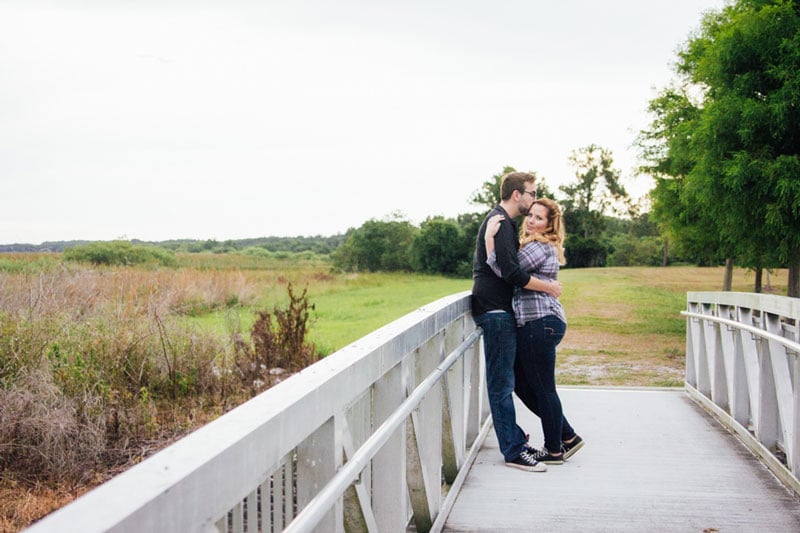 SaveSaveSaveSaveSave