Orlando Wedding Caterer: Two Chicks and a Pot
Servicing the Greater Orlando area, Two Chicks and a Pot provides wonderful catering for your wedding celebration!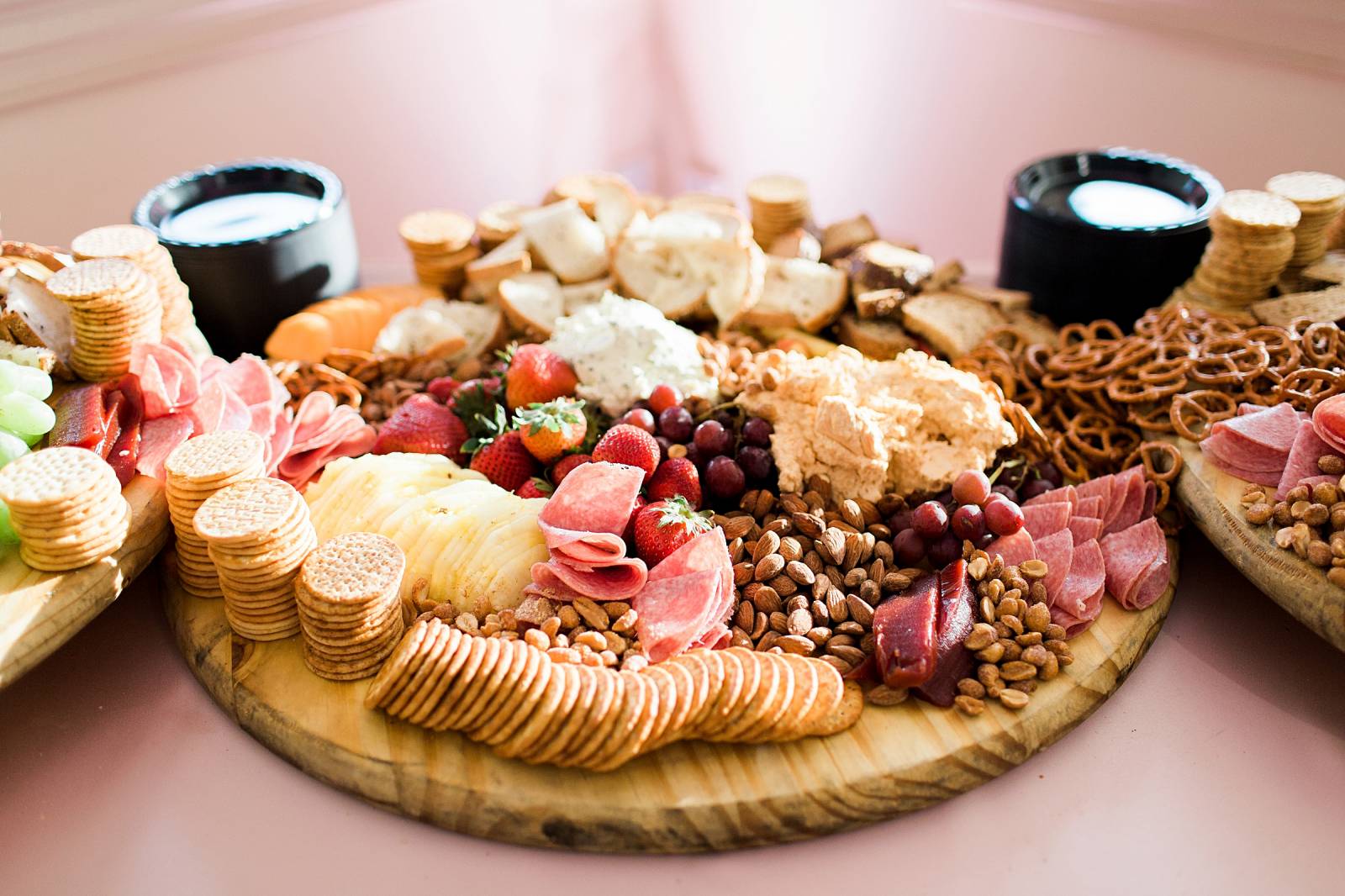 Photo: Harmony Lynn Photography
How long have you been catering?
10 years
What type of cuisine do you specialize in?
We specialize in custom menus, where a client wants southern comfort food, a German-inspired menu or all brunch bites, we can do it all. We can make anything to fit clients needs, dietary restrictions etc.
Do you offer delivery and set up?
Yes.
What is your most popular dish?
Chicken in a bacon, rosemary cream sauce and our macaroni and cheese are very popular.
Can you cater special dietary needs?
Yes, our vegan pumpkin risotto is very popular!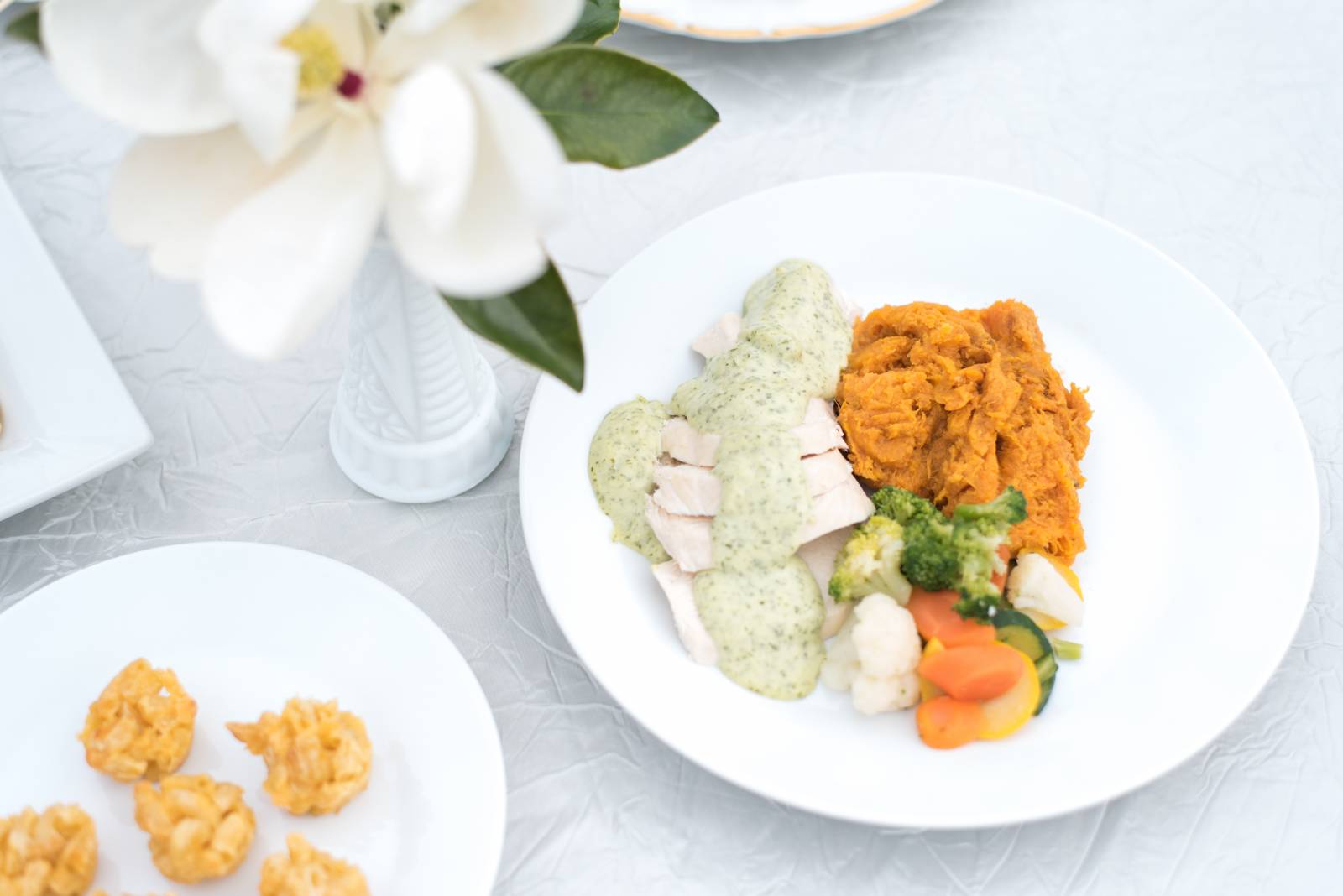 Photo: Winship Photography