Orlando Wedding Videographers: Love and Lustre Weddings
Corban and Mandy Young of Love and Lustre Weddings love capturing the special moments that happen throughout their couple's wedding day through video. We asked them to give us a little insight to their Orlando wedding videography business.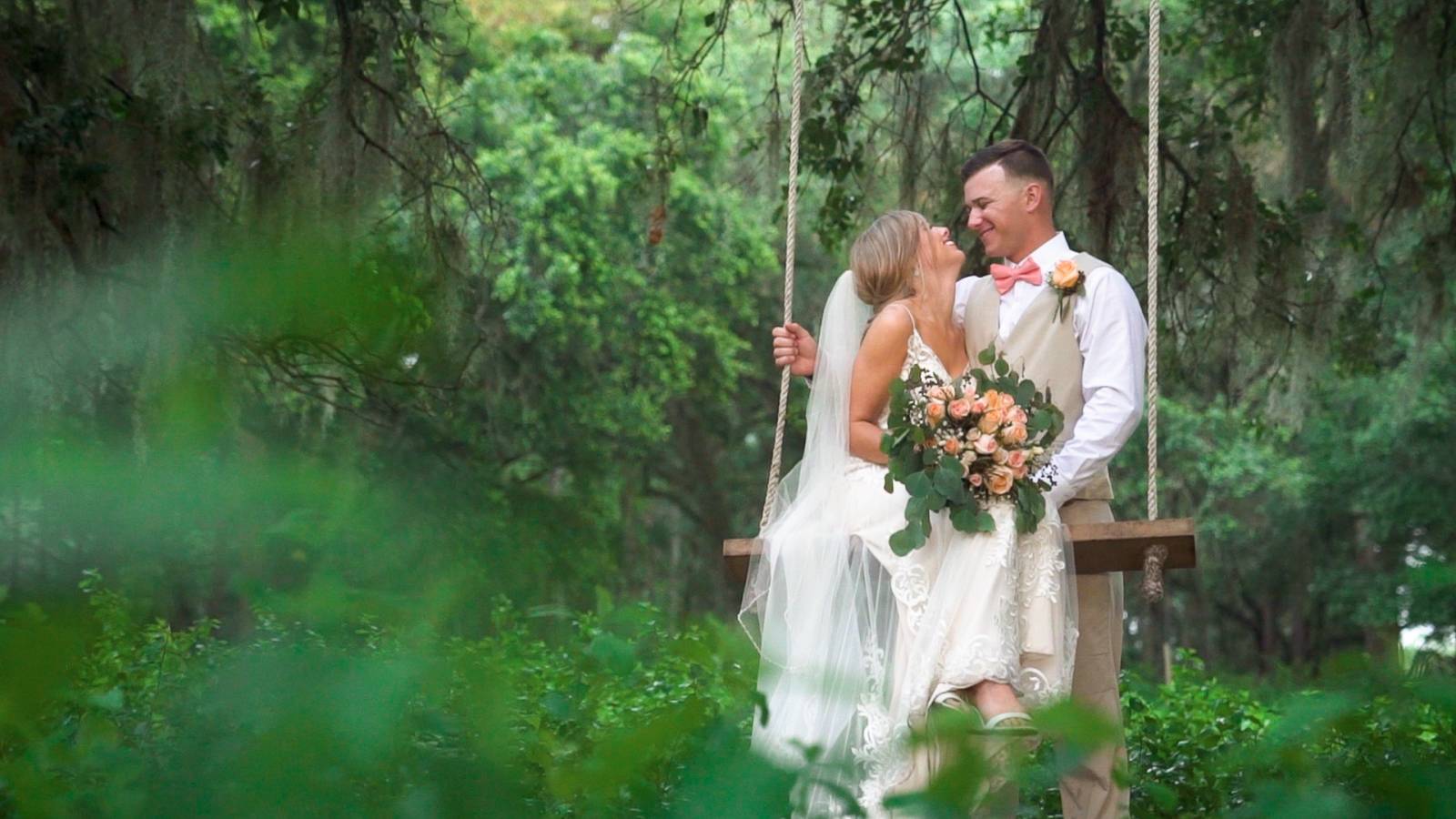 What inspired you to get into videography?
Corban has always known he wanted to work in video. As a teenager, he worked on video teams at his church and at a local news station before getting his Bachelors degree in Film. Although Mandy worked previously in digital marking, Corban started taking her along to assist with weddings he was shooting on the weekends. Shortly thereafter, Mandy began watching Corban edit, and that's when she fell in love with telling other people's love stories. Two and a half years later, she would quit her job as a marketer to join Corban as a full-time wedding videographer.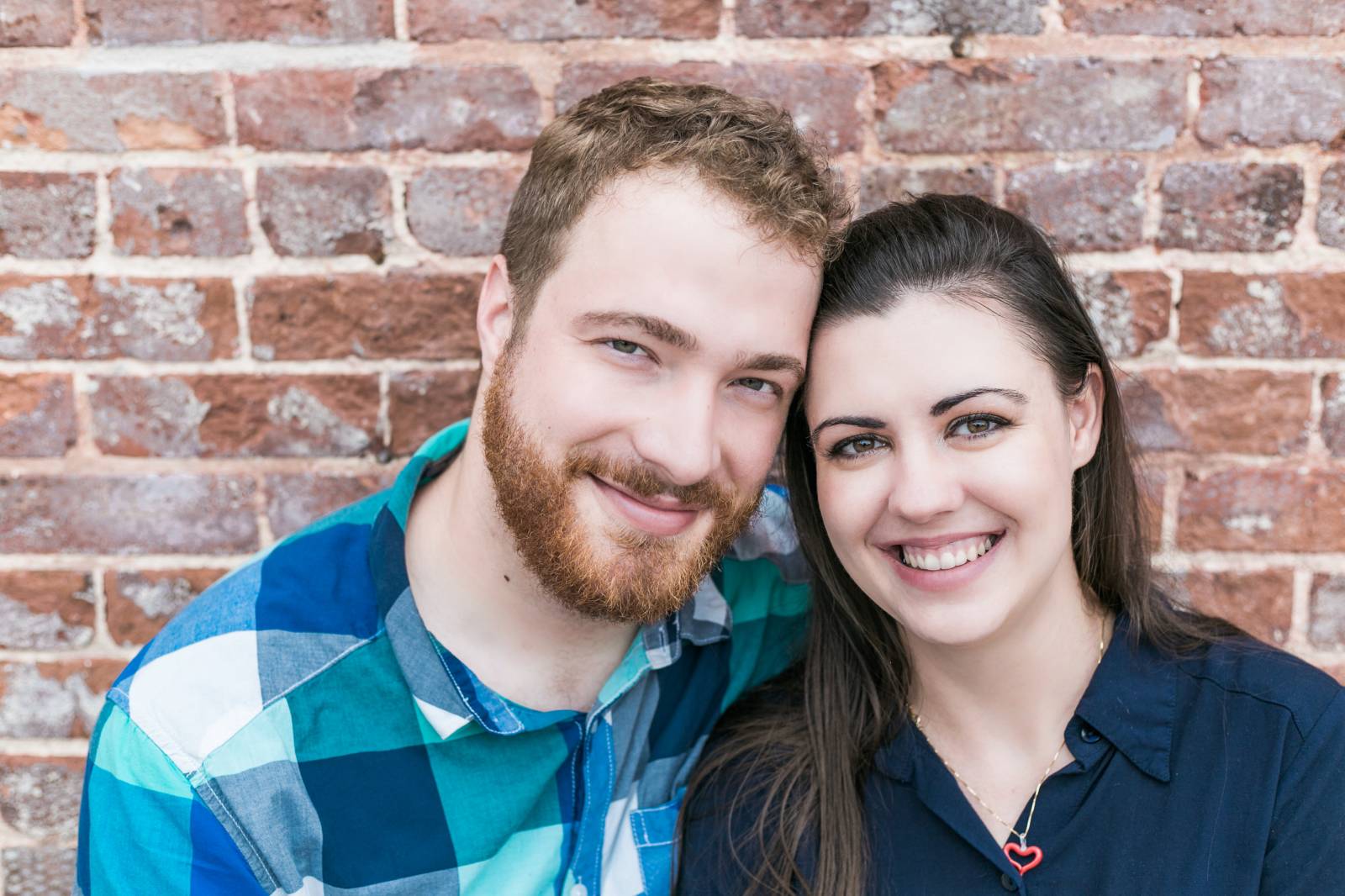 Love and Lustre Wedding Owners: Corban and Mandy
Photo: Bumby Photography
What do you love most about filming weddings?
We love hearing the love stories of happy couples and getting to convey those emotions and once-in-a-lifetime moments artistically through video. We may or may not occasionally tear up while we're filming and editing. We're just sappy, okay?
What would you say your style is?
Upbeat, vibrant, happy, real. We prefer a more natural style of editing that lets all of the wedding day emotions shine through.
What types of packages do you offer? How far do you travel?
The cornerstone of all of our packages is our highlight film, which is like a montage of all the best moments of our couple's wedding day. Some of our packages also include longer form films of important events in their entirety, such as the ceremony, toasts, or reception formal events. We also offer drone coverage and a few other unique, creative add-ons!
We will travel ANYWHERE!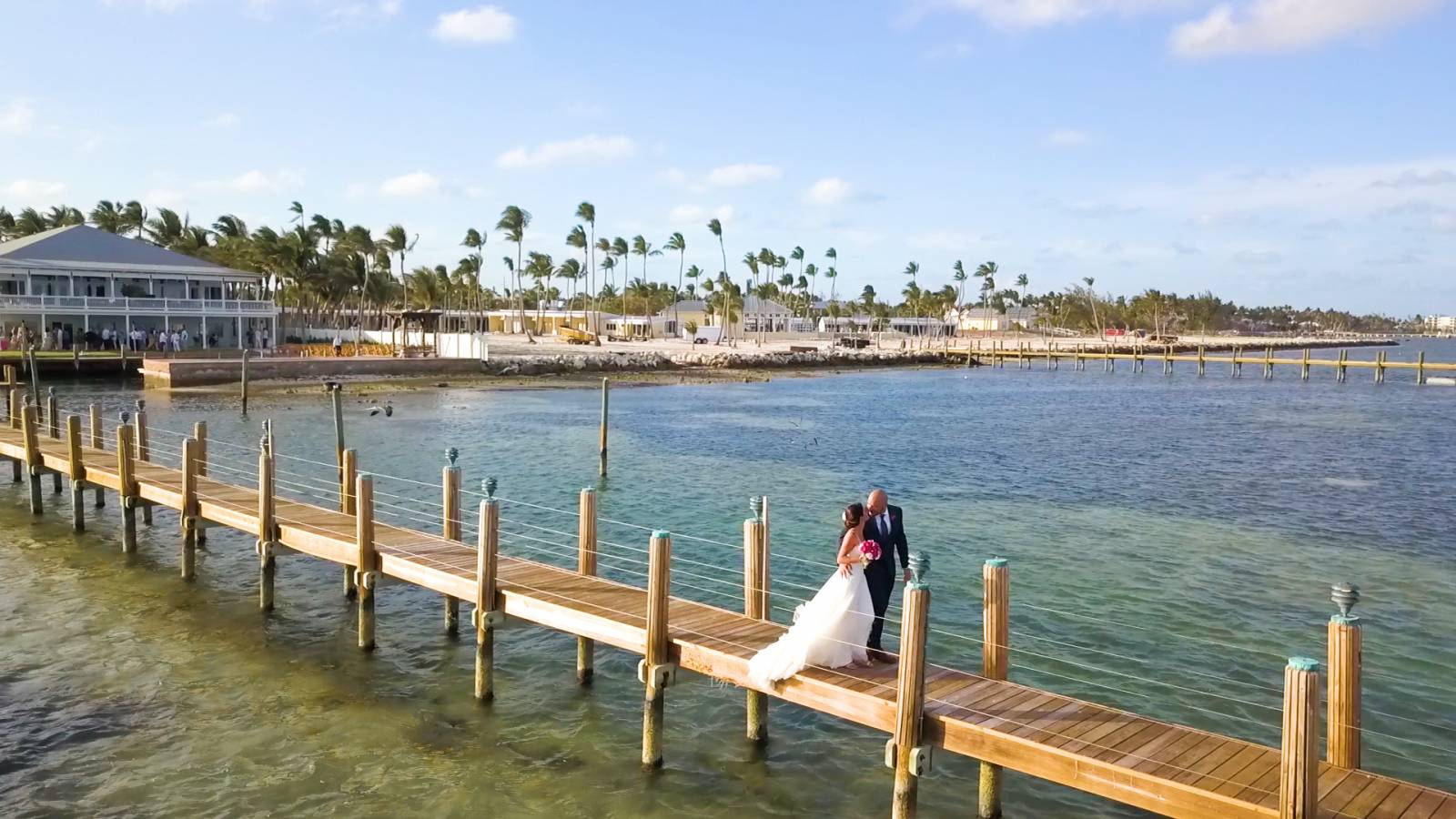 What advice would you give couples on planning their wedding?
Oh man. How much time do you have?
This obviously sounds biased coming from us, but DEFINITELY get some kind of video. Even if it's something simple. We hear SO many married couples say their biggest regret from their wedding day is not having any video. Your day goes by so, so fast, and you won't remember it all. Photos are great and definitely a must, but video is an entirely different way to remember all the things you felt on one of the most important days of your life.
Other than that, don't sweat the details. Focus on what's important - GETTING MARRIED to the love of your life! Relax, have fun, and enjoy the company of all your friends and family being in the same place all at once.
Lastly, if you have the budget, hire a planner. It makes such a huge difference in how smoothly your day runs and how much stress and pressure are put on you to handle all the logistics - and there will be plenty of them to handle.