Blush and Gold Wedding at the Vault - Paula and Desmond
Paula and Desmond met while they both attended University of Florida. They lived in the same dorm in their freshman year, and for that first year, only saw each other in passing. Sparks really started to fly in the Spring of their sophomore year, and 7 years later Desmond proposed to Paula in the Winter Park rose garden! He totally surprised her with their friends and family there to celebrate with them! For their wedding, Paula and Desmond wanted an elegant affair with champagne and gold details. They were married in Paula's home Catholic church, and their reception was at The Vault in Downtown Tampa. From her Monique Lhuillier gown from Solution's Bridal to her stunning emerald cut engagement ring, Paula's wedding day style wowed everyone. There was no shortage of special details, including a delicious chocolate-dipped strawberry for every place setting. We especially loved the cuff links worn by her father, which were engraved with the wedding date and "I'll always be your little girl." Can you get much sweeter? Paula and Desmond's day was completely gorgeous and full of wonderful moments, including a serenade by Desmond's fraternity brothers. Their wedding party, families, and guests were in full celebration mode!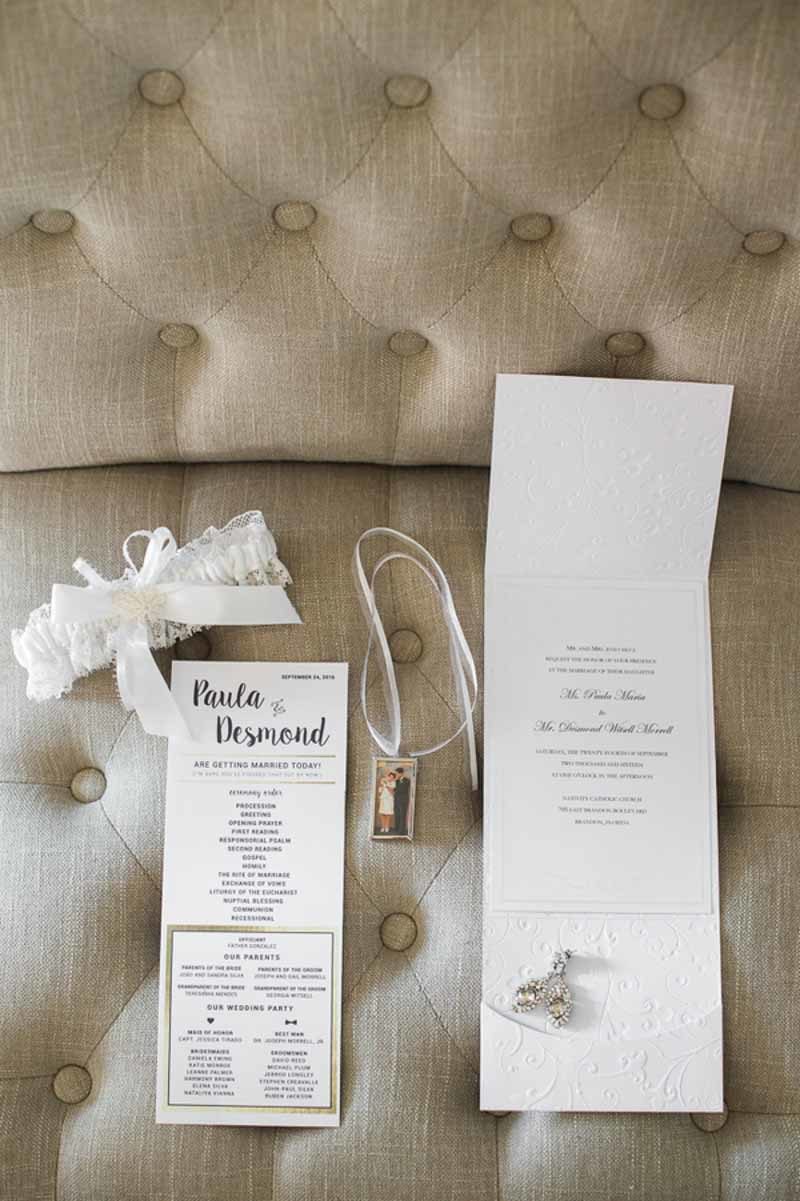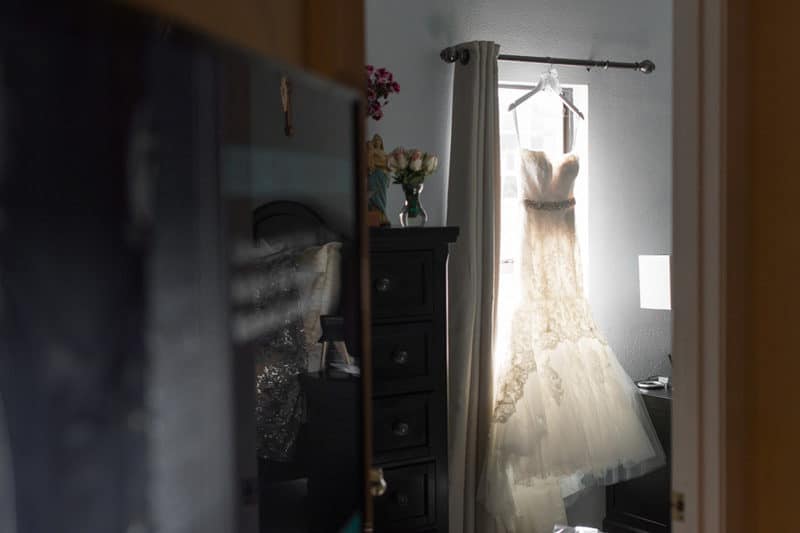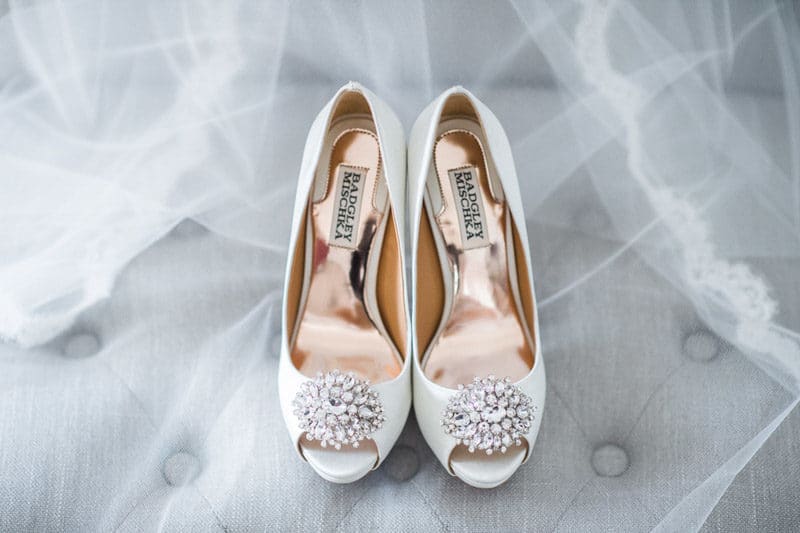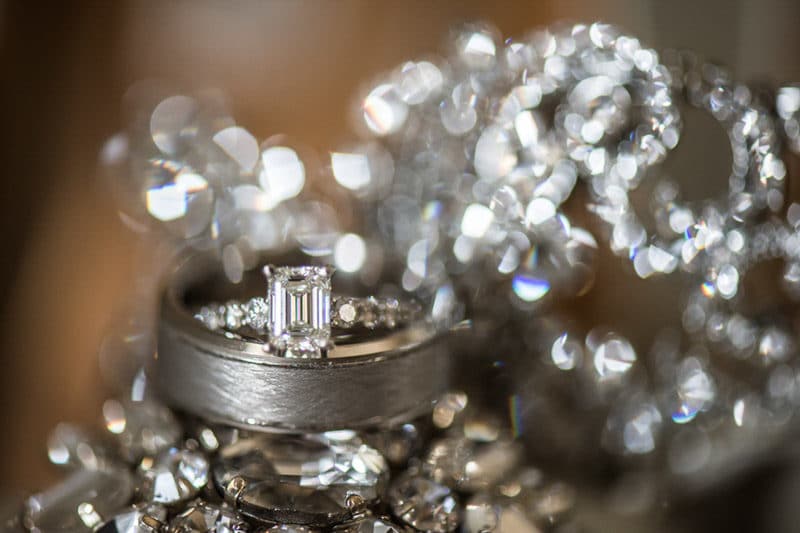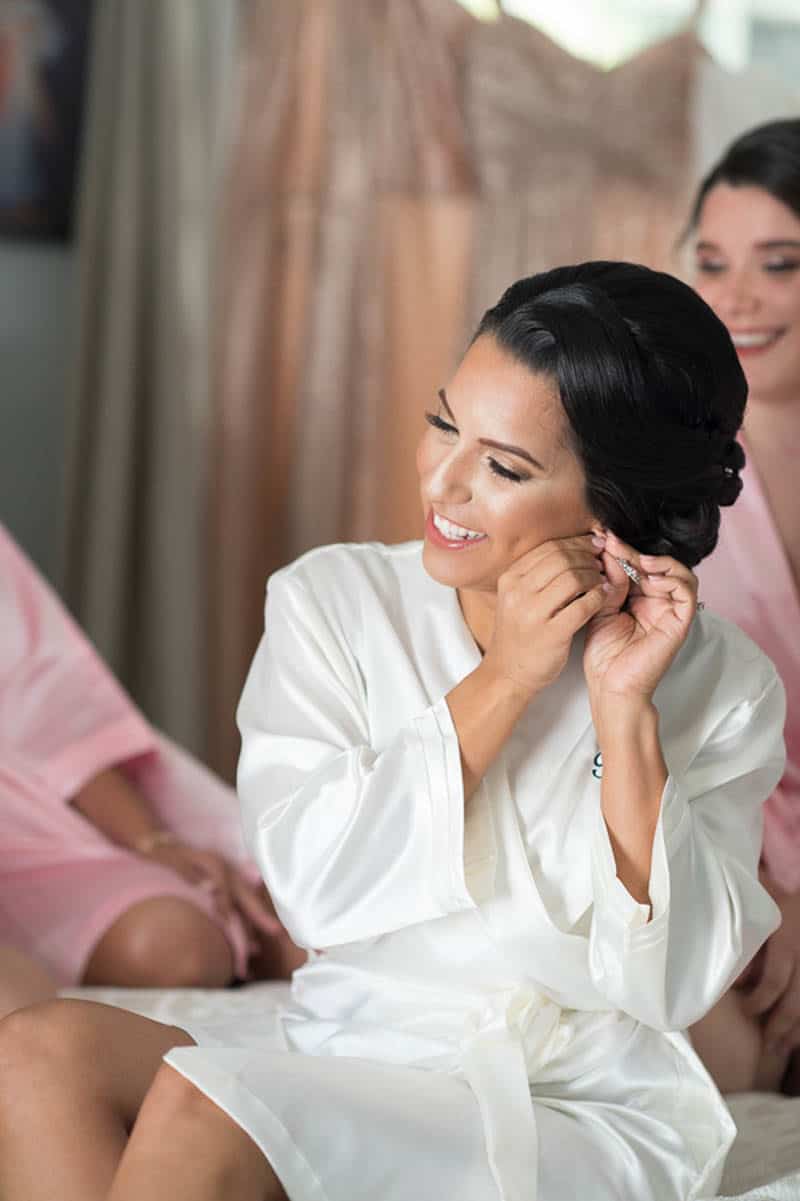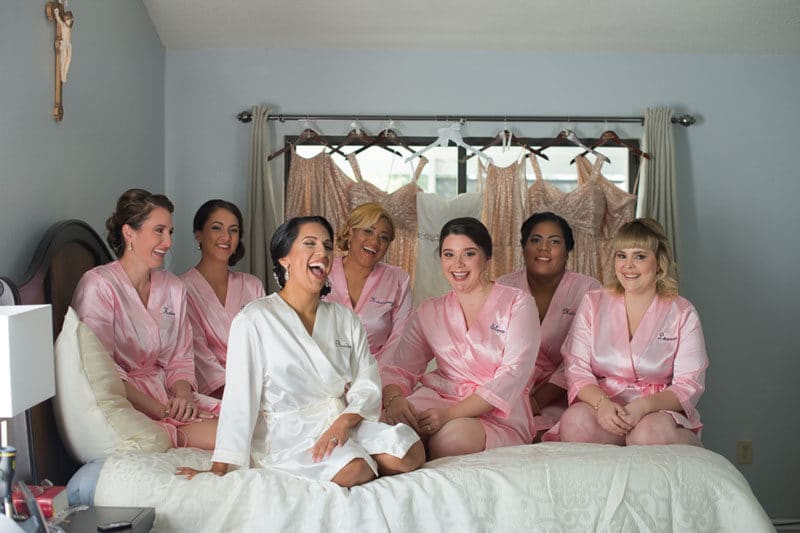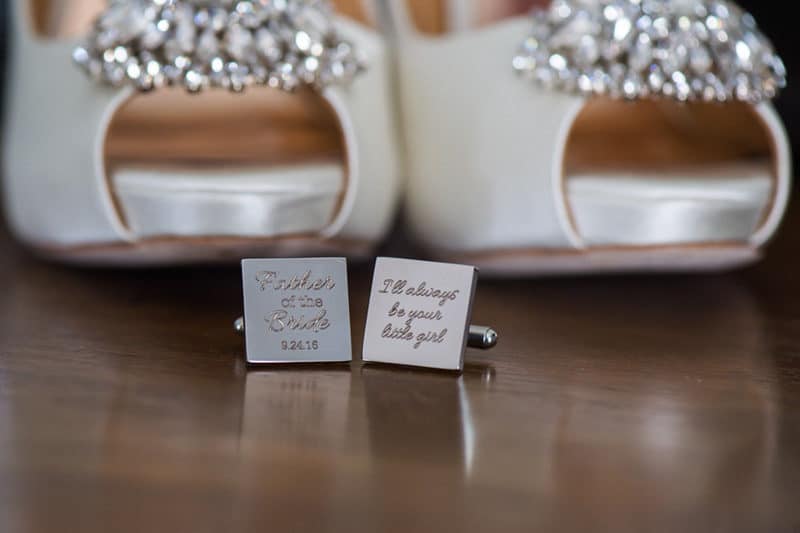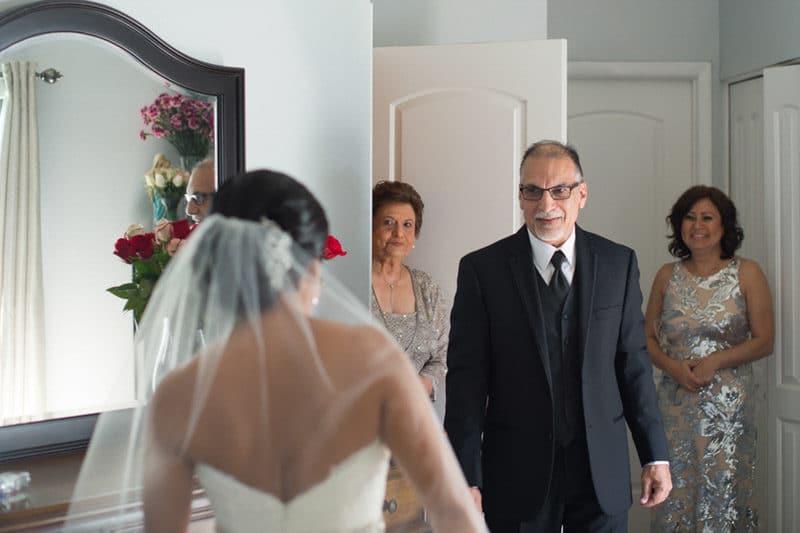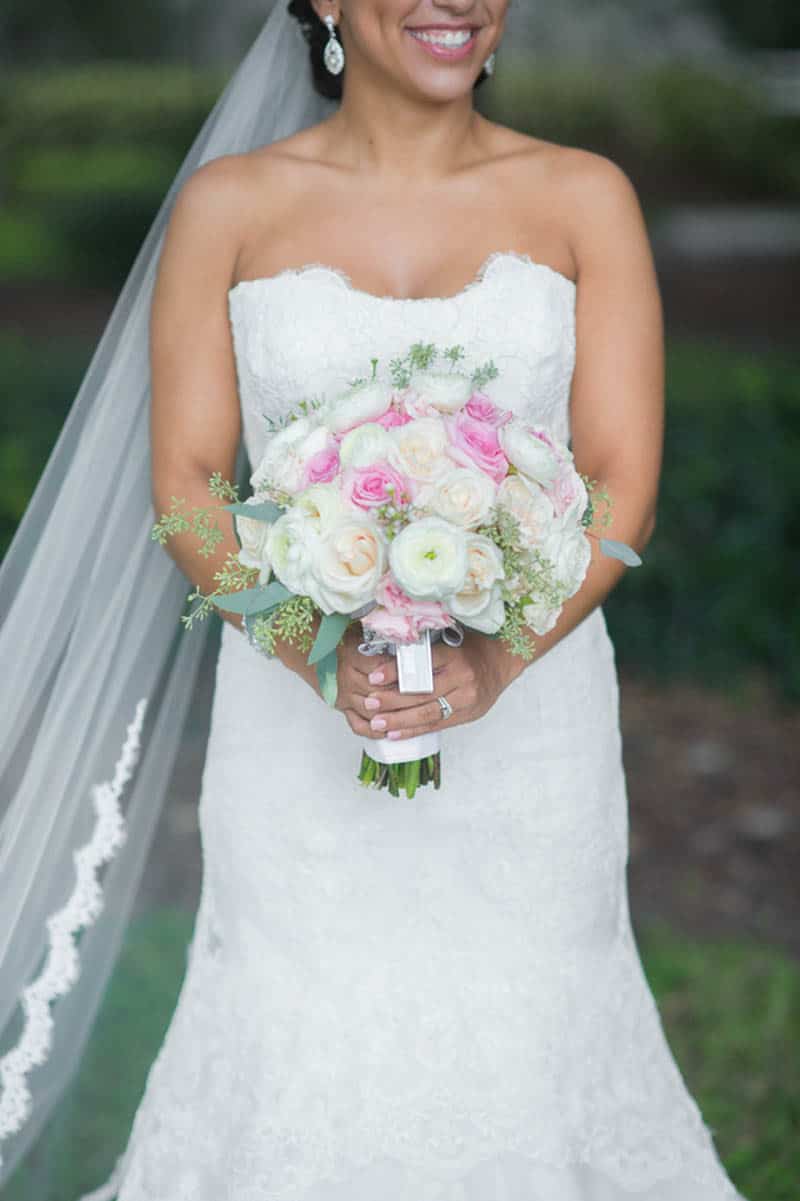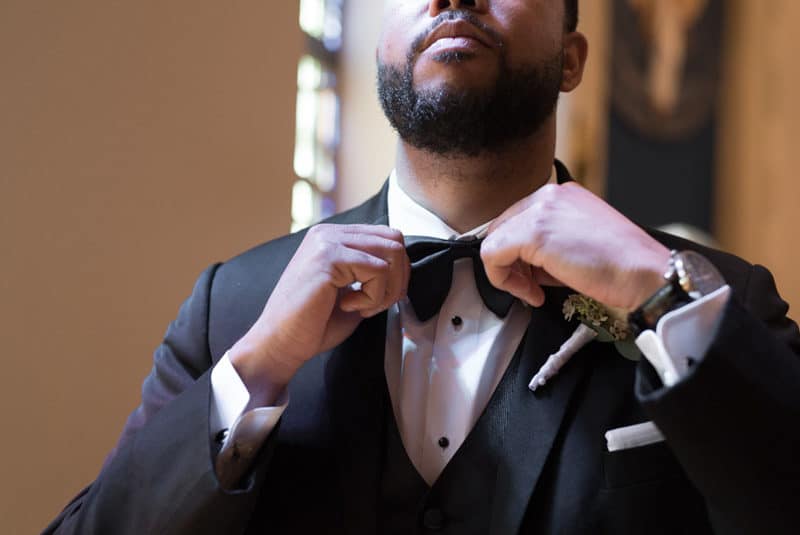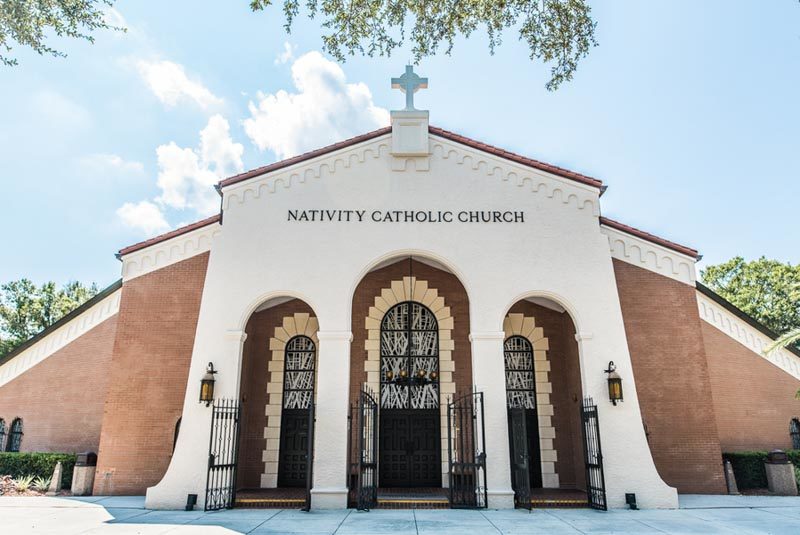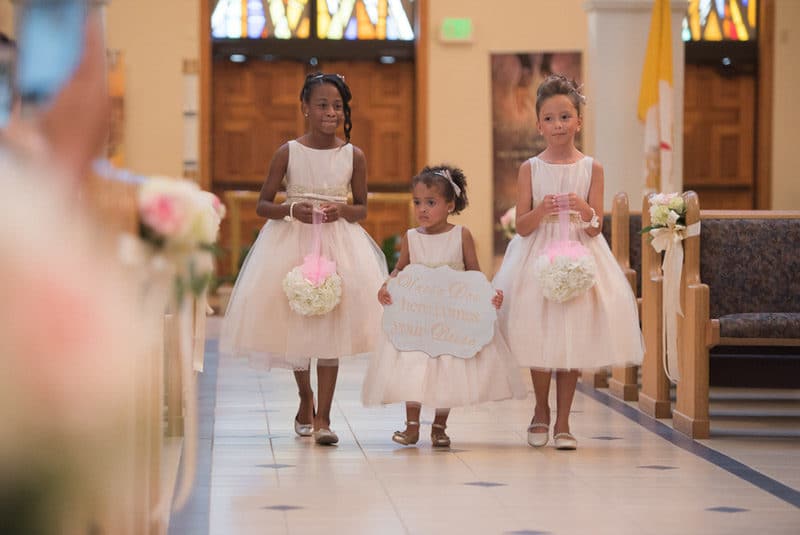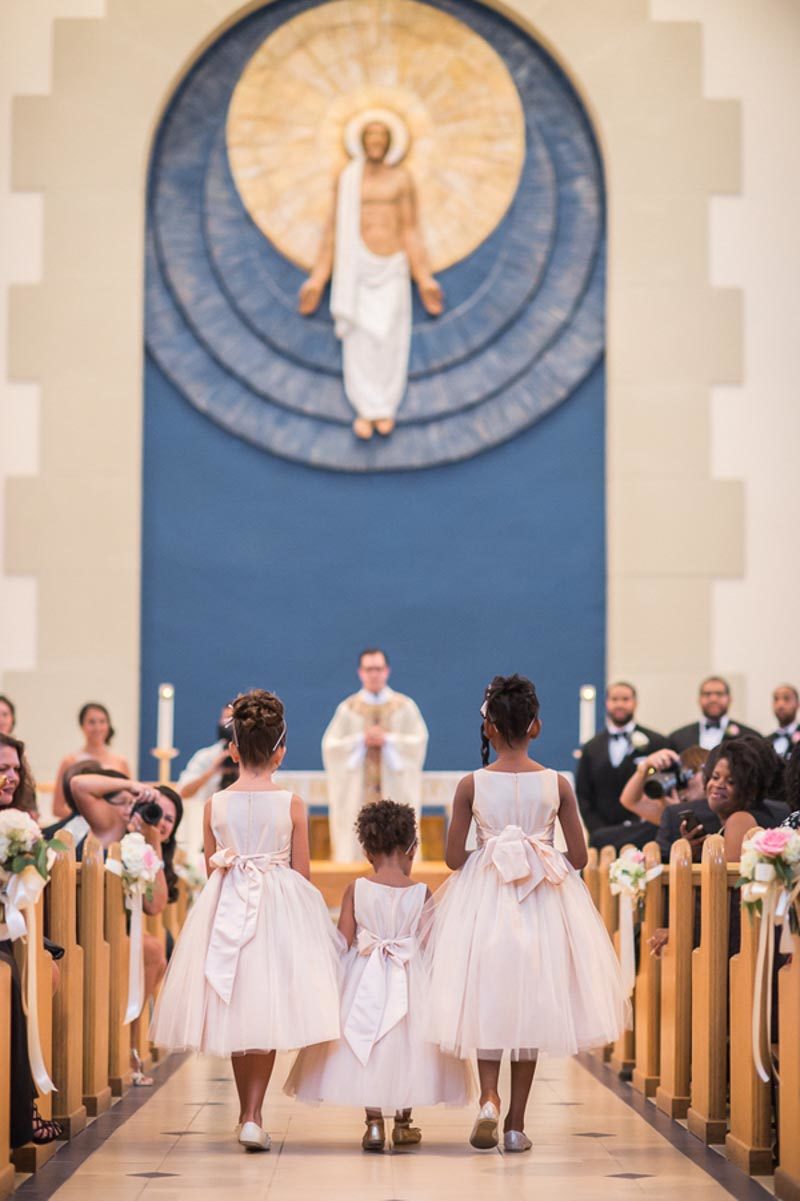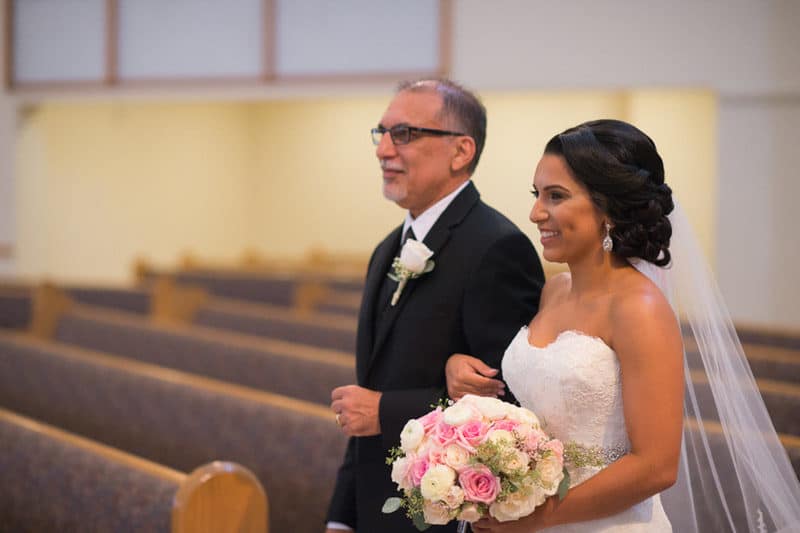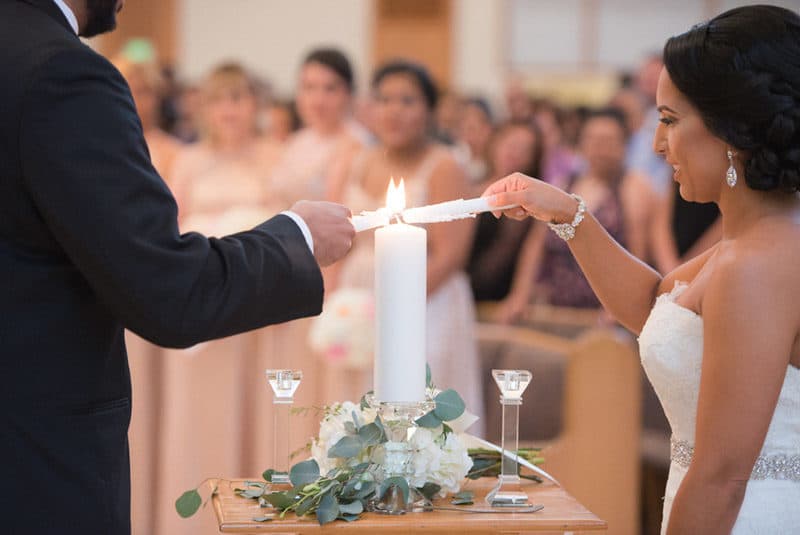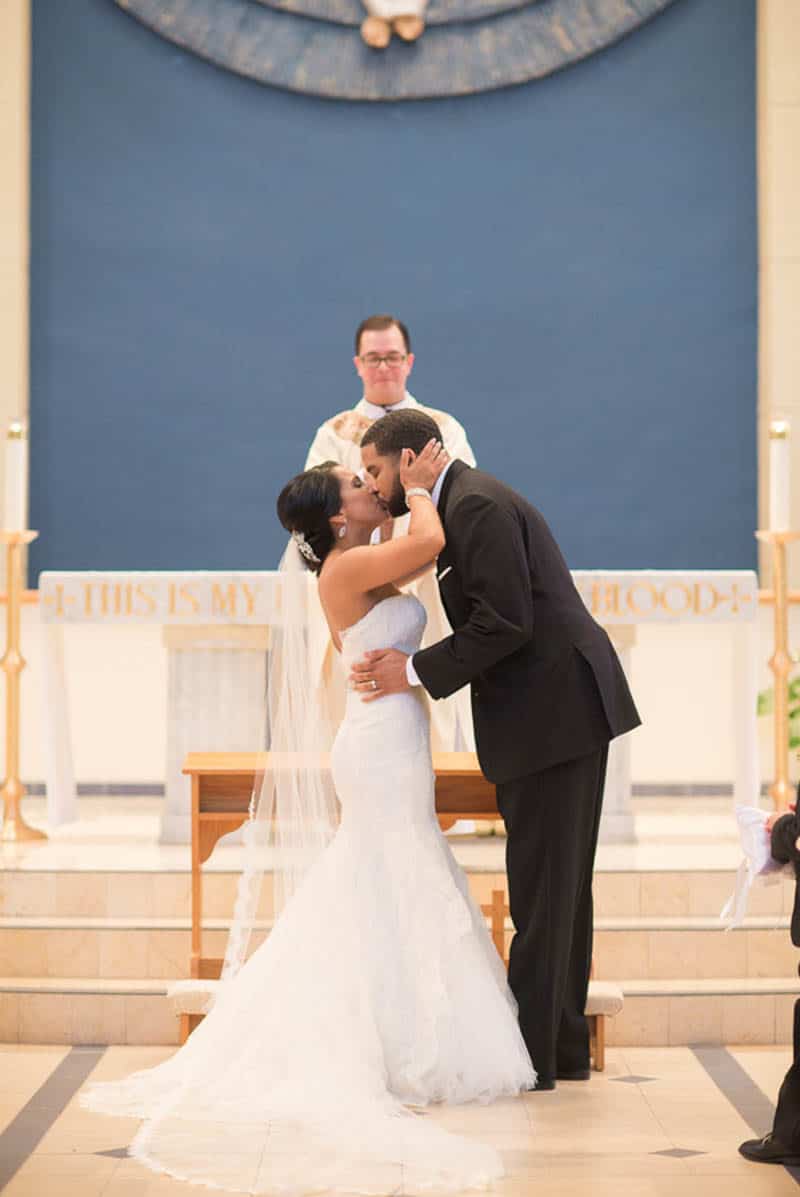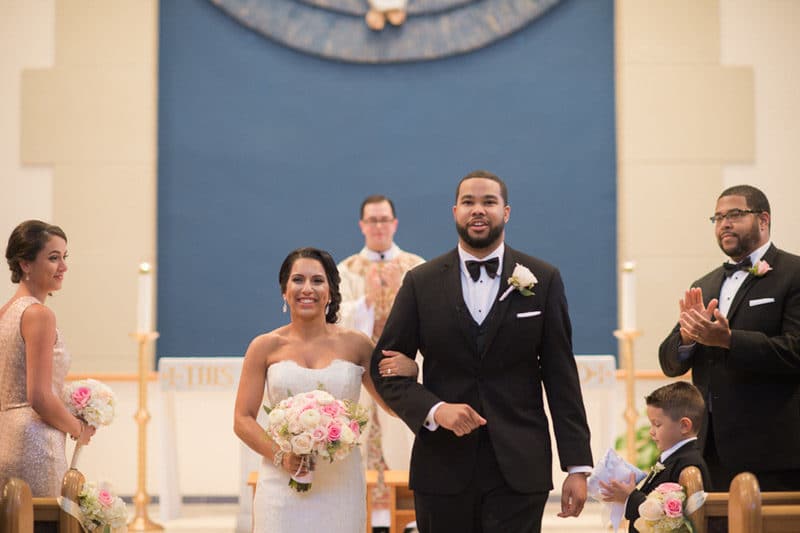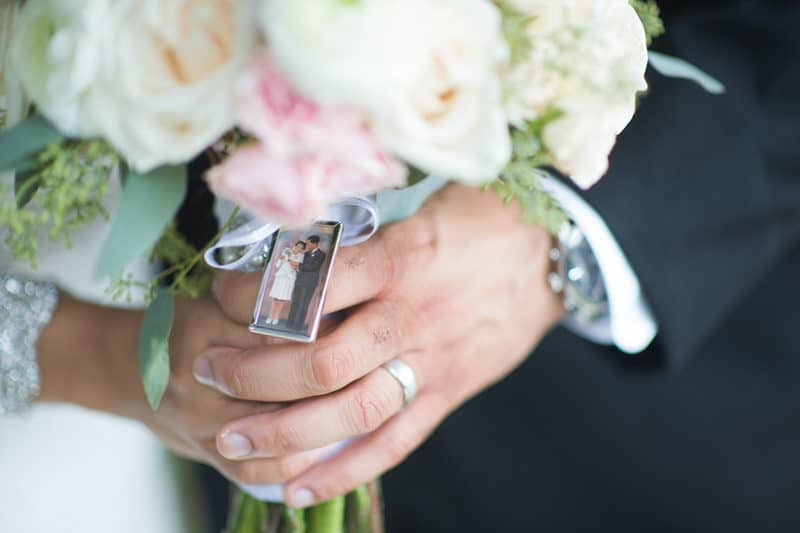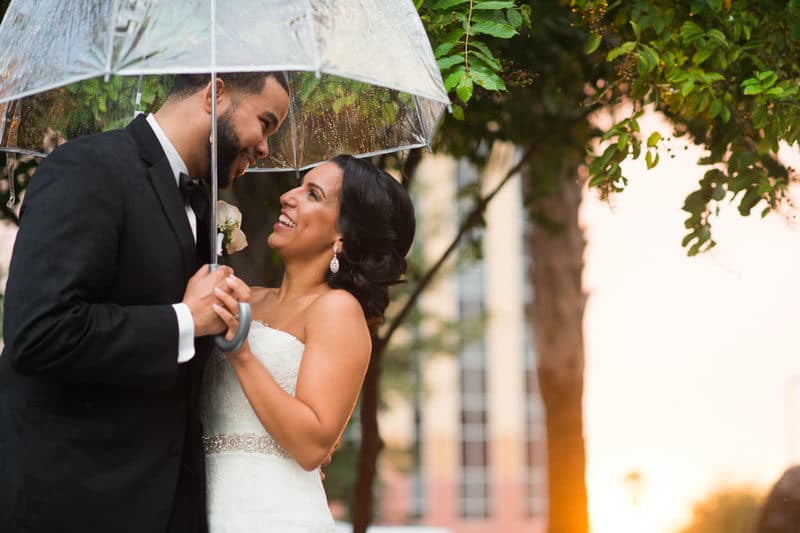 How did he propose?
When planning out the proposal, Desmond made sure to request the blessing of Paula's parents prior to the proposal. Desmond drove to Tampa the weekend before, while Paula was on a girls trip in Chicago, to take Paula's parents to lunch and request their permission to marry me. After getting affirmation from them and talking to his parents, Desmond planned the proposal at the Rose Garden in Winter Park. Paula thought we were going to have lunch together as a "late" anniversary celebration, as she was in Chicago for our anniversary. We parked and Desmond told me to cut through the garden so we could get to the restaurant faster. Once we started going towards the center of the garden, Paula saw all her friends and family. Desmond then got down on one knee in front of the beautiful garden. Paula cried tears of joy and couldn't have been more excited! Desmond then had lunch reservations so we could all celebrate together!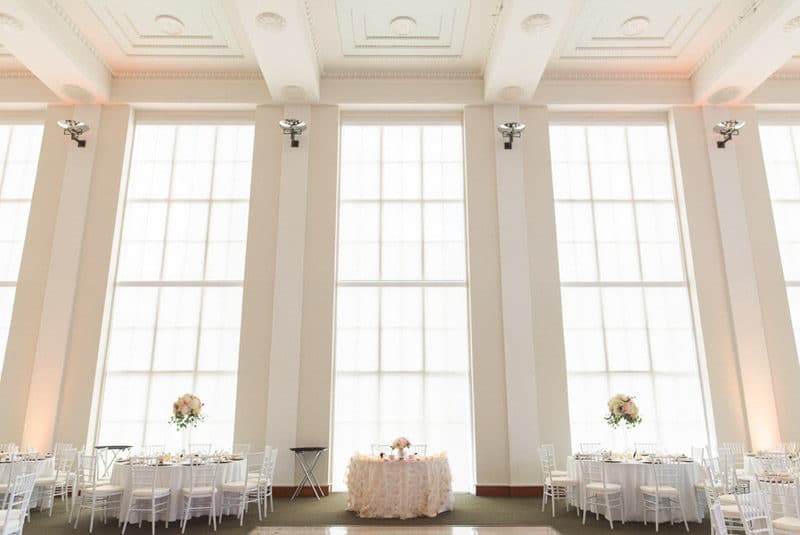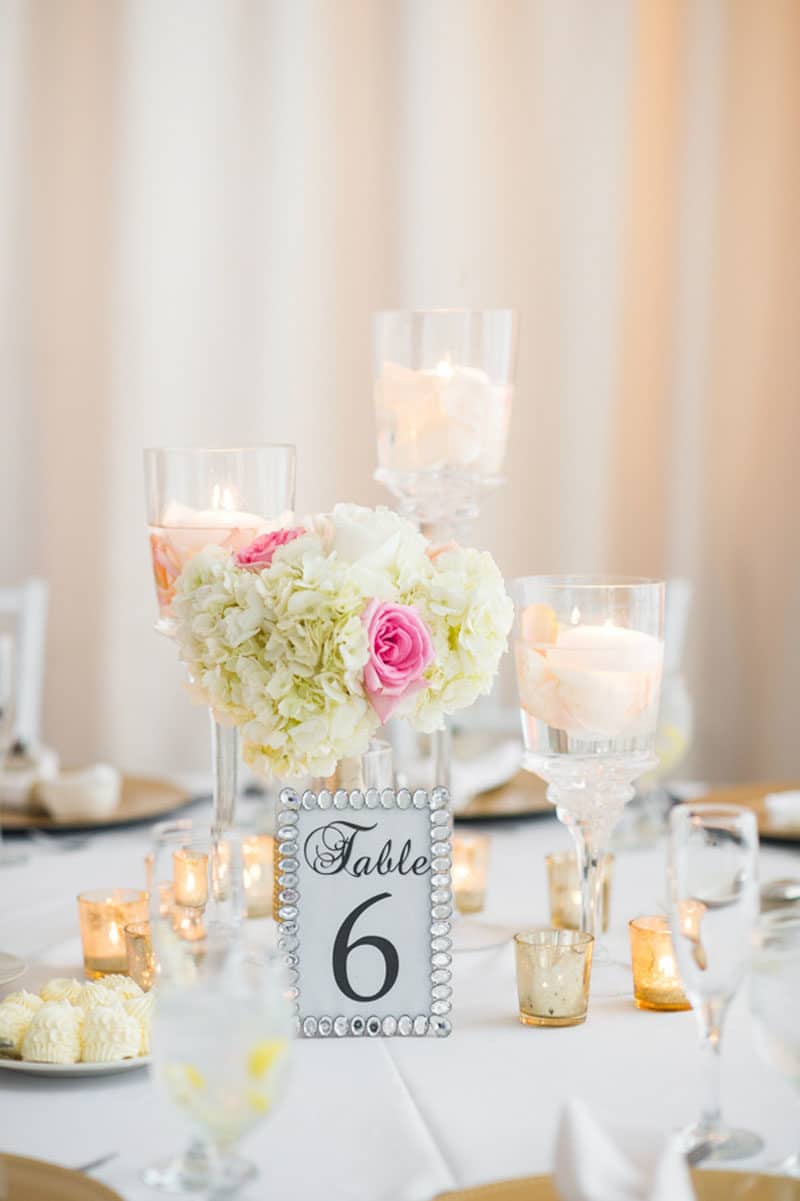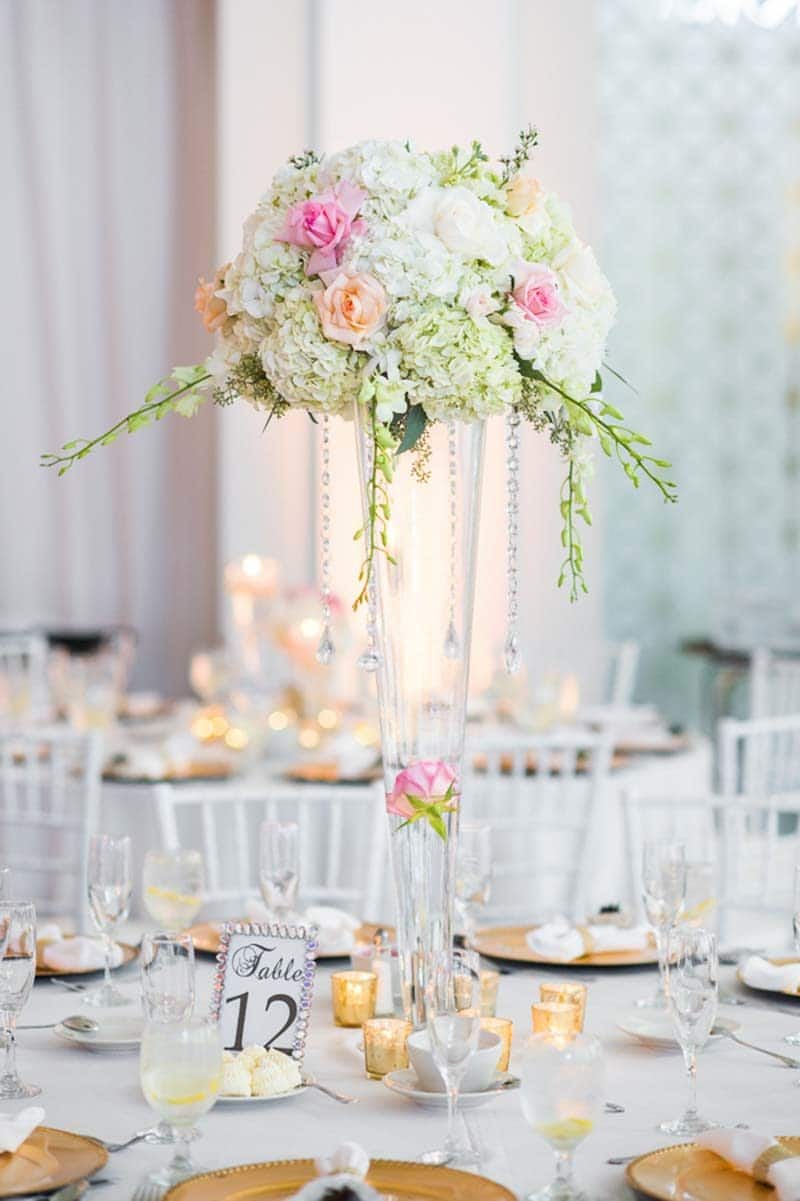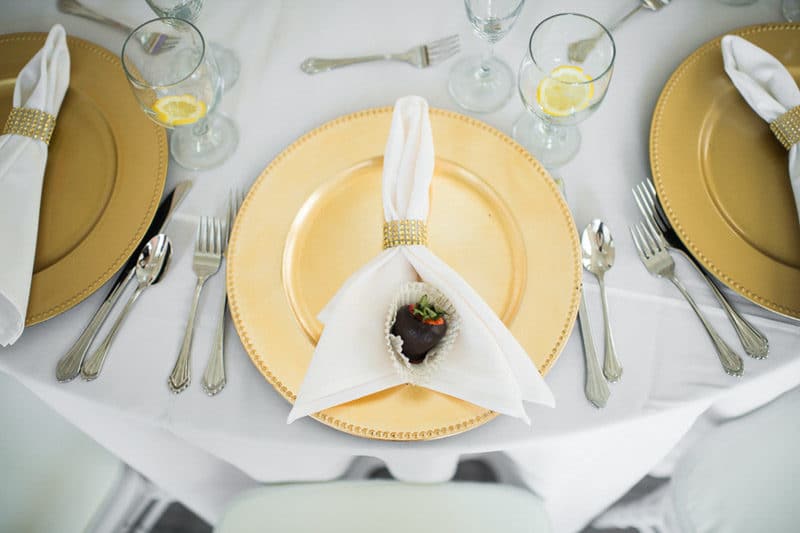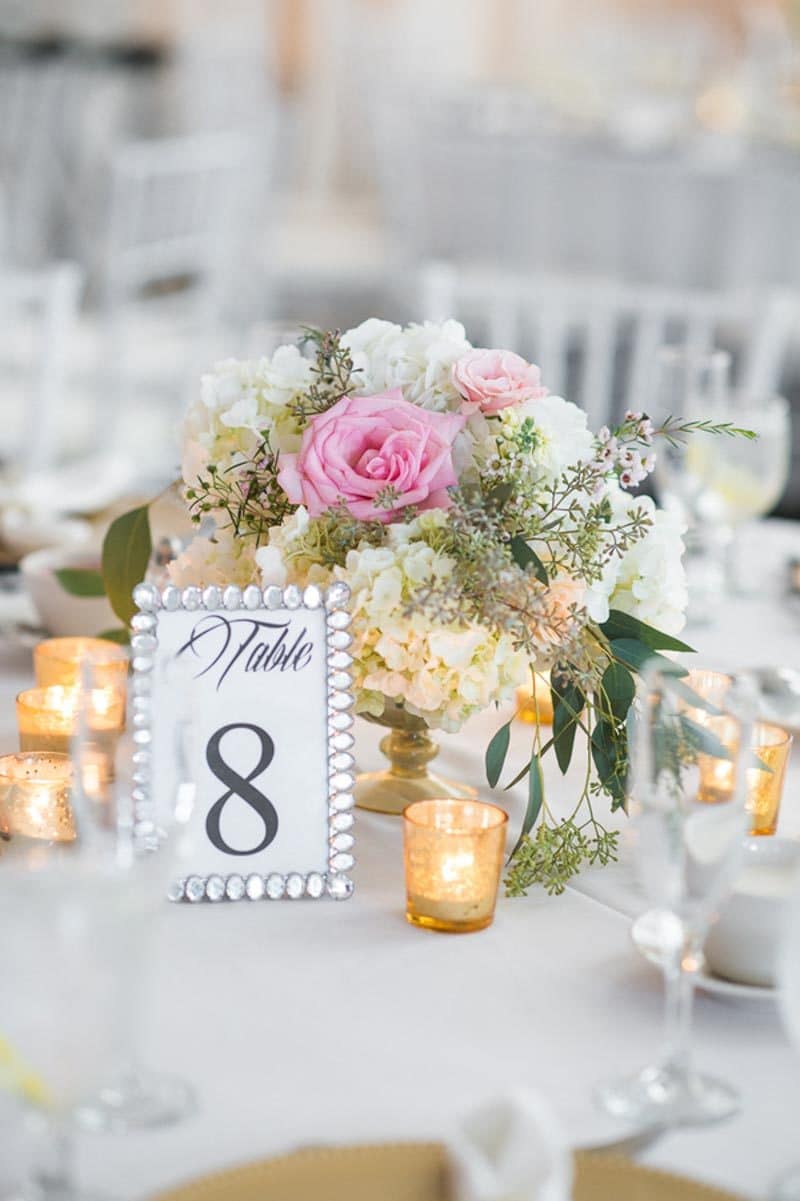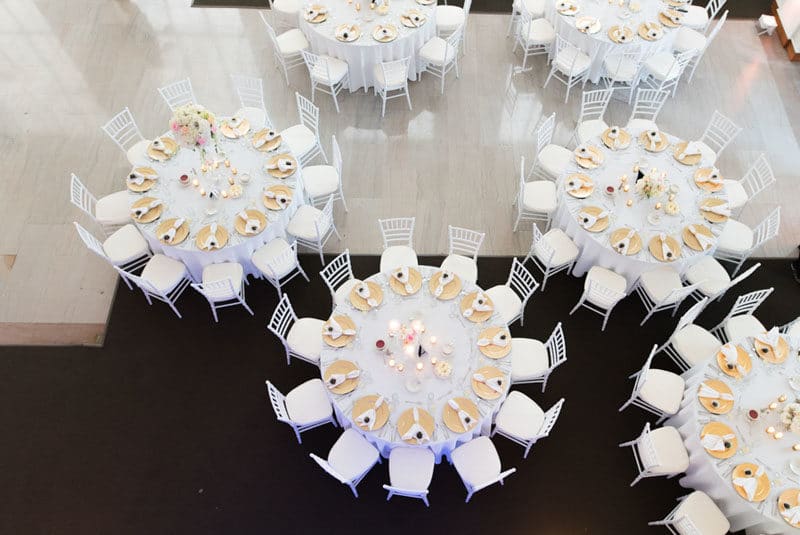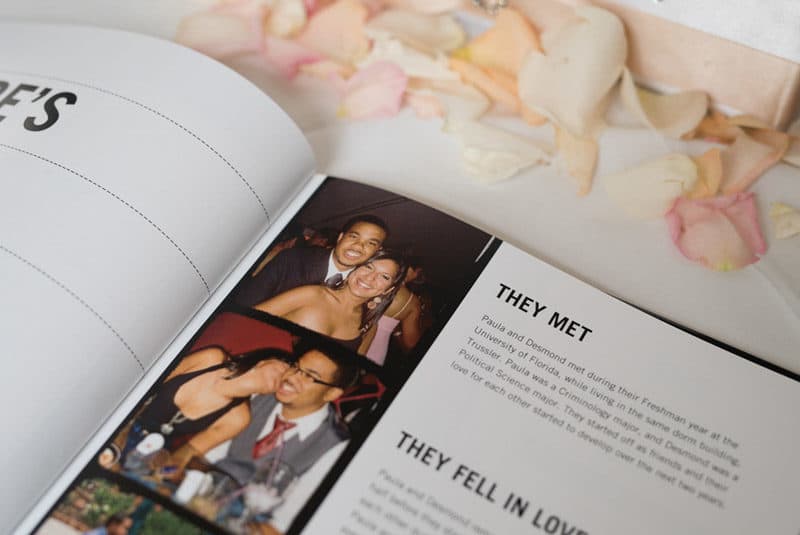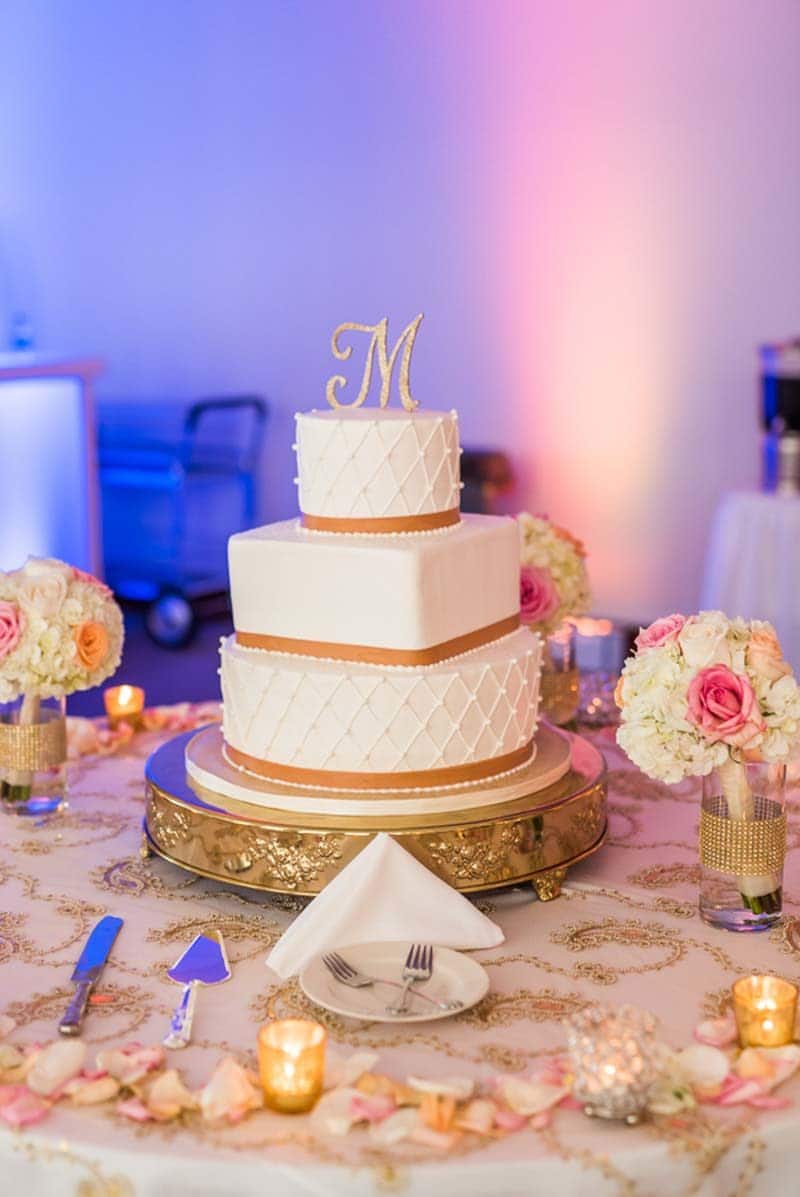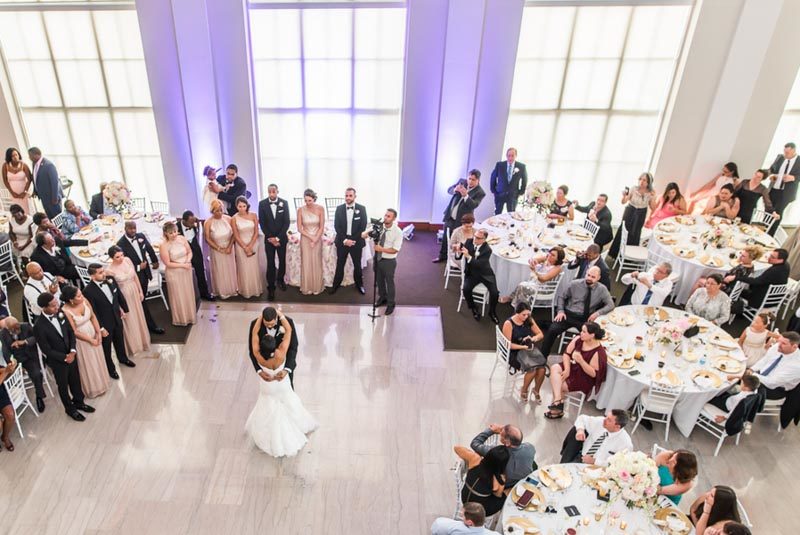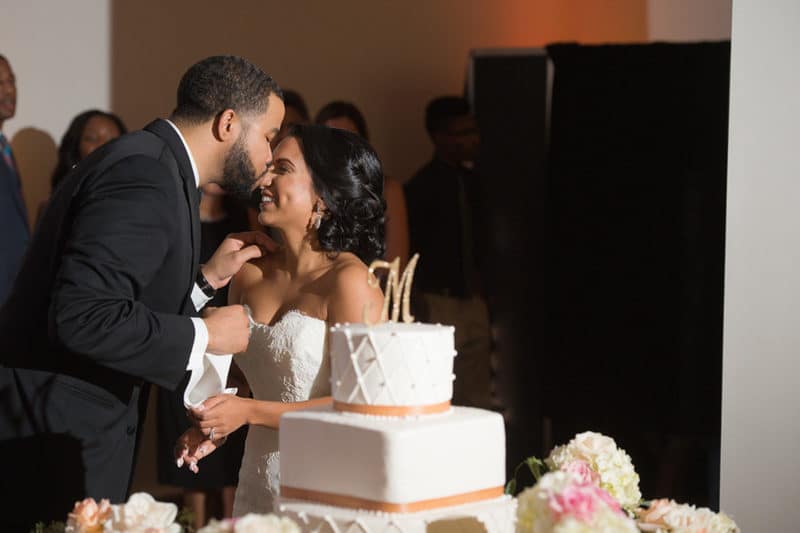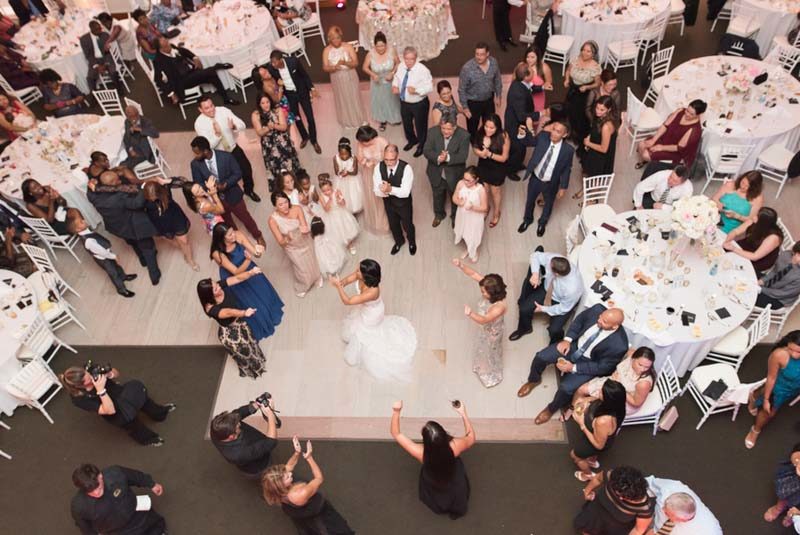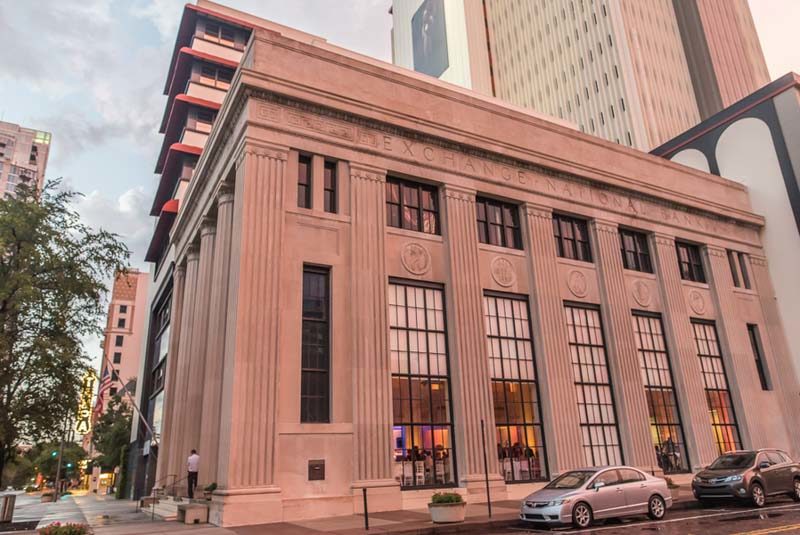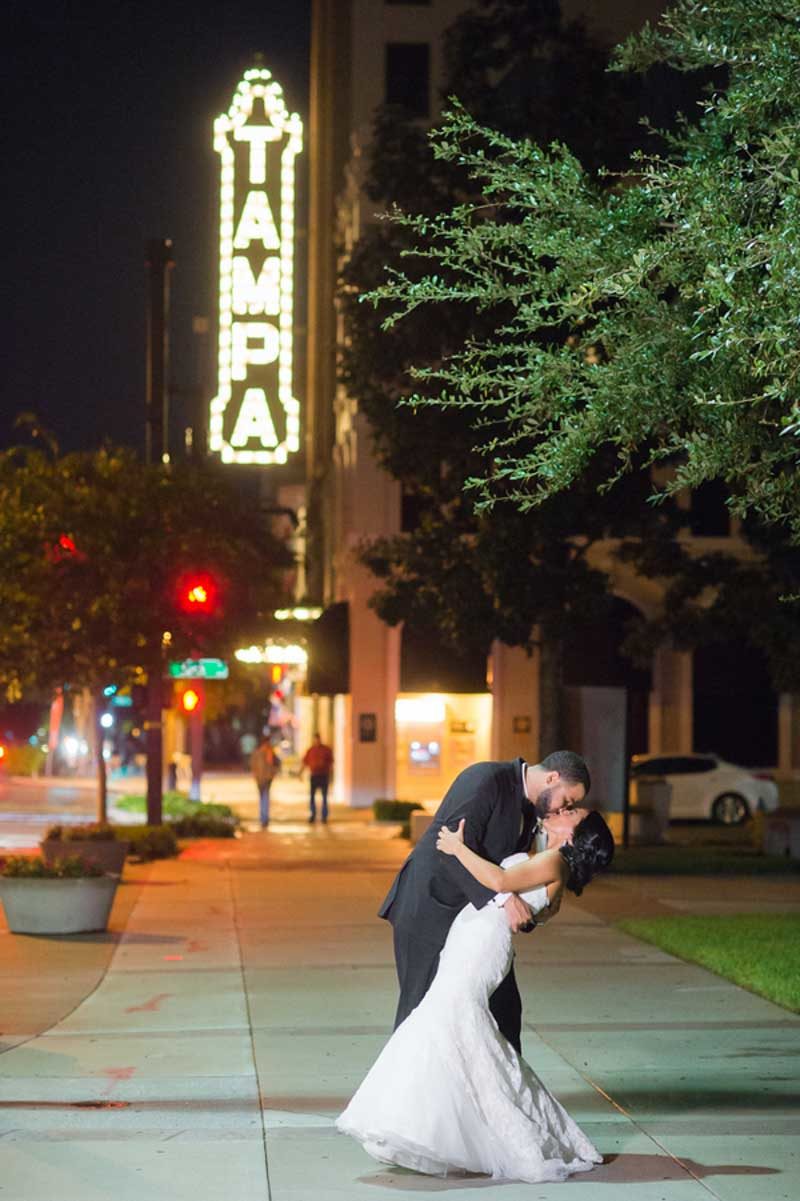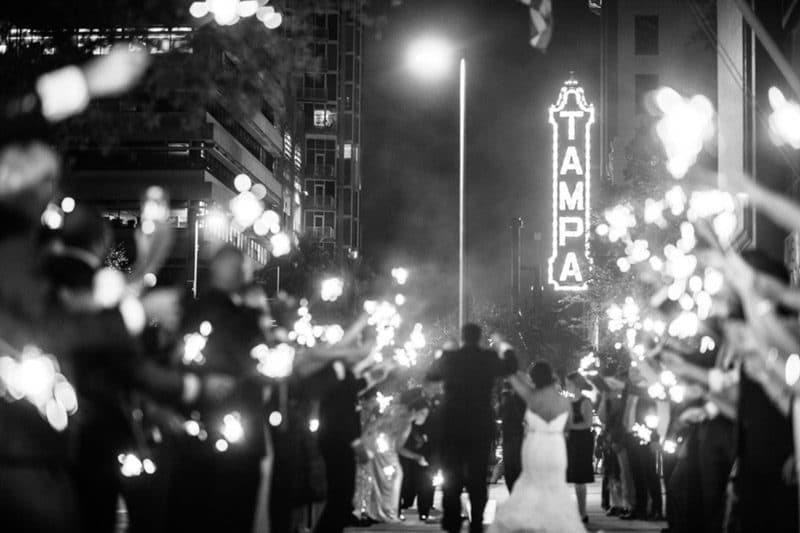 Advice from Paula, the bride:
What advice would you give other couples about the wedding planning process?
Our top priority was our guests. We wanted them to have a good time especially that they're taking time off from work, spending money on you, and traveling to be with you. So we would say be considerate of your guests (i.e. start on time, enjoyable atmosphere, have good food/drinks). Be open to change because no matter how much you plan there is something bound to go wrong. Don't let it bother you and just enjoy the day because only you will notice.
Is there any advice that you would give engaged couples about married life?
Our advice would be don't ever stop trying. We know it sounds cliche, but it is true. Don't ever fall into a routine. Try to have date nights and spontaneous adventures. Always be mindful of your spouse. For example, if they have a busy week at work then help them out by cooking dinner. It shows you care and want to help.