Rustic Outdoor Wedding in Orlando - Maggie and Tripp
From Rania Marie Photography: The sweet and gorgeous couple, Maggie and Tripp, were married in the quaint St Andrews Catholic Church in Orlando, FL among their family and friends. Maggie's parents were married in St. Andrews as well so it was just a very meaningful day for all! After their ceremony, we went back to the bride's family strawberry farm, Brook Hollow Farm. If you haven't been there to pick strawberries, you are truly missing out. For the reception, everything at their stunning home was beautifully styled and decorated with charming, rustic pieces from RW Events.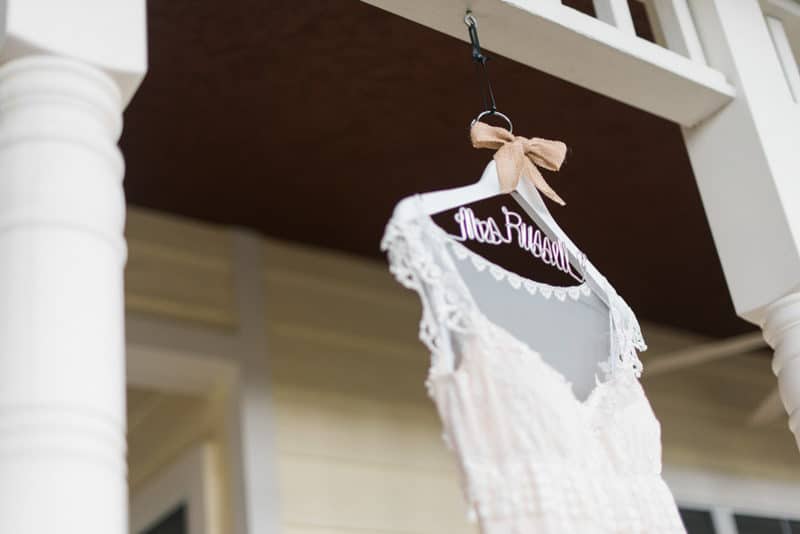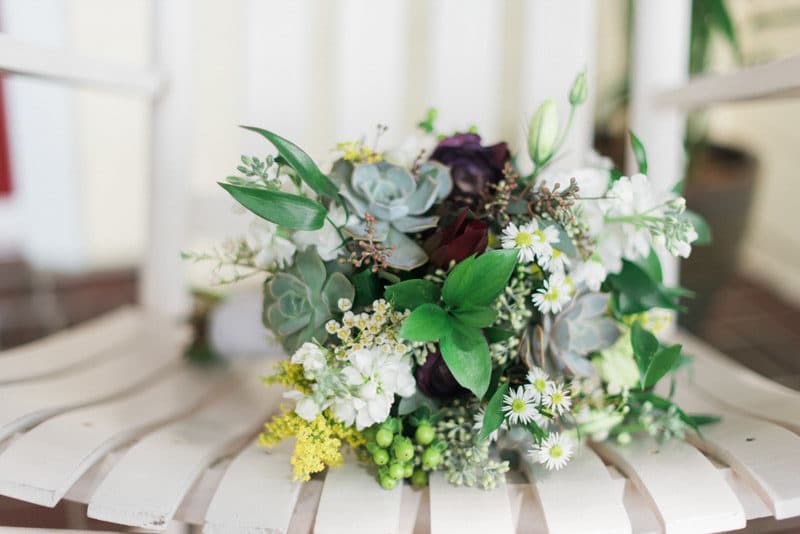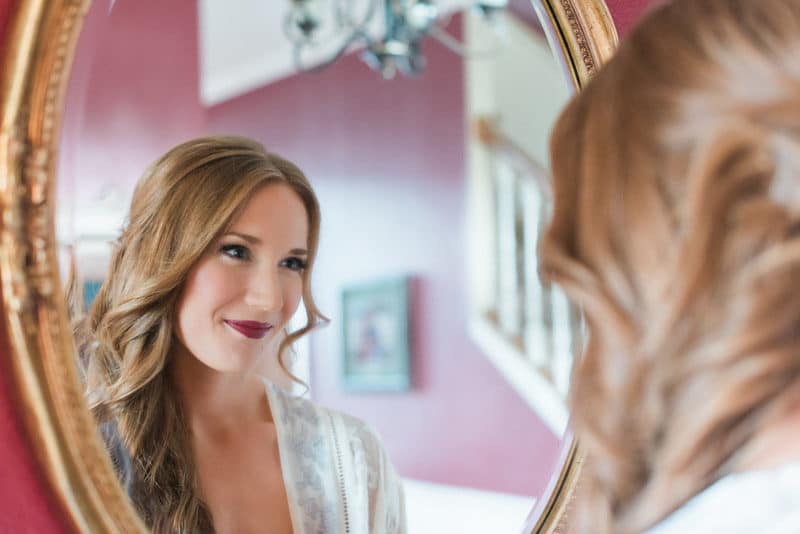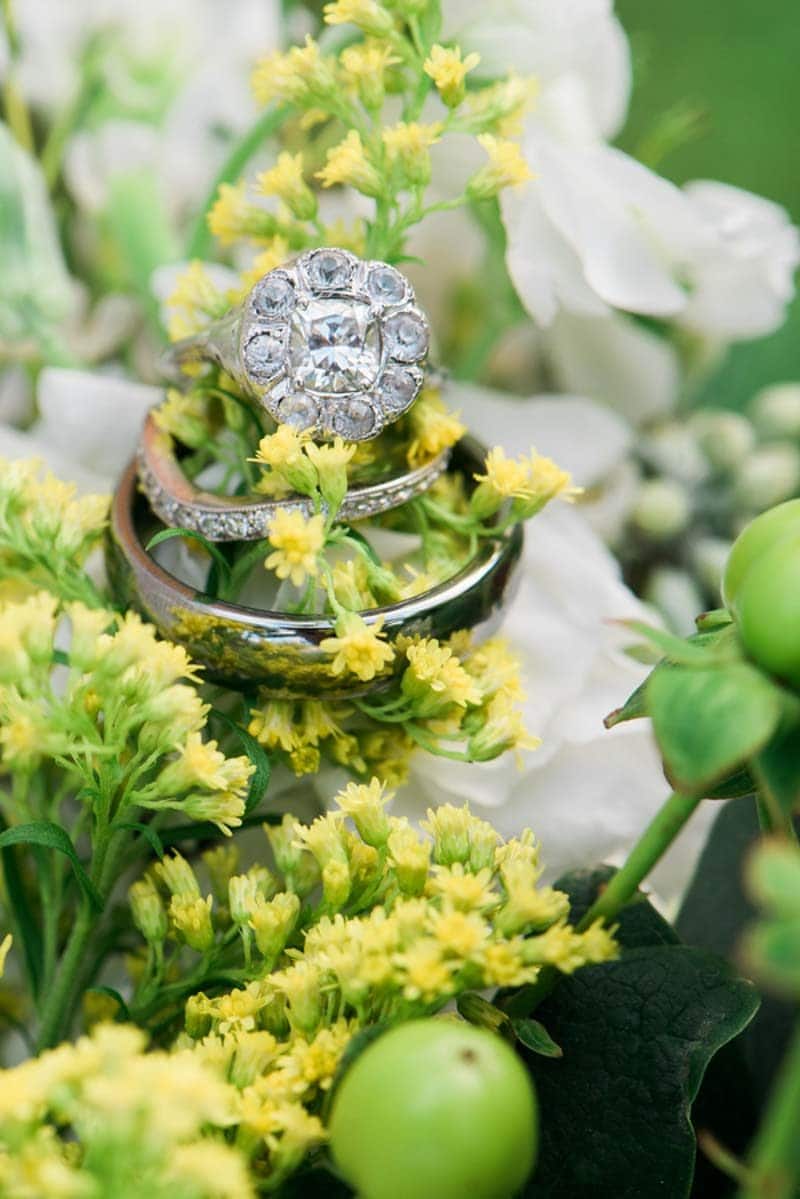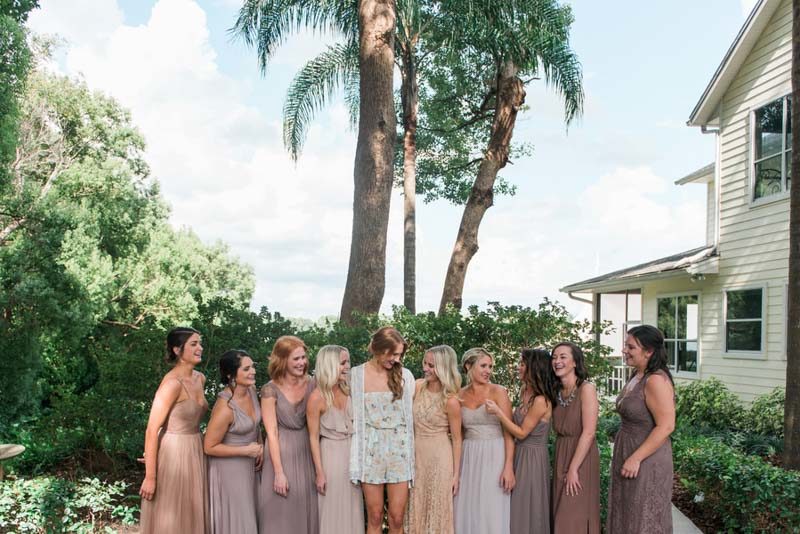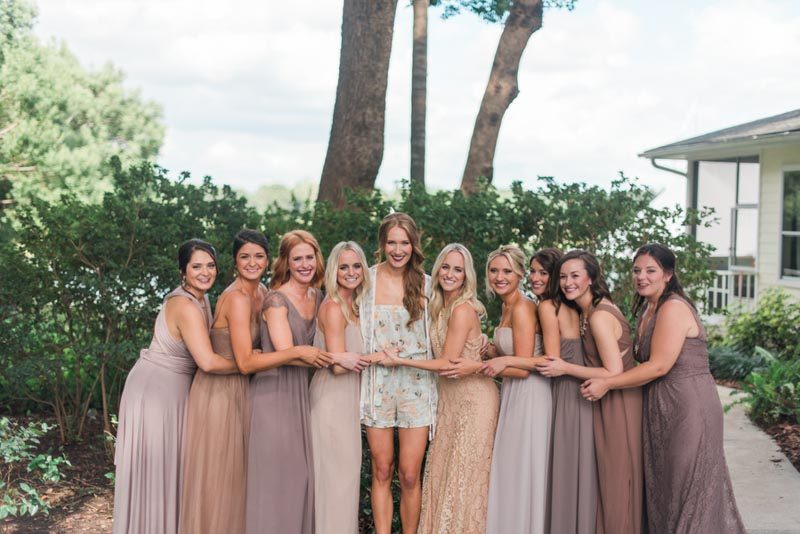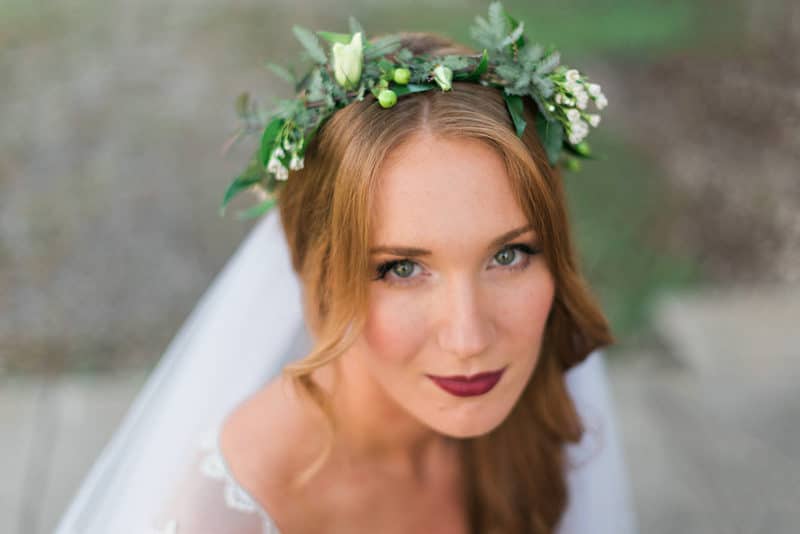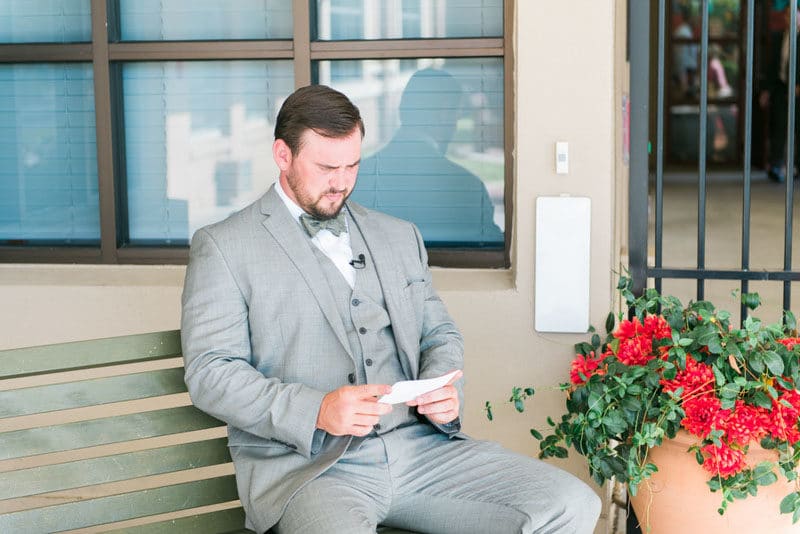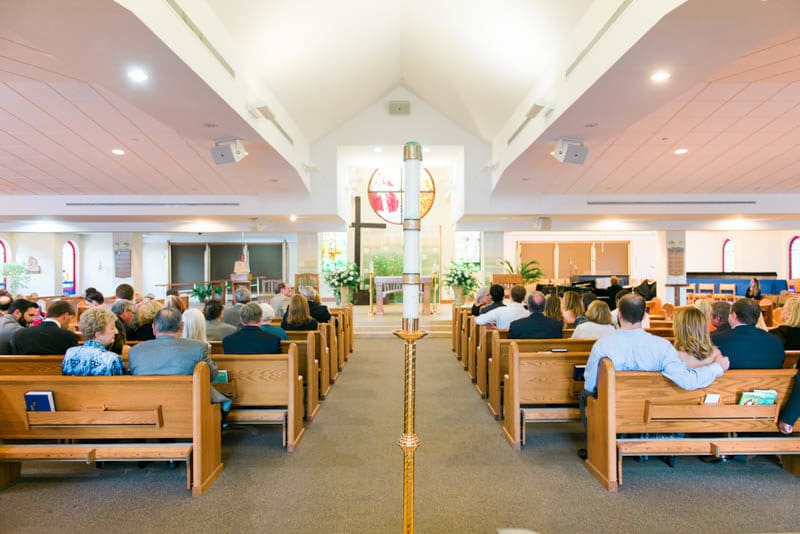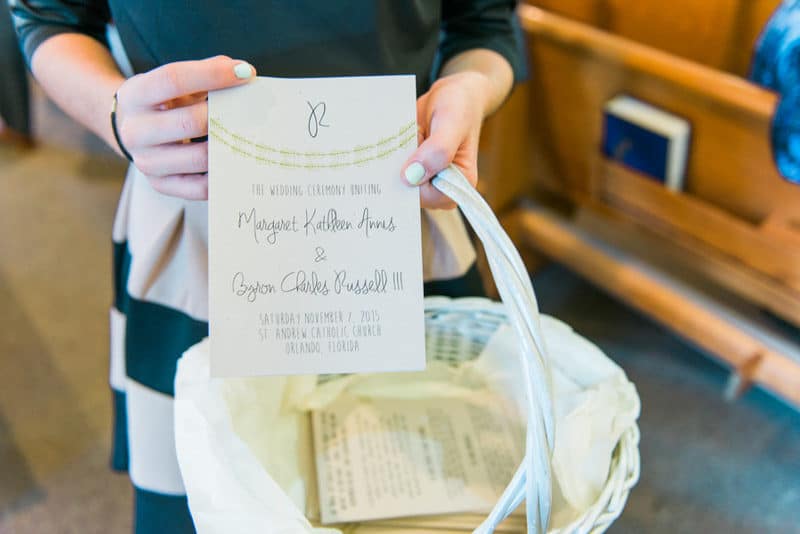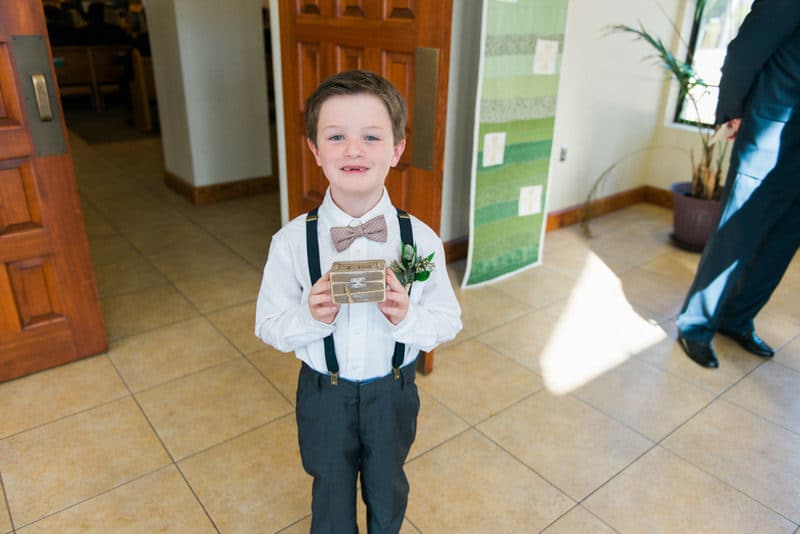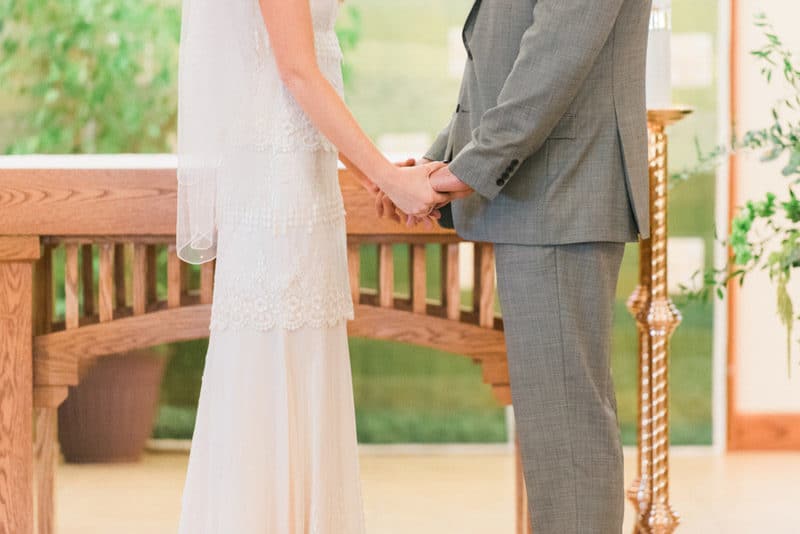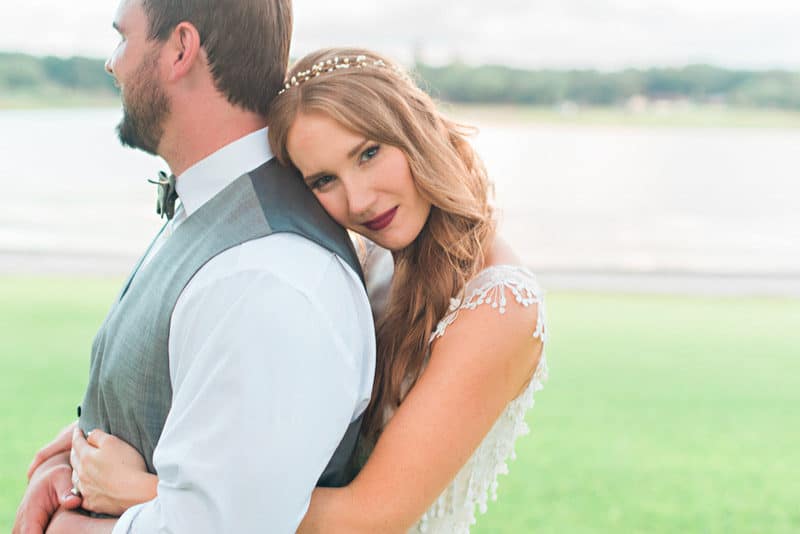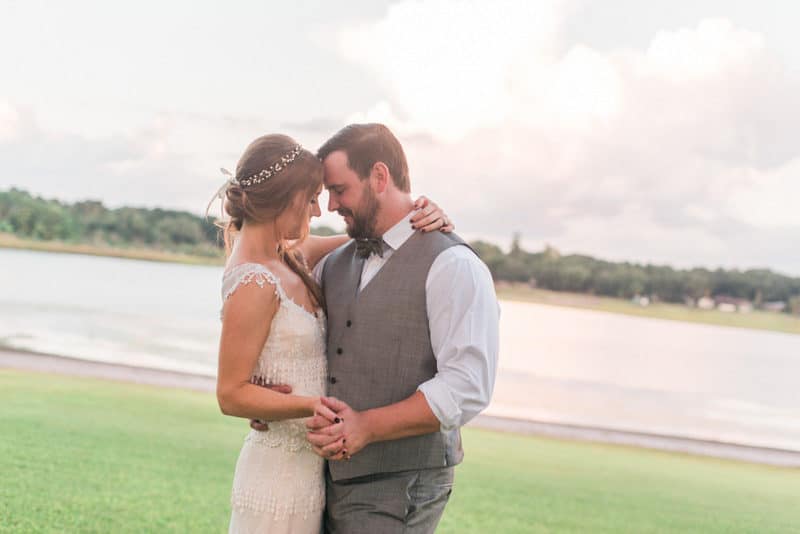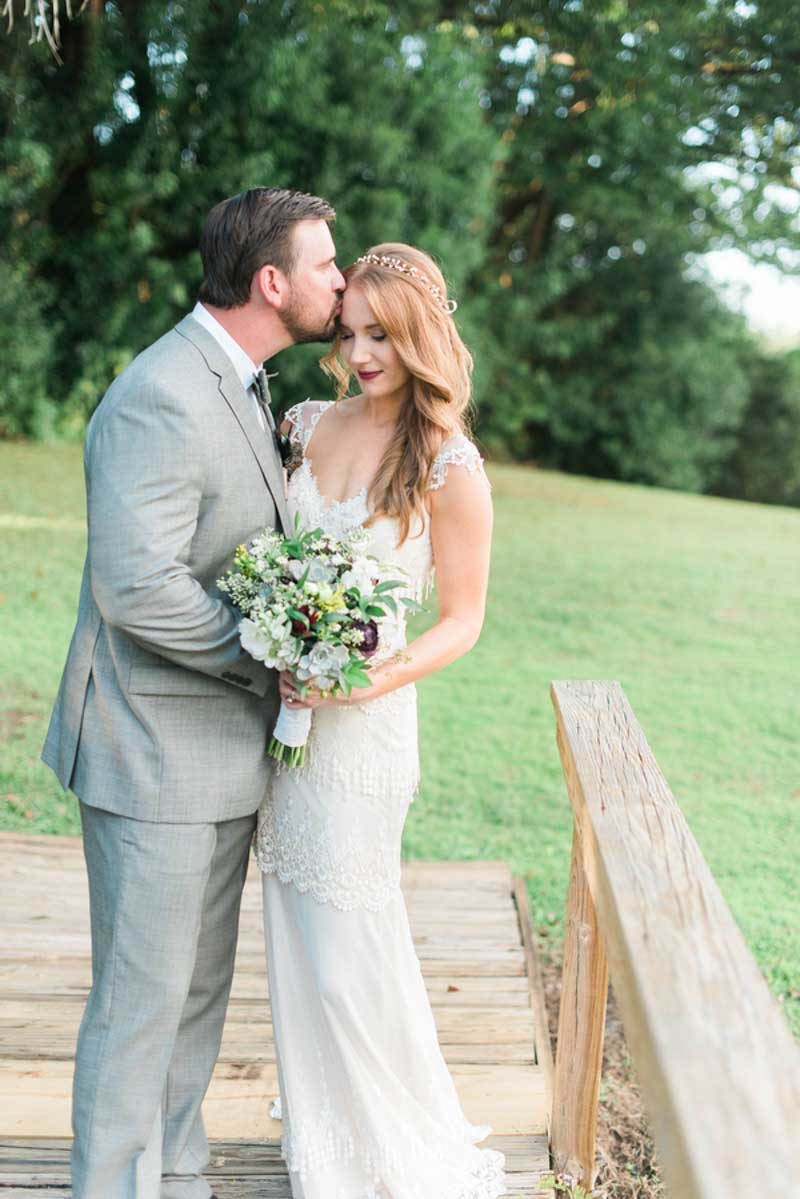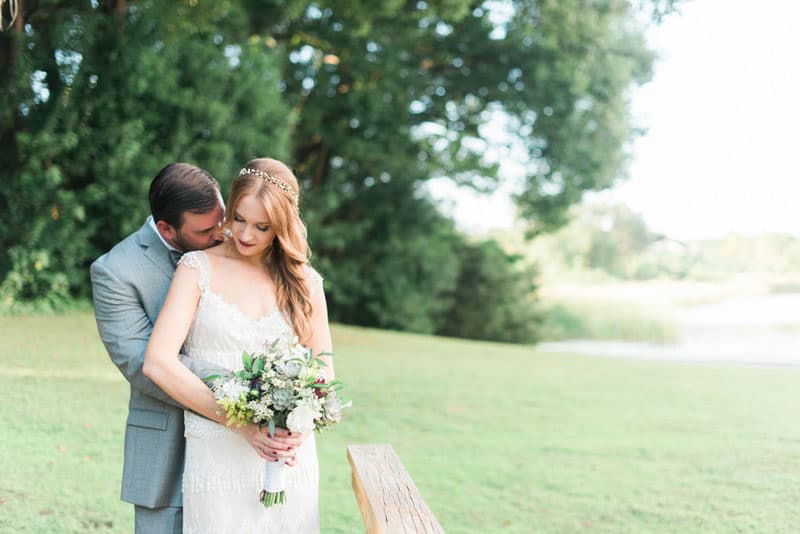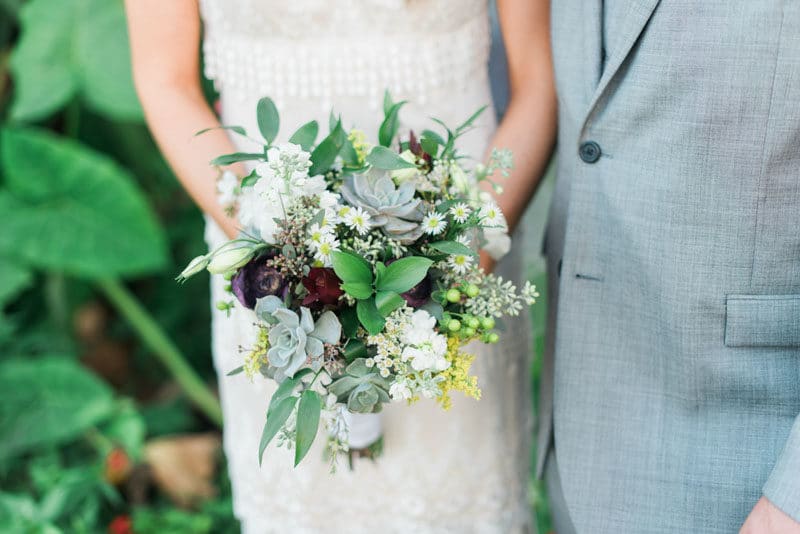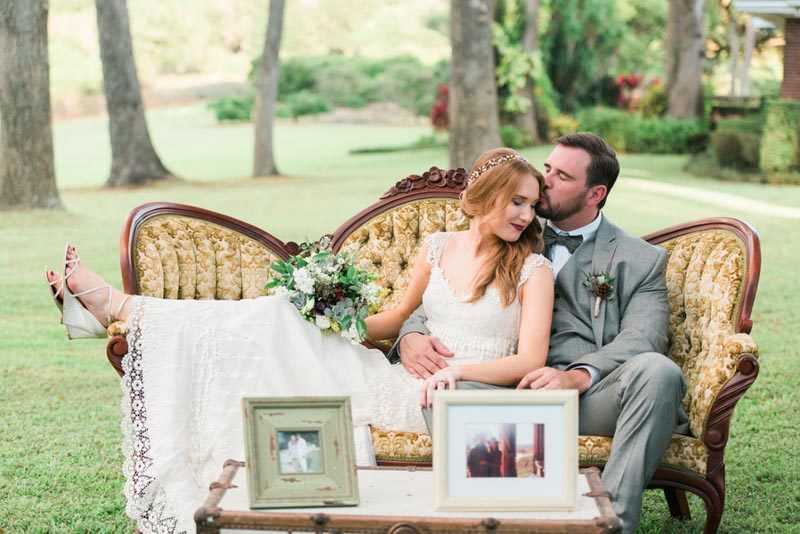 About the Special Details from Maggie, the Bride:
Our ceremony was at St. Andrew Catholic Church, which is where my parents had their ceremony 30 years ago and also where my brother and I went to school kindergarten through 8th grade. My earrings were my grandma's who passed away but I used to always admire them because they were my favorite color, green, which my mom had given to me at my bridal shower. Our venue was my parents backyard which also happens to currently be their u-pick strawberry farm. It is 10 acres of land that my dad has lived on since he was 10 years old (1966). He bought it from his dad and then he and my mom also had their reception in the same back yard 30 years ago. My brother and I grew up playing in that back yard so having my ceremony and reception in the same places my parents started their amazing marriage and the places where I had so many memories was so special to me. Our cake topper said "Forever and Ever" because our first dance was to Randy Travis "Forever and Ever Amen." My bouquet was wrapped with strips from my mom's wedding dress and my mother-in-laws wedding dress). My engagement ring is over 100 years old and came from my ancestors over in Ireland, which I found it in my Grandma's jewelry box after she passed away. We served Low Country Boil at the reception because it was the first meal Tripp's family ever made for me when they had me over to their house for the first time when we first started dating. We even made personalized bibs for everyone to wear :). Our party favor were little mini strawberry pies all made from the strawberries from my parent's farm. My mom spent hours picking strawberries at the end of the previous season to save some for those pies so I looked at each one like a little work of art. They looked so cute displayed next to the cake.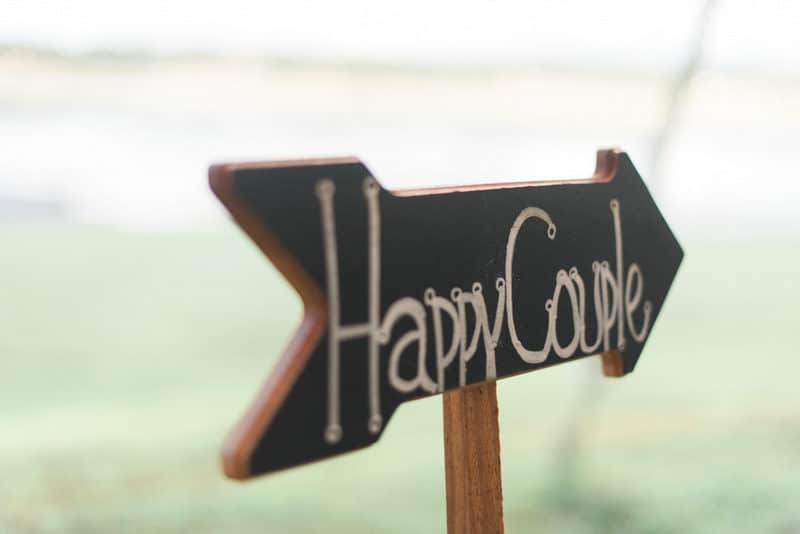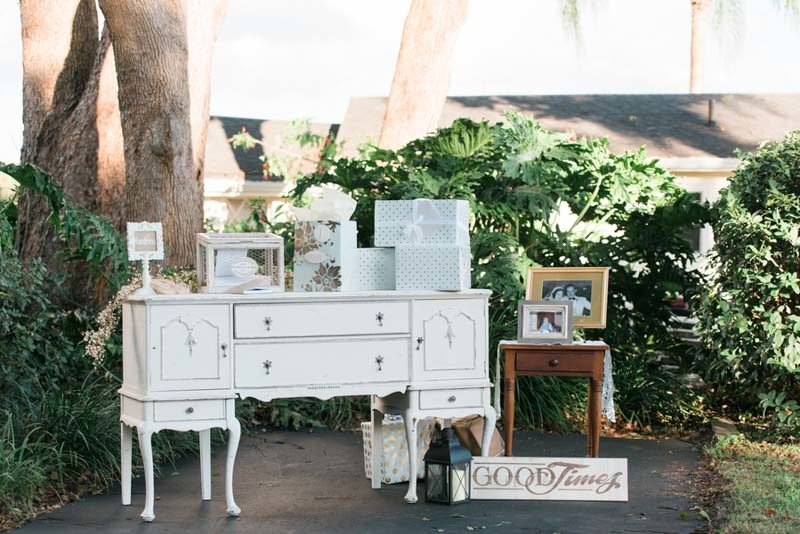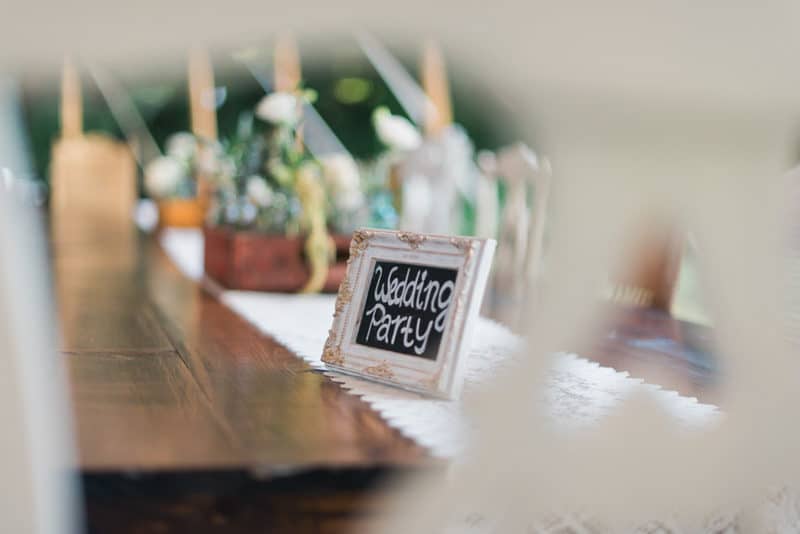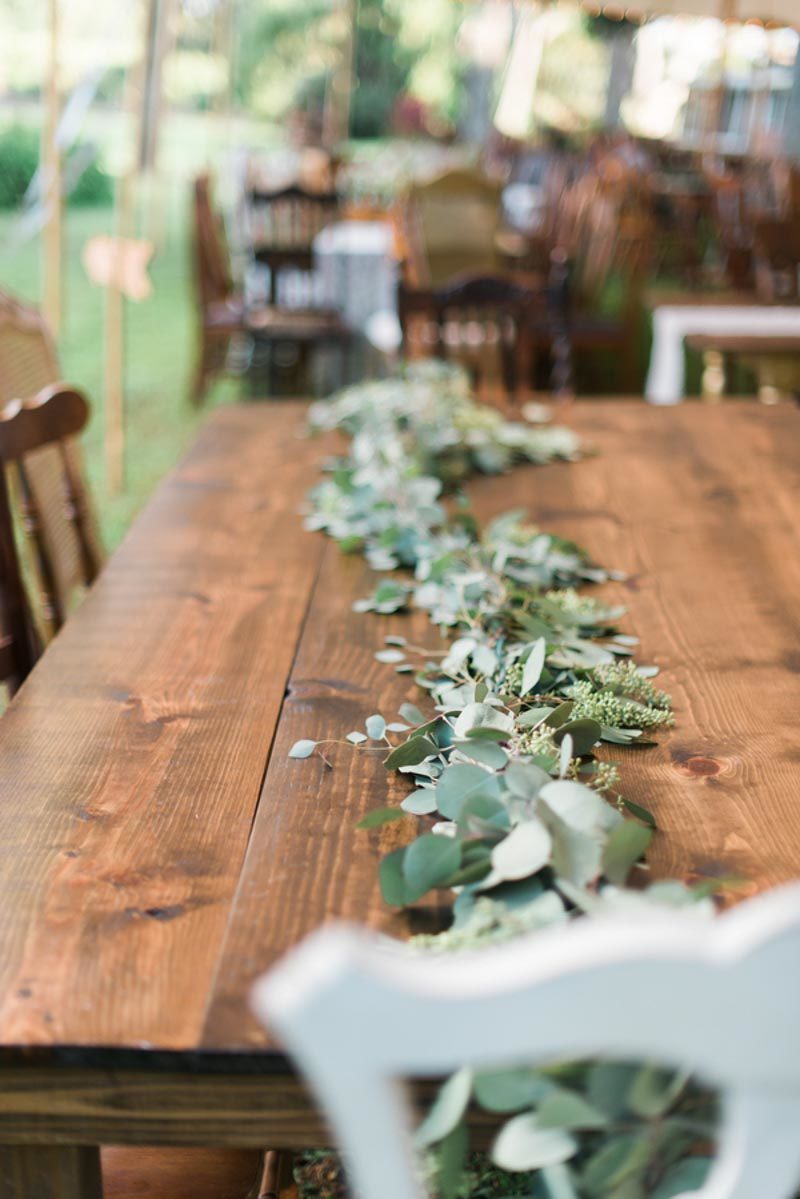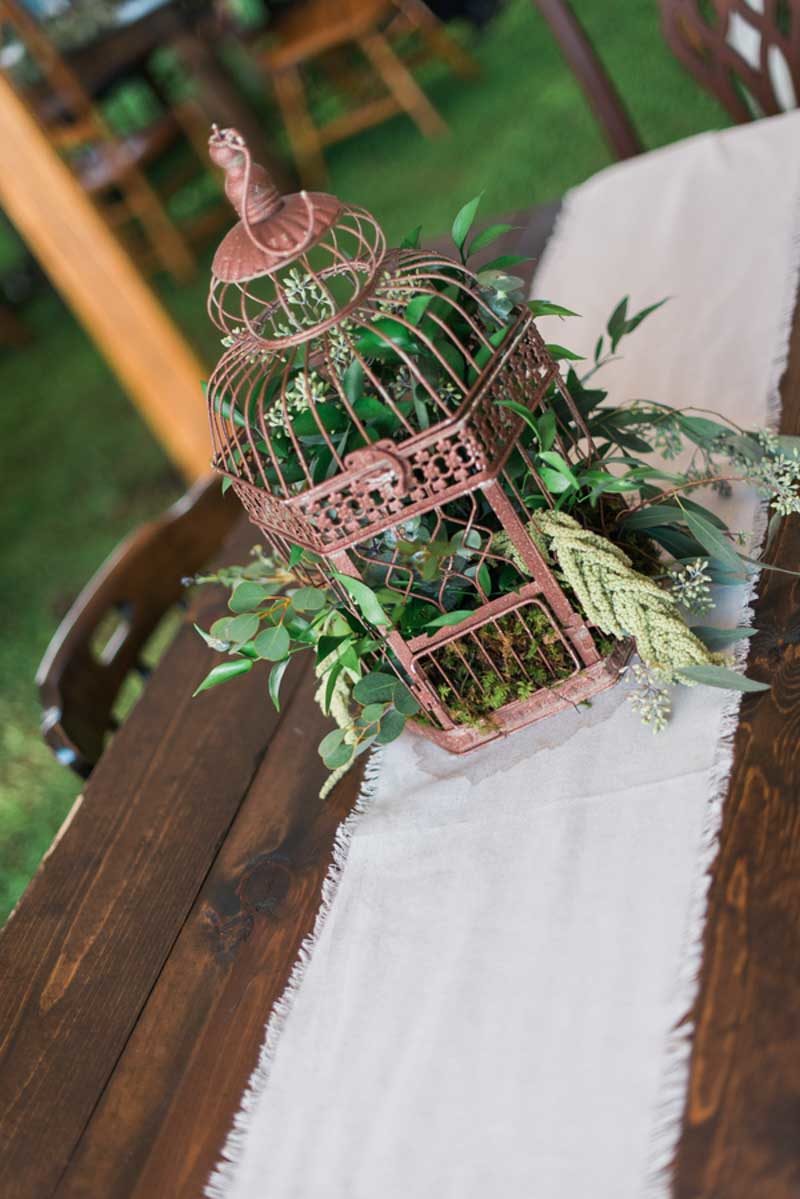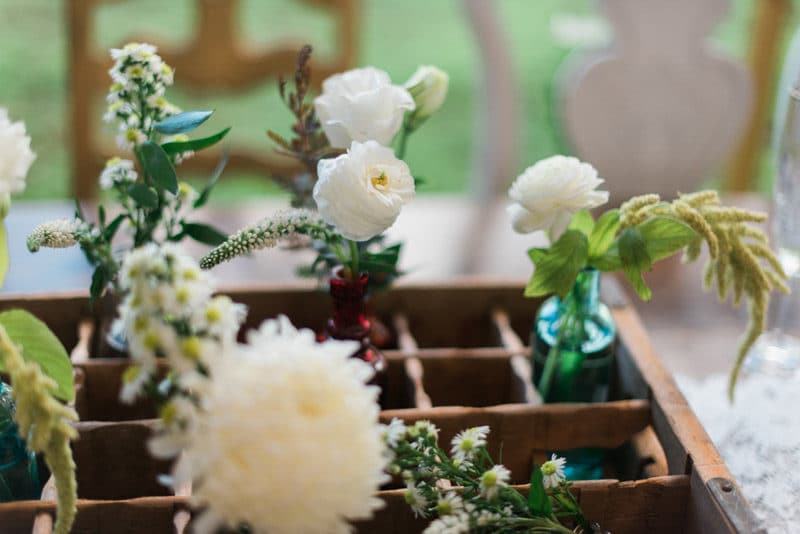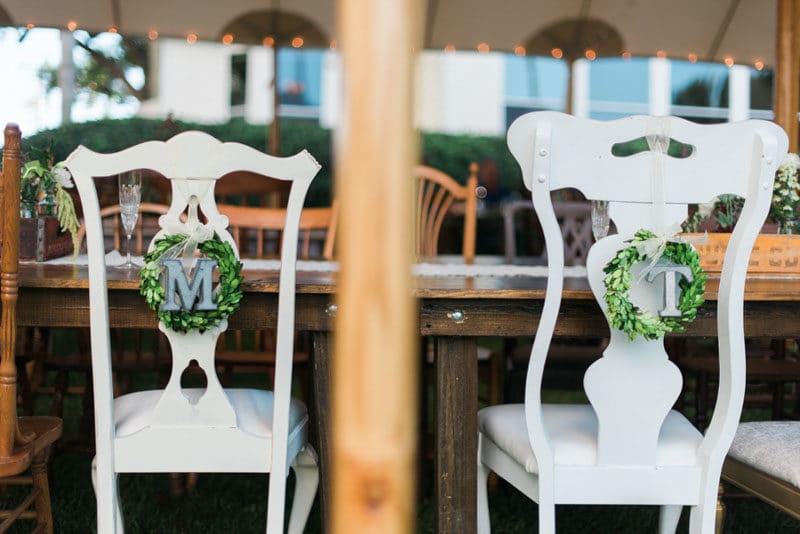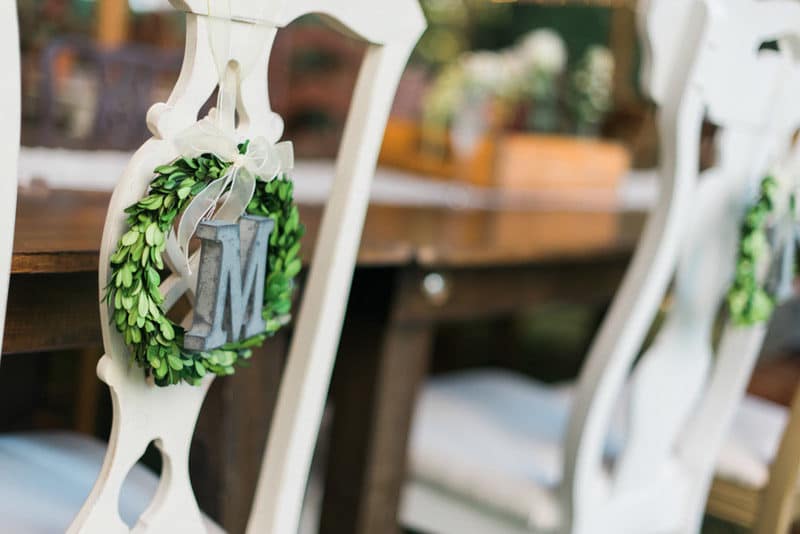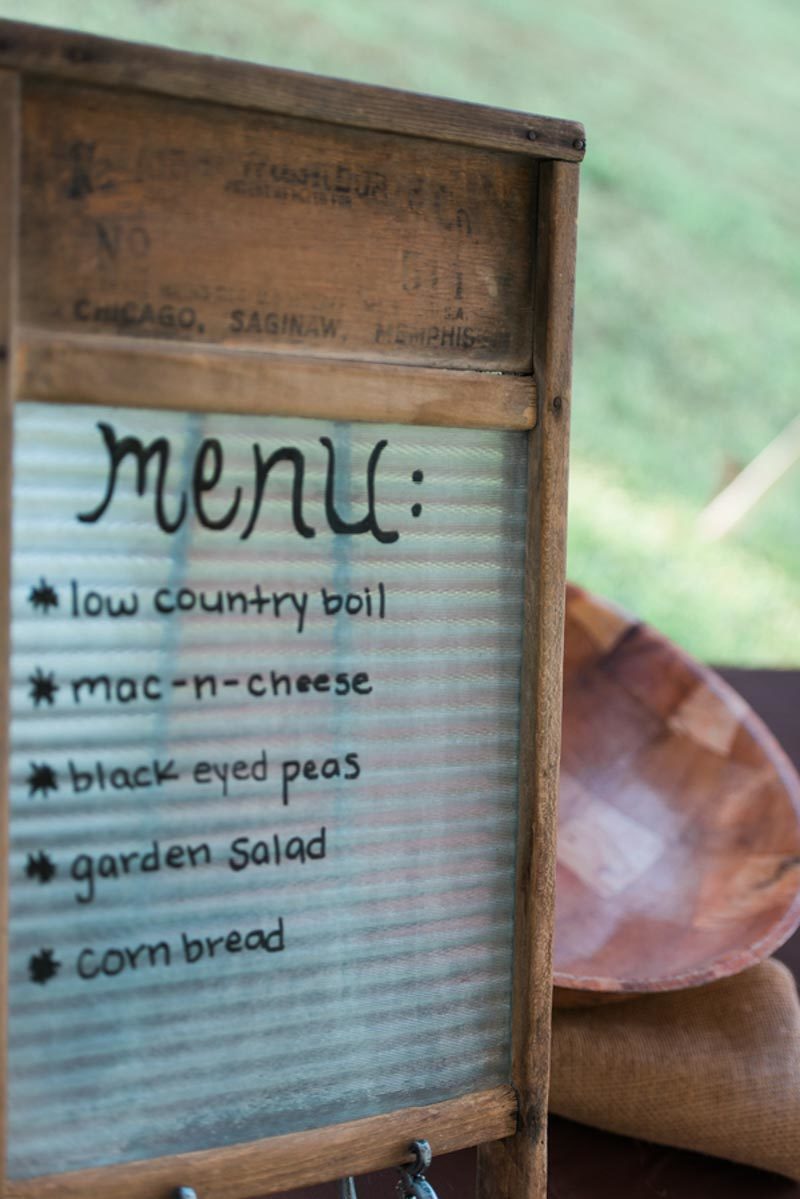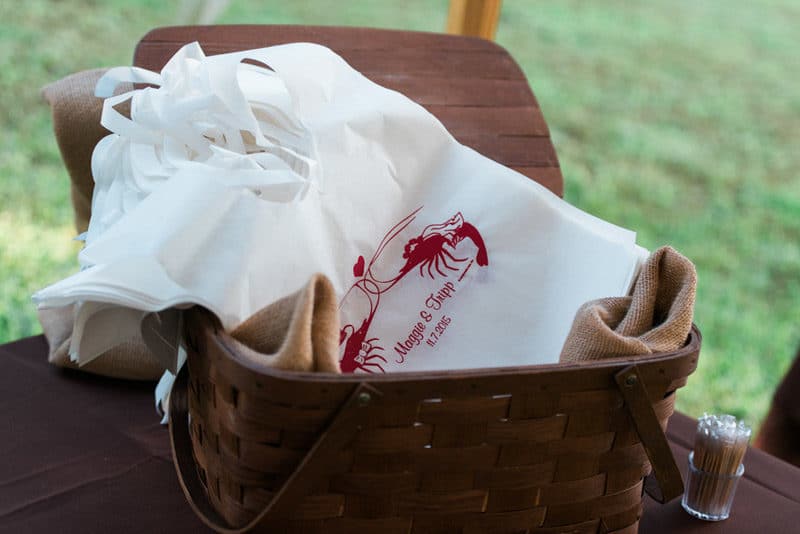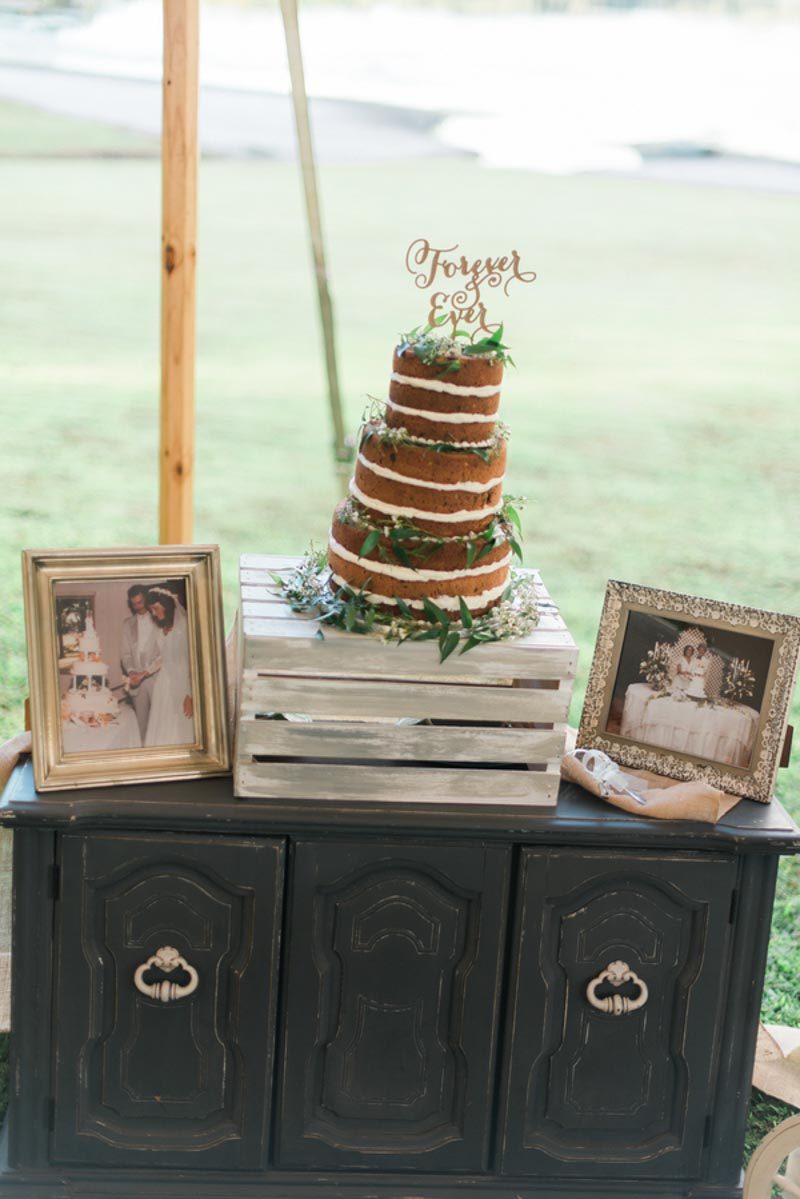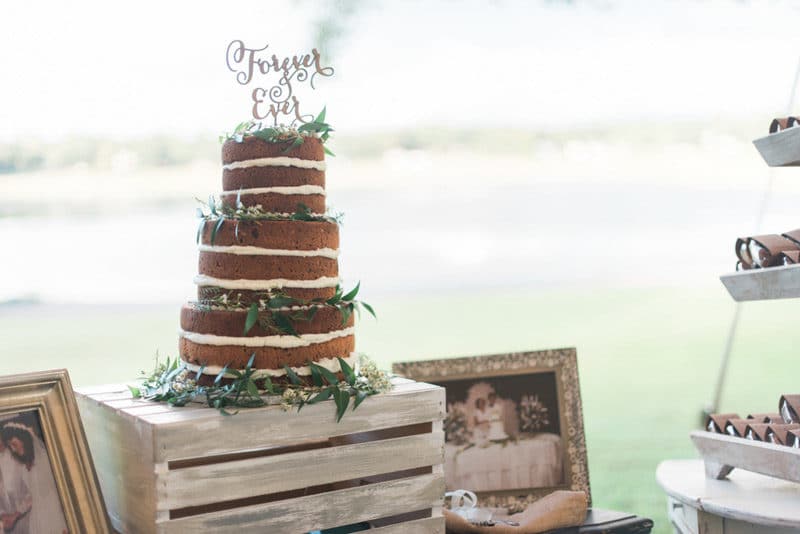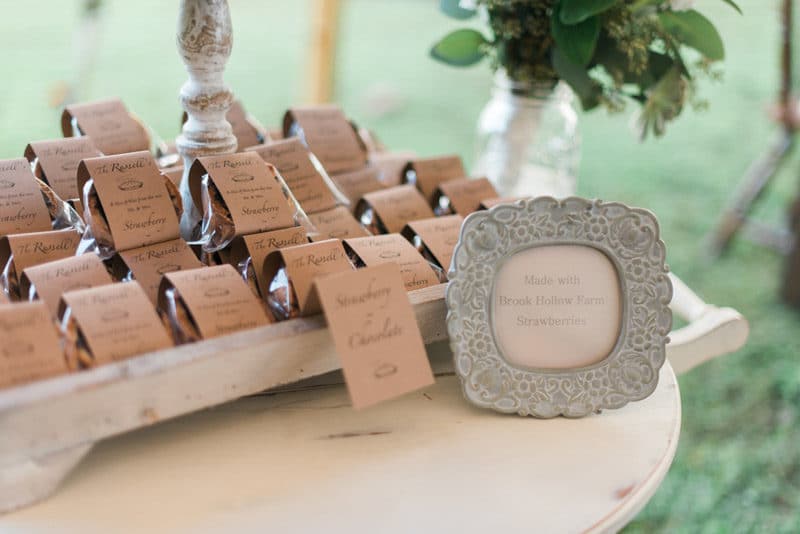 How did you two meet and how did he propose?
We met at a bar in Atlanta. I'm 5'11 and Tripp is 6'4 so we could see each other over the crowd. I asked him where the ATM was and he walked me to it and we talked the rest of the night. Minor detail: I knew where the ATM was the whole time ;)
After dating for 4 years, Tripp got down on one knee and proposed to me in our driveway after I got home from work on a Friday. He then told me we were going to the mountains for the weekend and had the whole weekend planned with wine tastings at different wineries in North Georgia. He knew if he told me about the weekend trip ahead of time I would know something was up because he's NOT a planner at all. It was so sweet that he planned the weekend.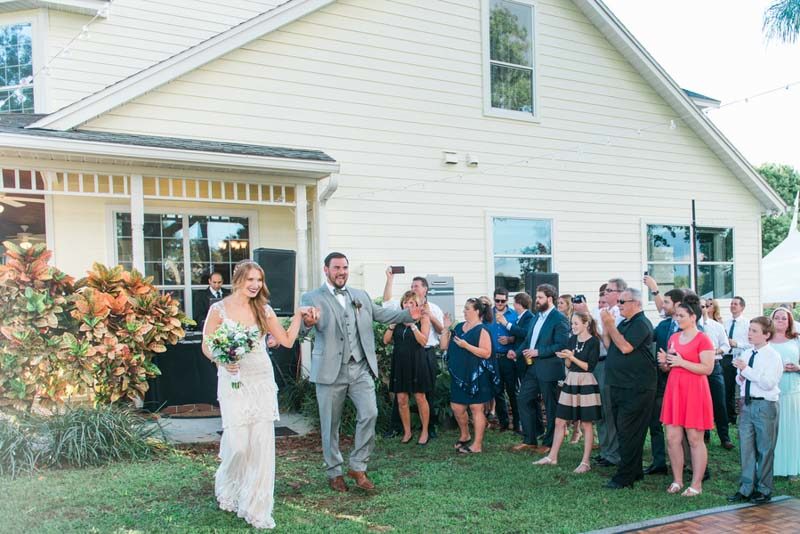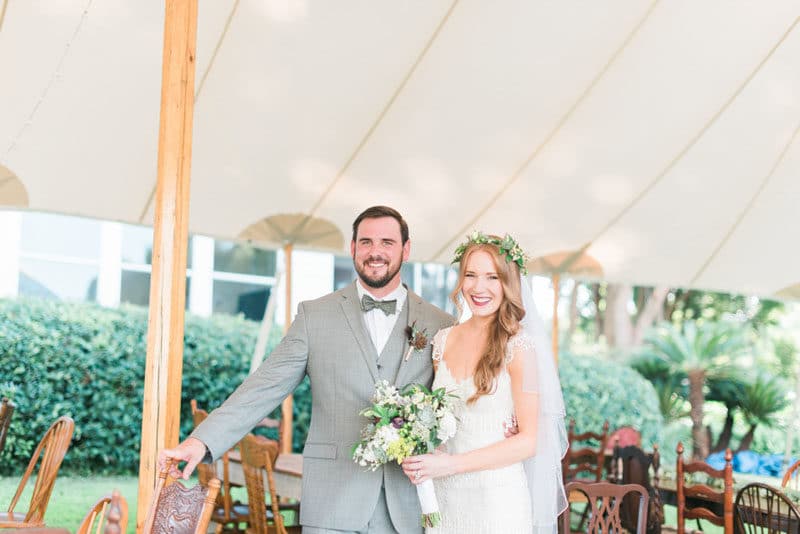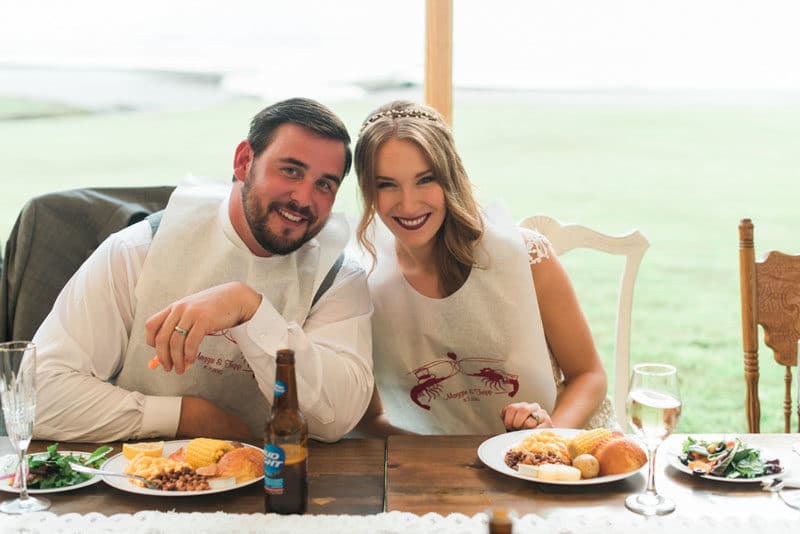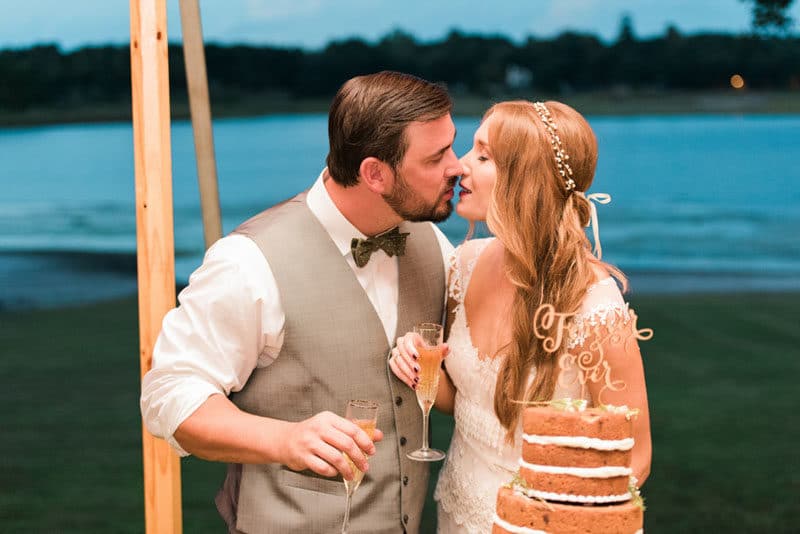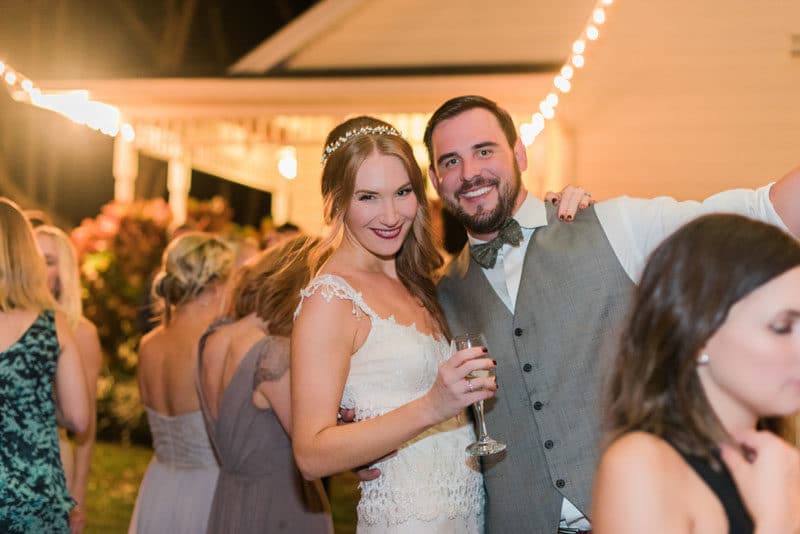 Advice from Maggie, the bride:
What advice would you give other couples about the wedding planning process?
It's your day. If you have a vision for your day don't give up until you get it. Even if 9 bakers tell you they can't make you a 3-tiered cookie cake, that 10th one will tell you they can. Also, I HIGHLY recommend getting a videographer and would recommend mine a million times over...like I would all my vendors. My Videographer and photographer helped paint the perfect picture of my day for me to re-live forever! And even though I'm super organized and detailed, a day-of Coordinator, like Katie from RW Events, will be EVERYTHING to you on your wedding day. You may think you're organized but on your big day having someone else run the show is a must!
Is there any advice that you would give engaged couples about married life?
It's not hard...It's the best. You get a permanent roommate who loves you, how great is that?! We now have a 7 month old and seeing both myself and my husband in her is the most amazing thing. Watching him become a dad made me fell in love with him all over again.