Rustic Wedding at Up the Creek Farms
Ellie and Brendan wanted their wedding to be classic, semi casual, a little boho, and elegant all mixed into one. We think they nailed their look at their Rustic Wedding at Up the Creek Farms.
Many times our Bridal Boutiques advise brides to be to try on different styles when shopping for a wedding dress. Many times a bride will be surprised at what style they fall in love with, and this was completely true for Ellie. She saw herself in a bridal gown that was classic and elegant, but was completely surprised when she fell in love with a tight fit wedding dress. For the gentlemen, they went with navy blue suits with a simple blue bow tie. Although she chose a pale blush for her bridesmaids dresses, she allowed them to pick their own style to ensure they were comfortable throughout the day.
There were two important elements that they knew had to be in place on their wedding day. The first was that they wanted to make sure their guests were able to witness their love for the Lord in the way that they love one another. It was their prayer that His presence was evident in every detail. They second was that they wanted everyone to be able to enjoy the day from start to finish. They did not want their friends and family (or themselves) to have to stress about a thing on the wedding day. For them, hiring a wedding planner allowed the couple and their guests to truly enjoy their day.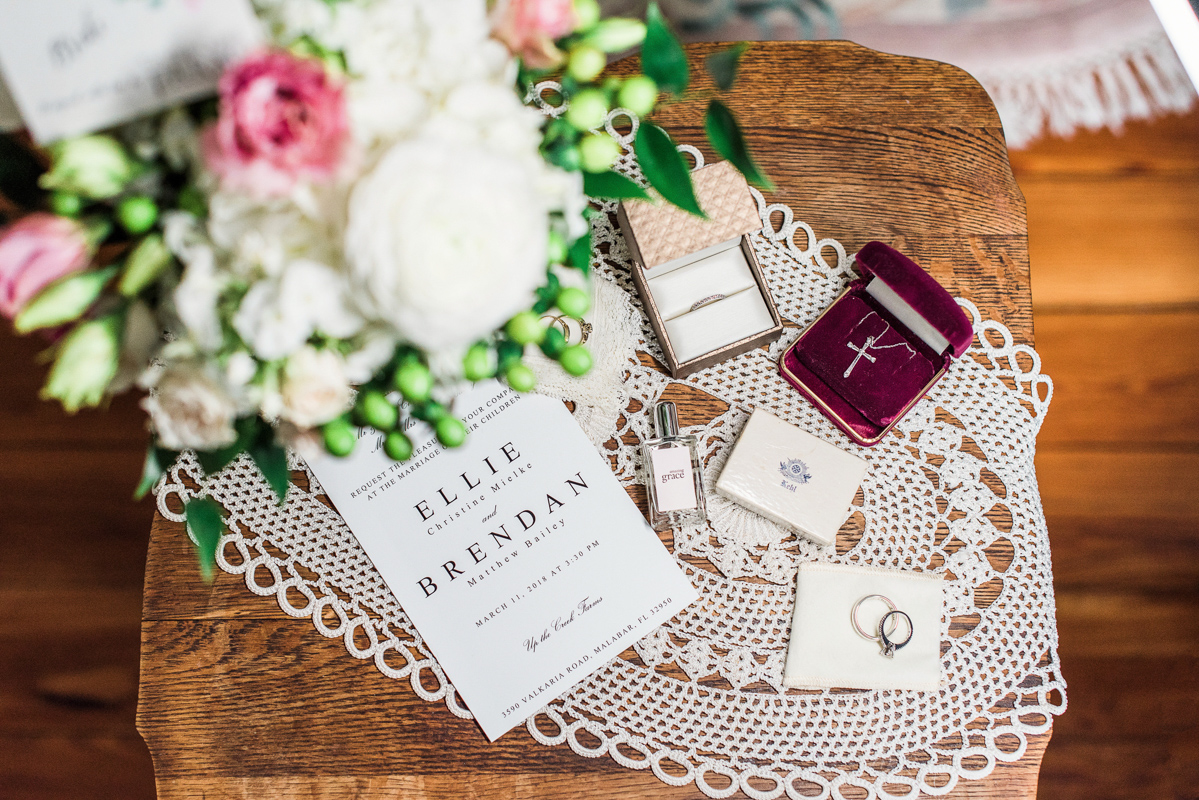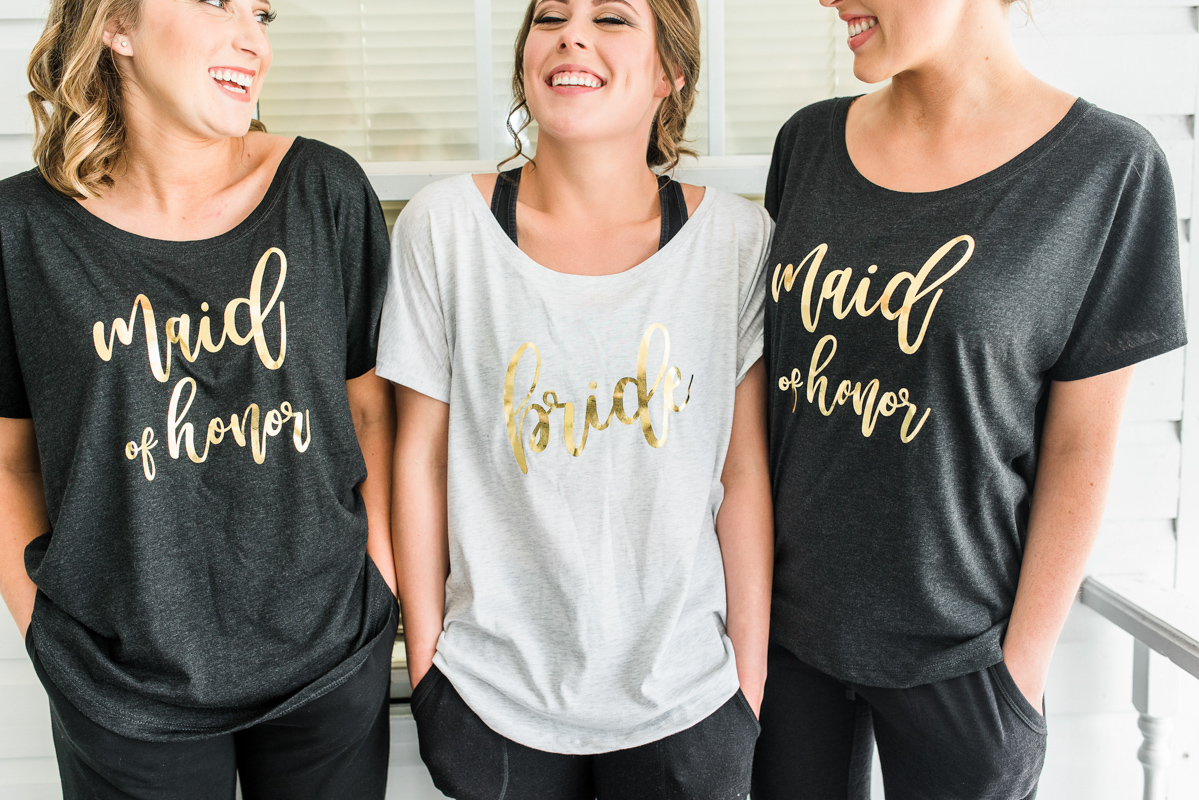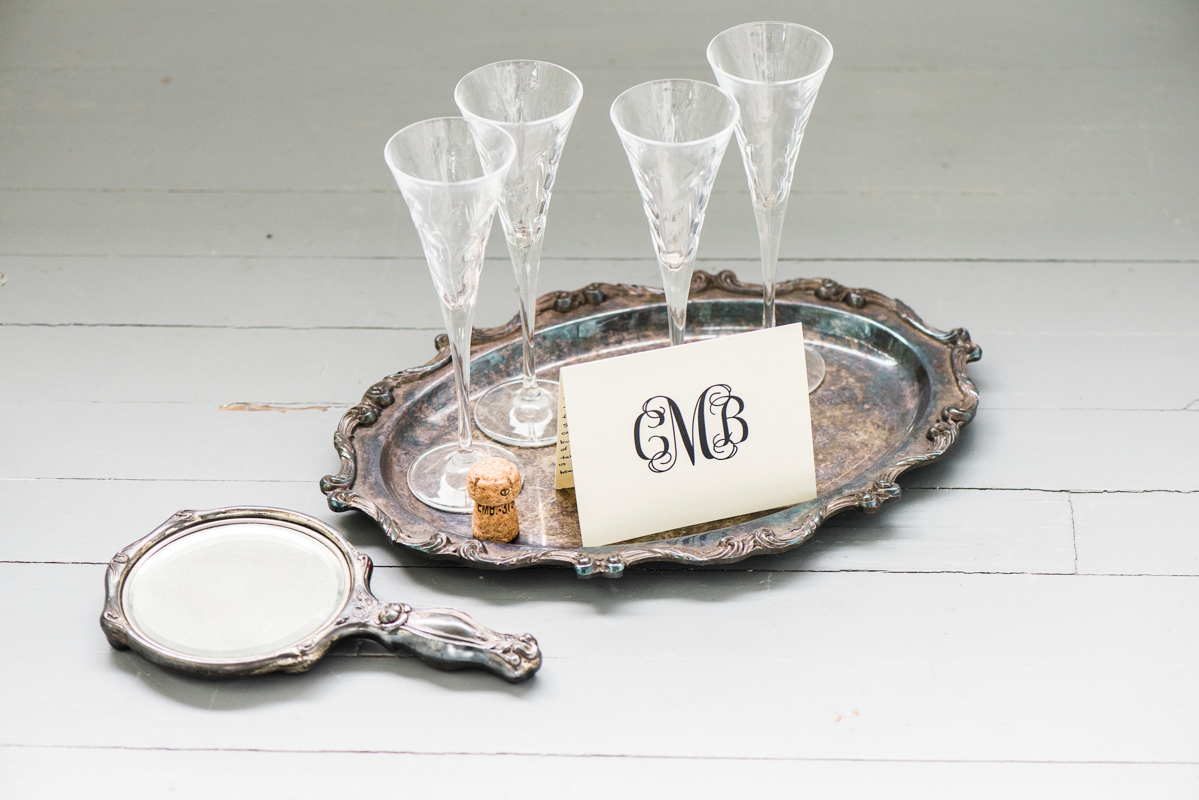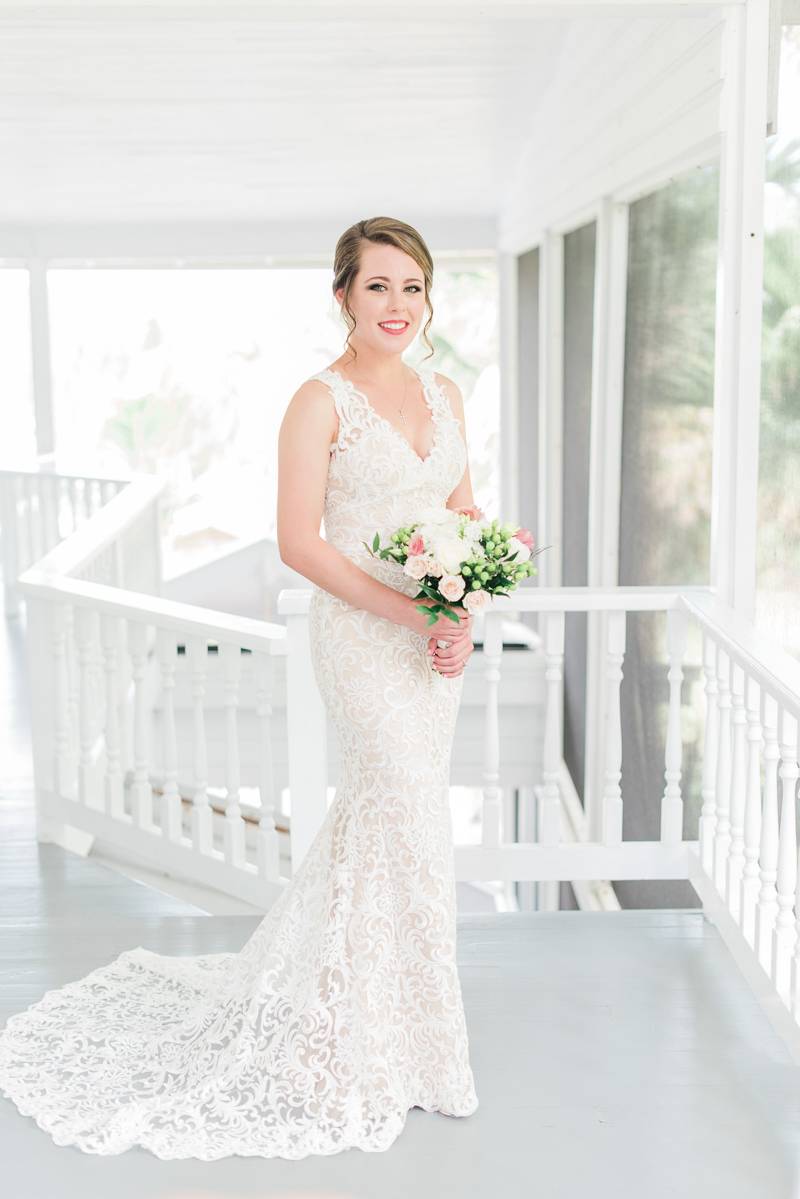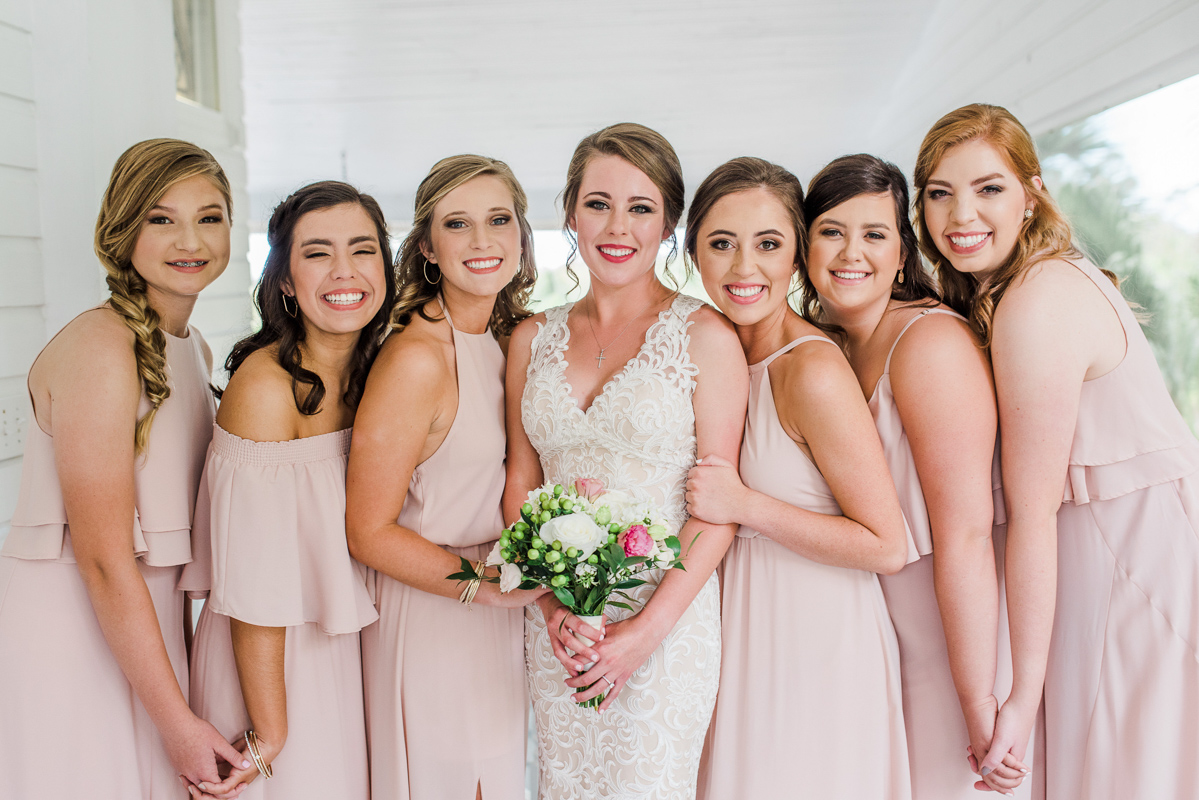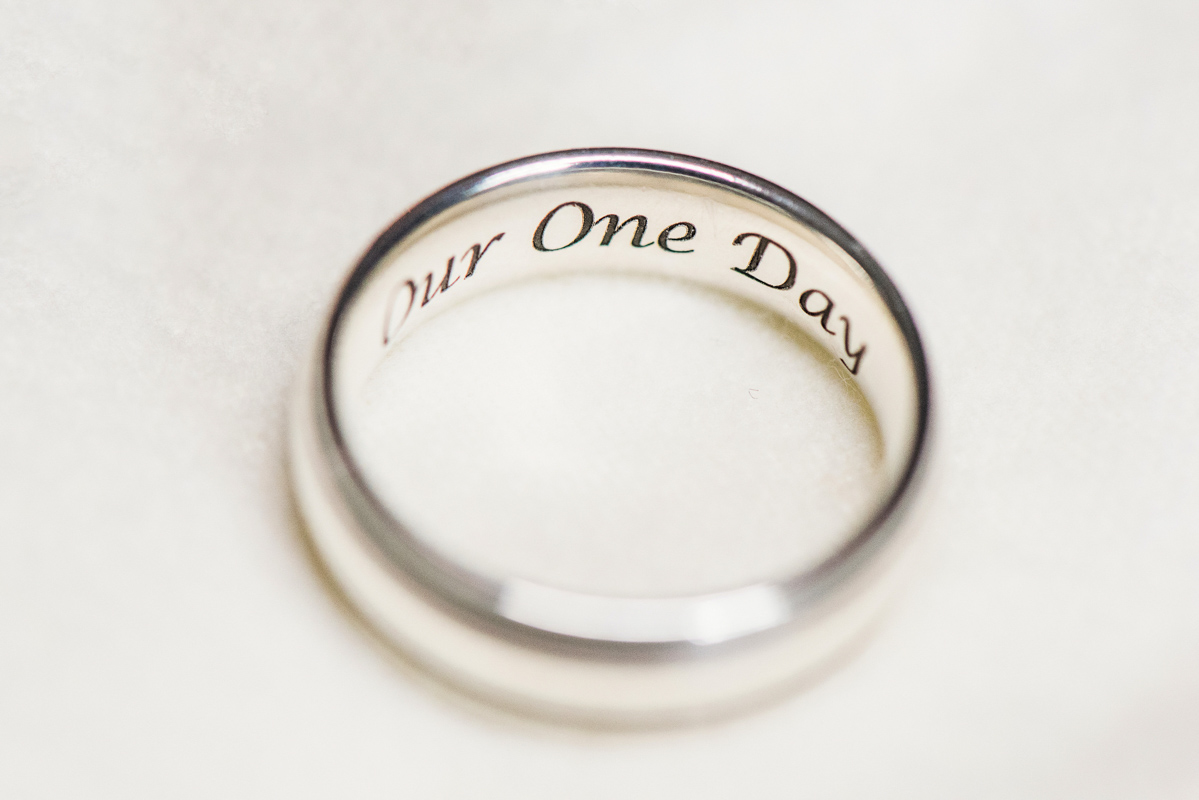 From Bride, Ellie:
How did you met?
Brendan and I met in high school, the 9th grade to be specific. We had a rare connection that lead to a serious relationship all through out high school, and then into college. We both attended the University of Alabama.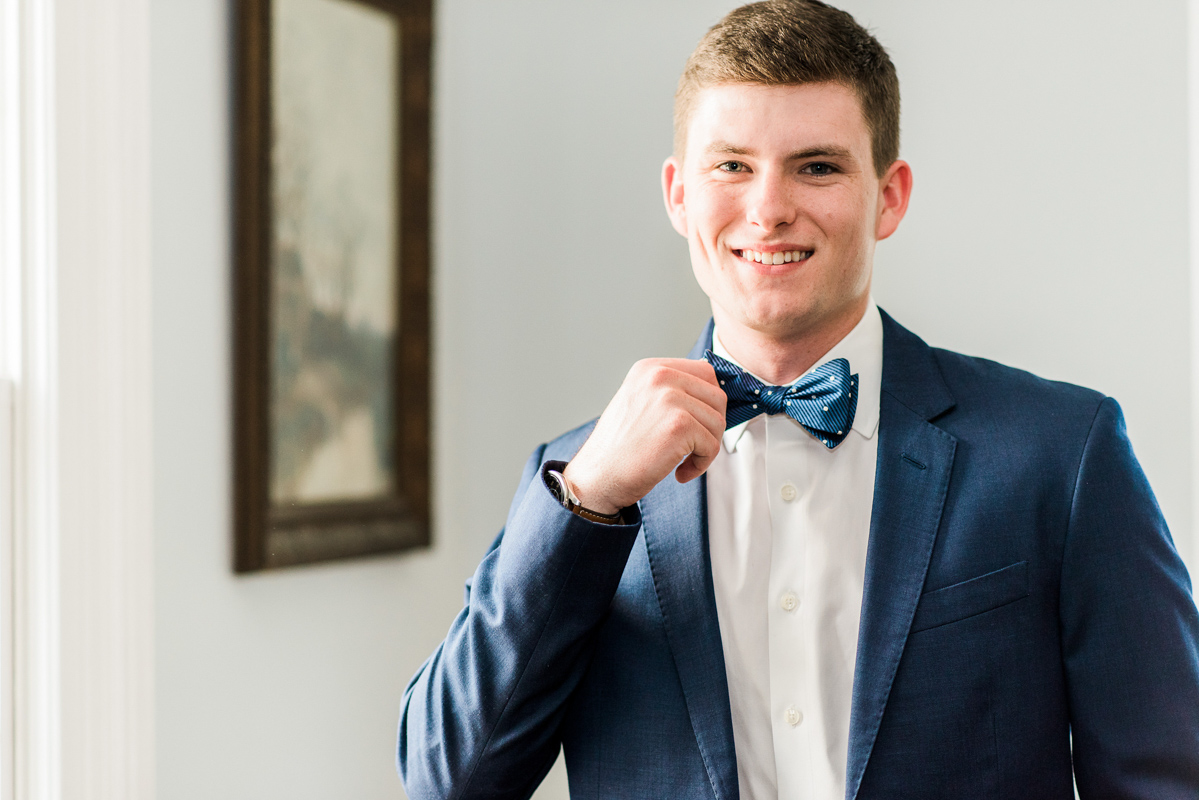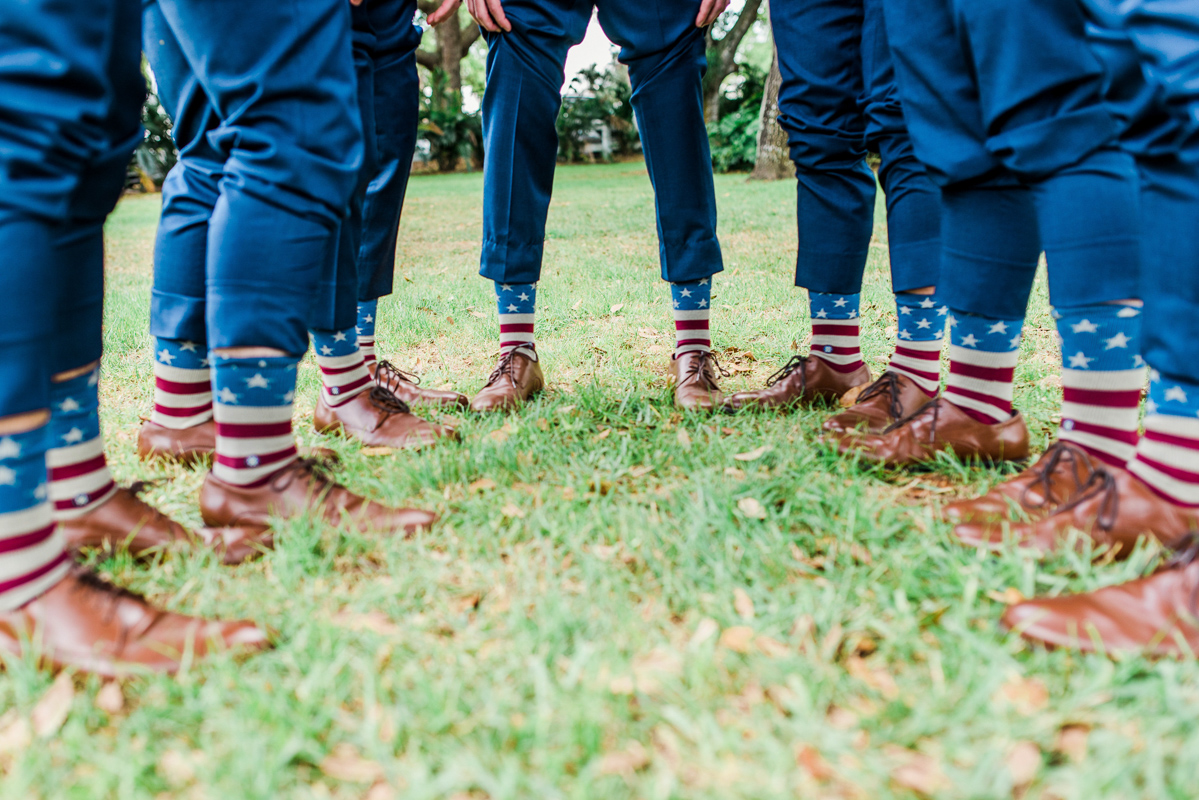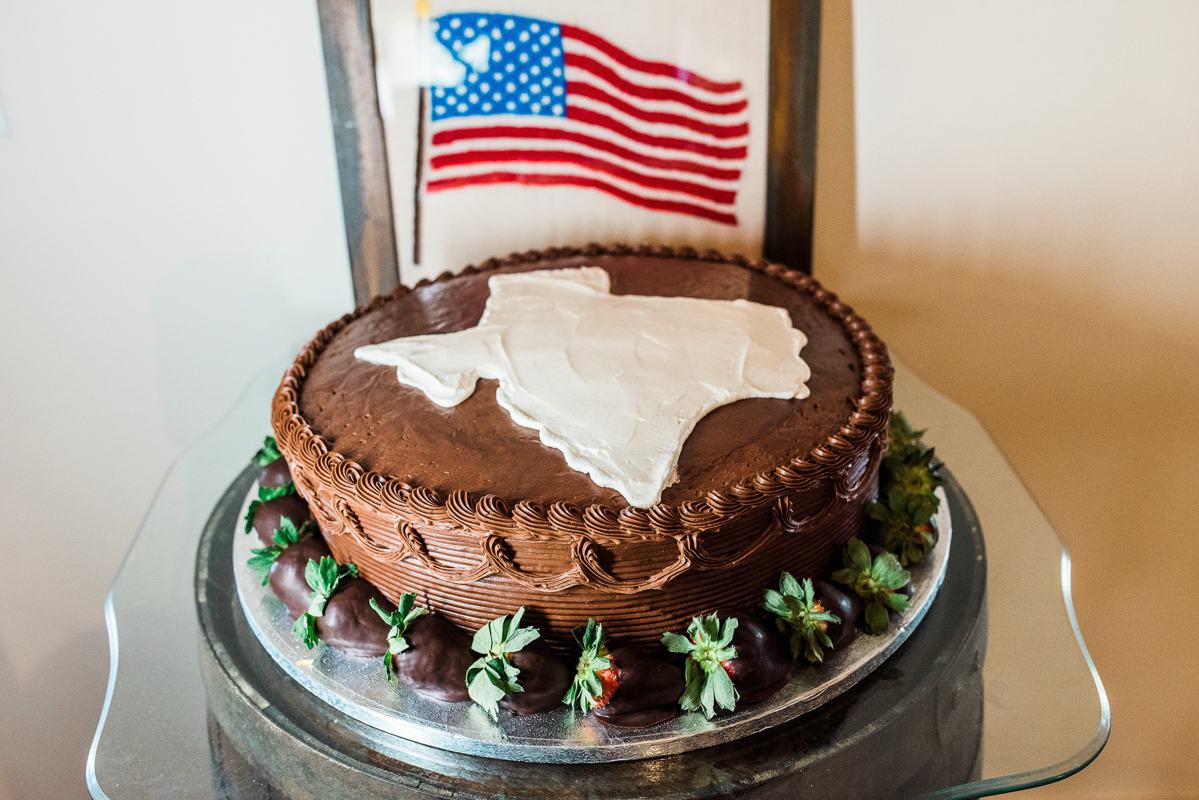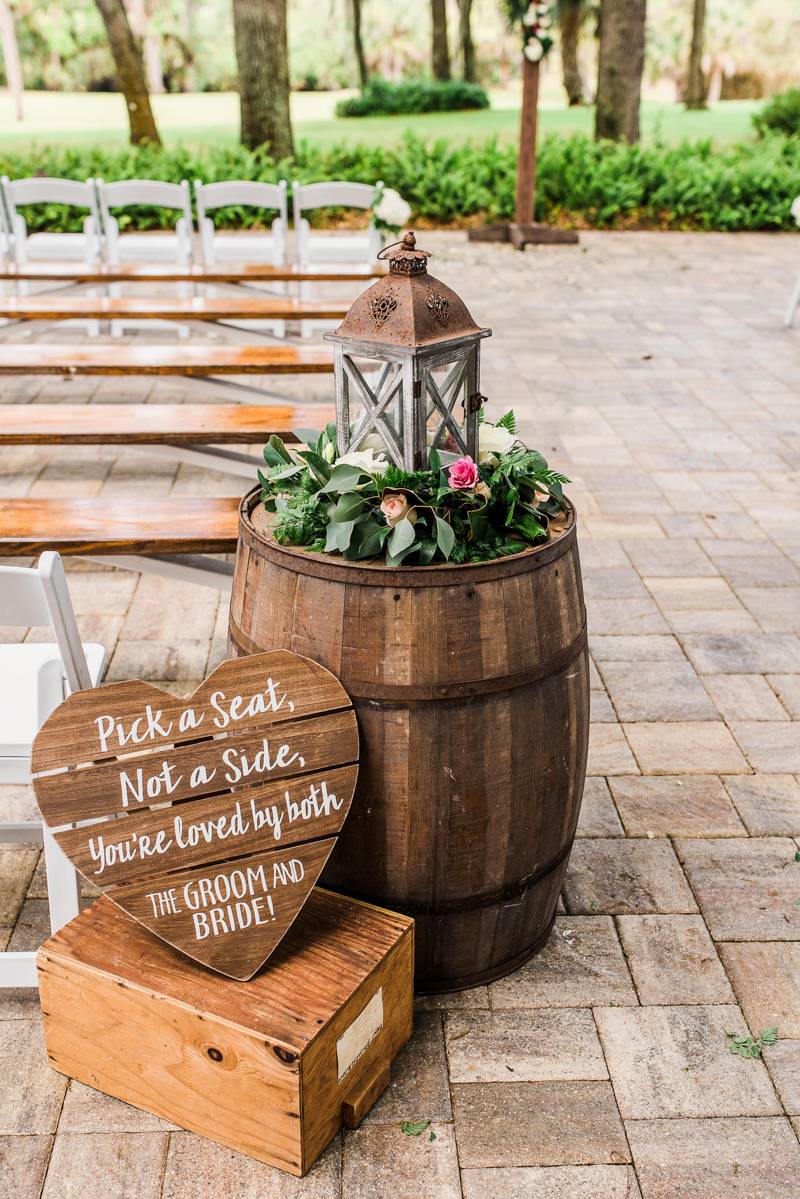 From Bride, Ellie:
How did he propose?
Our junior year of college we had started talking about serious wedding plans, and even looked at rings. However, I left on Spring Break...without him and was very confused because I thought for sure it was happening soon. I even had an appointment to look at a wedding venue over spring break in order to get ahead of the wedding planning game, but still no proposal.
Then, I showed up to tour the beautiful Up the Creek Farms wedding venue and Brendan was down by the creek waiting for me on one knee. He flew from Alabama to Florida and organized everything with my family and friends. I said yes and we booked the STUNNING venue the next day!